So next month is Father's Day. Many salons and spas are already kicking off some pretty clever marketing ideas to capitalise on the holiday.
With that in mind, check out some of these Father's Day graphics that you can use on your Facebook and Twitter pages to help push those specials. Simply right-click on the images that you like and save them to your desktop…. FOR FREE! Then, you can share them with your clients and perhaps get a few more feet through your door in the month of June.
Happy Father's Day Graphics
If you are not looking to engage in some Father's Day marketing, you can always just send out a nice message to your fans, followers and clients. Why not share one of these cute Father's Day graphics: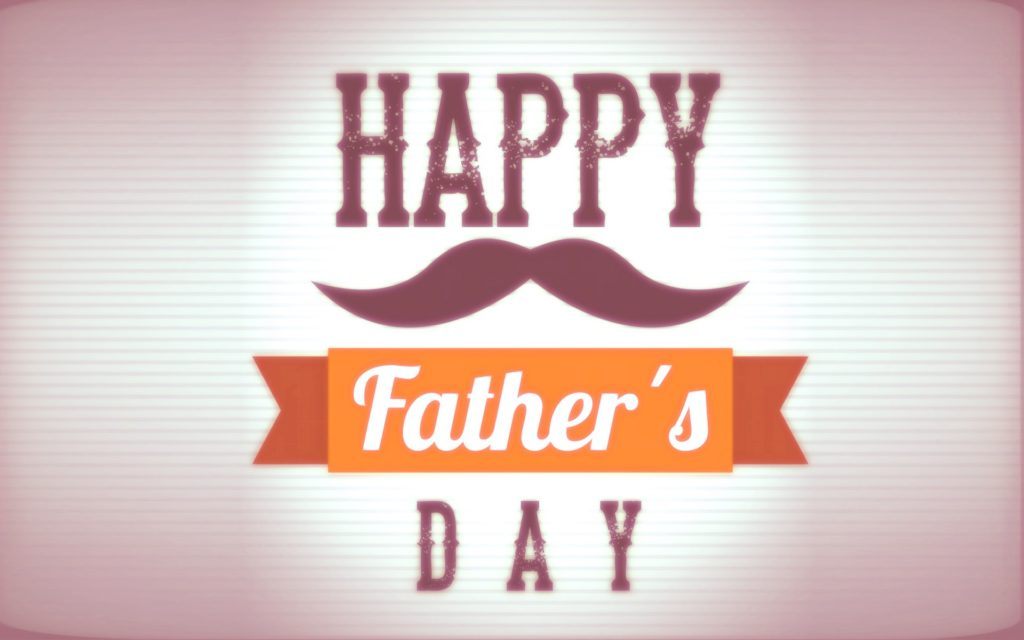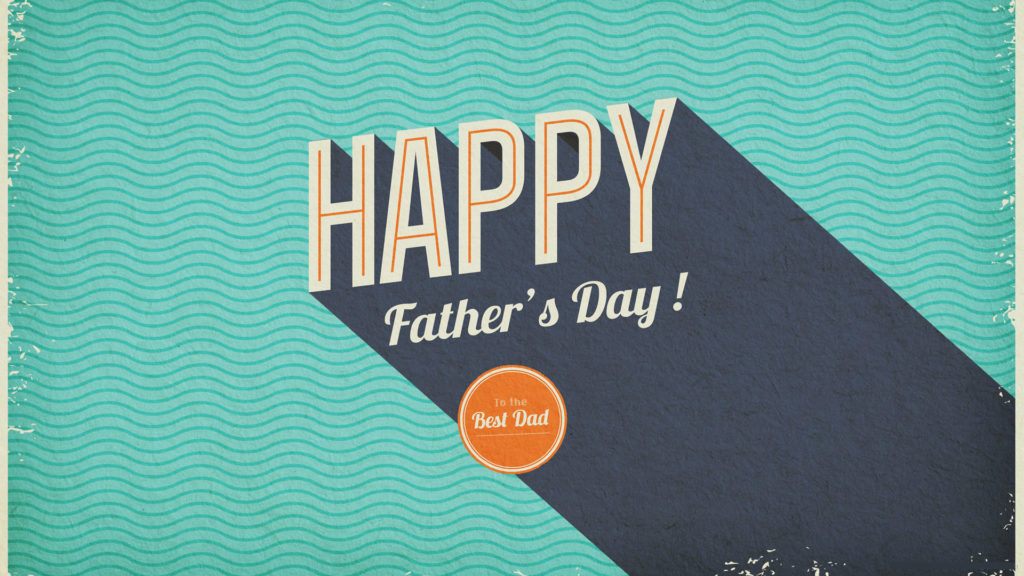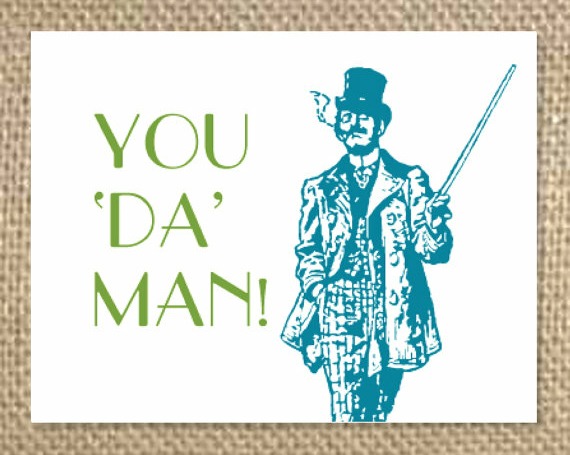 Father's Day Quotes
Or maybe you 'd like a little message to go along with your Father's Day post. How about one of these lovely quotes right here: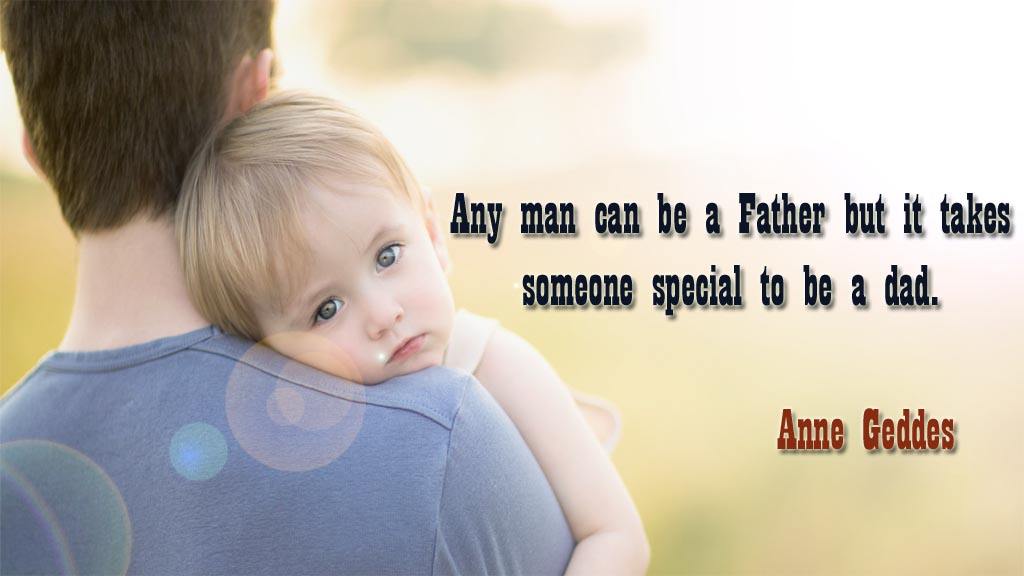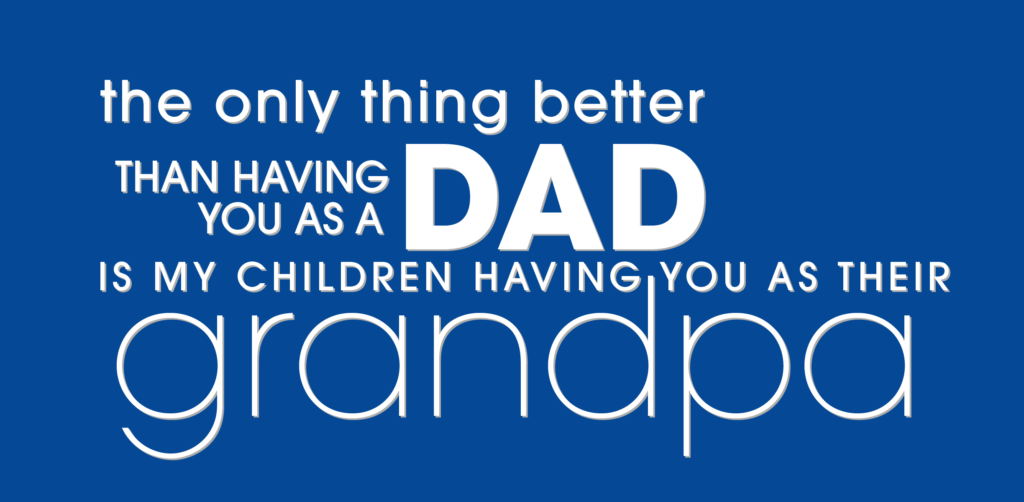 Father's Day Specials
There are loads of marketing ideas that you can put into action for Father's Day (Click right here for Father's Day Marketing Ideas). Here are a few Father's Day graphics that you can use to help push your specials: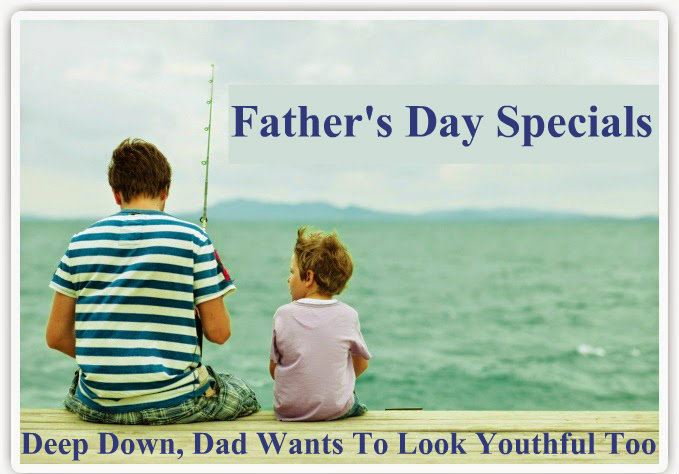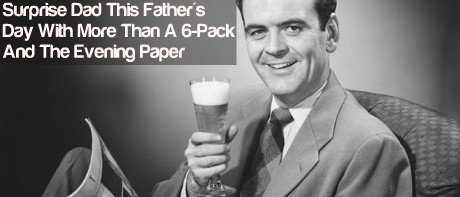 Father's Day Gift Vouchers
Vouchers are always a popular gift idea for both Mother's Day & Father's Day. So why not try out one of these Father's Day Graphics: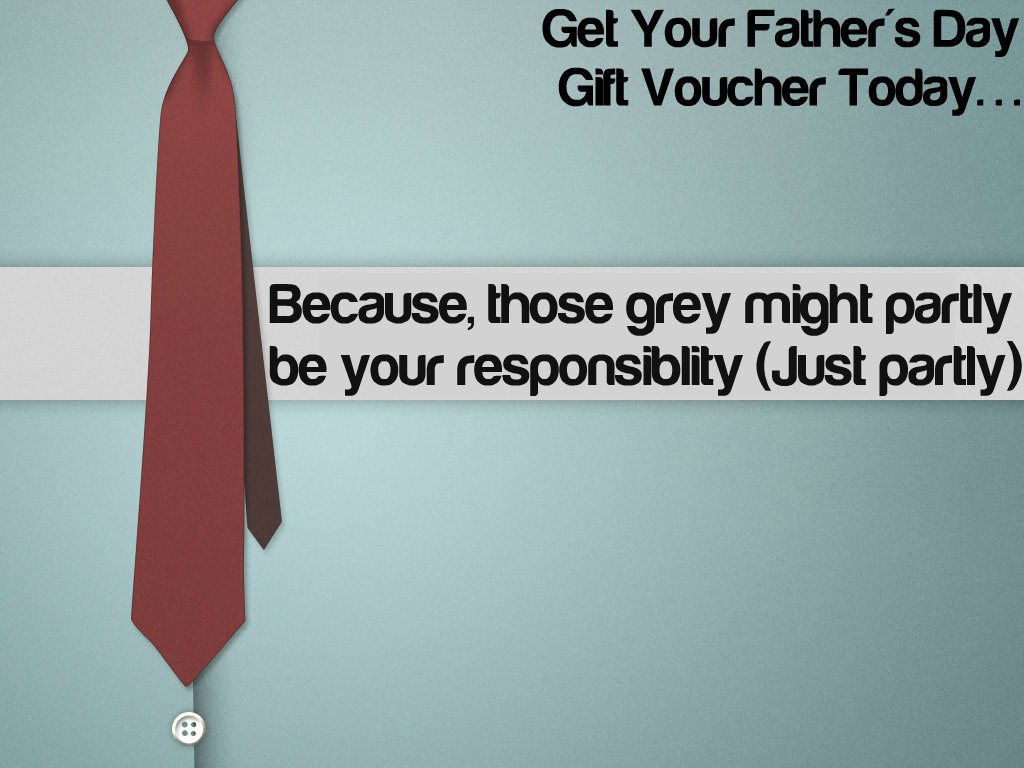 How about some brutal honesty:

Hope these graphics come in handy next month!
Oh and if you want to really want your Father's Day marketing to get results, then how about sending an SMS message? Click here for Father's Day SMS templates and ideas.
Thanks for reading!
Chris Brennan is our Social Media & Content Marketing Executive at Phorest Salon Software. For any and all help in this area, why not drop him a quick email at marketing@phorest.com. Let's Grow!