This is a simple and basic idea to boost your salon and spa app downloads more than any big marketing campaign that will cost you too much money and too much time to run. Since the salon branded app version 2 for iPhone has arrived we have been working with salon to increase their app downloads and 1 thing is for sure: If you want more downloads you need to talk about your new cool app with your clients.
You simply are not going to see the full benefits of your salon app if you are not pushing it the right way. But when done correctly, your online booking will shine like never before!
This is such an important area of opportunity that we have a dedicated team here at Phorest that works directly with salons in helping get their apps onto more clients phones than ever before. Over the past few months we have found some truly amazing ways to do this.
 Get 50 Salon & Spa Apps Every Week!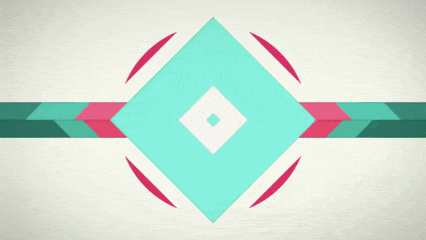 Using your staff as your sales force to boost your app downloads and in turn grow your online revenue is simply genius. This may seem silly and a bit too simple but this method can guarantee you 50 unique downloads per week (and more).
Even if numbers are not really your thing, I promise this is super simple…
These figures have been verified and based on a salon with 5 staff members working a day, each dealing with an average of 10 clients gives you 50 clients per day. I'll say it again, 50 clients PER DAY.
If each staff member talks about your new salon  & spa app that was designed and released to create a much better client experience for your customers,  then your client is going to listen and with the right promotional incentive you have a guaranteed legit download.
Now let's say only 20% of your clients download your new app while visiting your salon:
20% of 10 clients x 5 staff x 5 days = 50 app downloads per week
If you need more information and assistance maximising your salon branded app's potential please request a call back below and I will help you grow your business in the areas of online and mobile.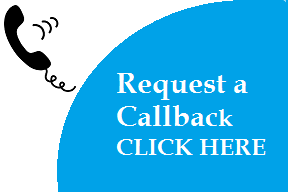 Oh…..
And if you haven't already upgraded your app to reach the other 52% of your clients who are using android devices, Please let me know and I can get that set up for you.
Thanks for reading!
#LetsGrow