Christmas is always such an amazing time for business. With everyone out to look their very best for the holidays, it is a great opportunity to put your best 'brand'  foot forward and gain the attention you deserve.
One great way to remain top-of-mind is by updating clients about your business on Facebook. However, there are better ways than just a couple of words that say "Visit us today".
These days, people need something a little more flashy to actually notice your posts on social media. That is where quality graphics come into play.
So, for our latest article, I have whipped together a collection of salon Christmas graphics and posters, for you to save and post to your Facebook or Twitter accounts. You could even print and stick them up in your business.
For more in-depth salon Christmas marketing ideas, click here.
**To save the images below, simply right click and 'save image as' like you would any other file. If you are on Android or iPhone, just hold down you finger or thumb and hit 'save image' and it will save into your photos.**
(Don't forget to download The Salon Owner's Ultimate Guide To Facebook ebook today and get your Facebook page rocking like never before!)
Salon Christmas Graphics
Are you looking to use your #SalonSelfie function in conjunction with your TreatCard this holiday season? Well, why not use this Salon Christmas graphic?: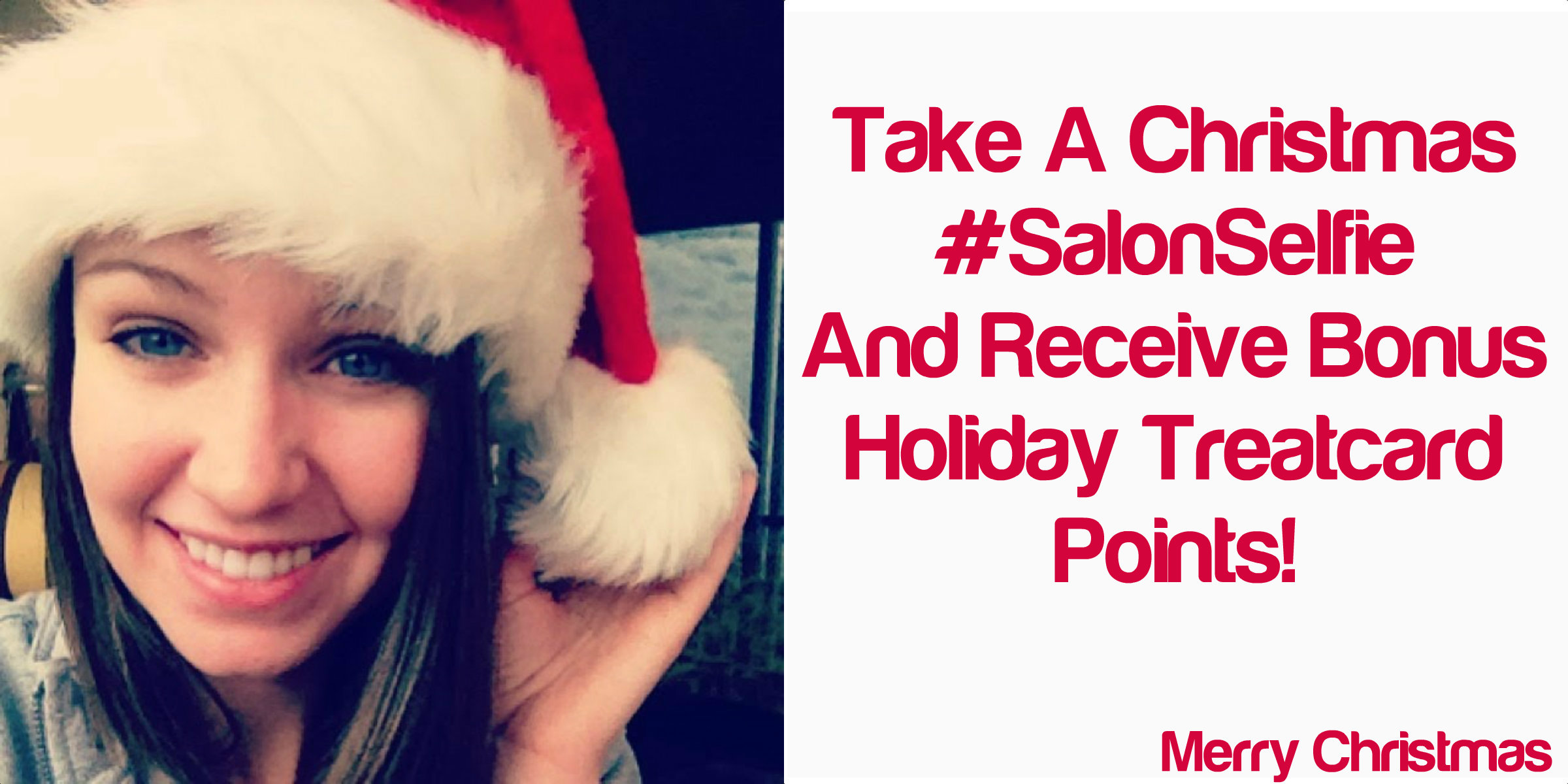 Or how about promoting your Gift Vouchers this Christmas?:

Or go with a more gift-wrapped kind of graphic: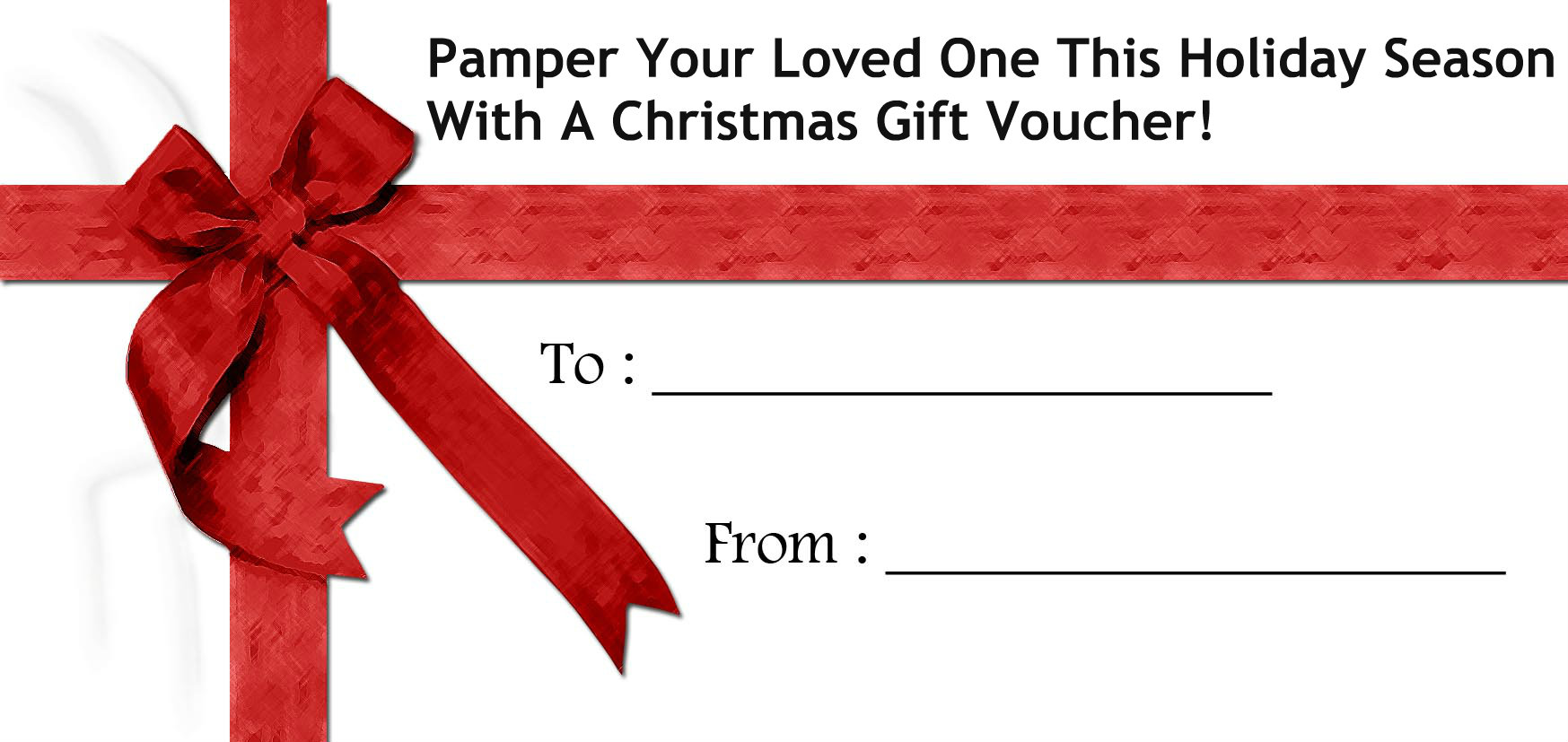 Remind your clients to book online appointments with the help of Kris Kringle: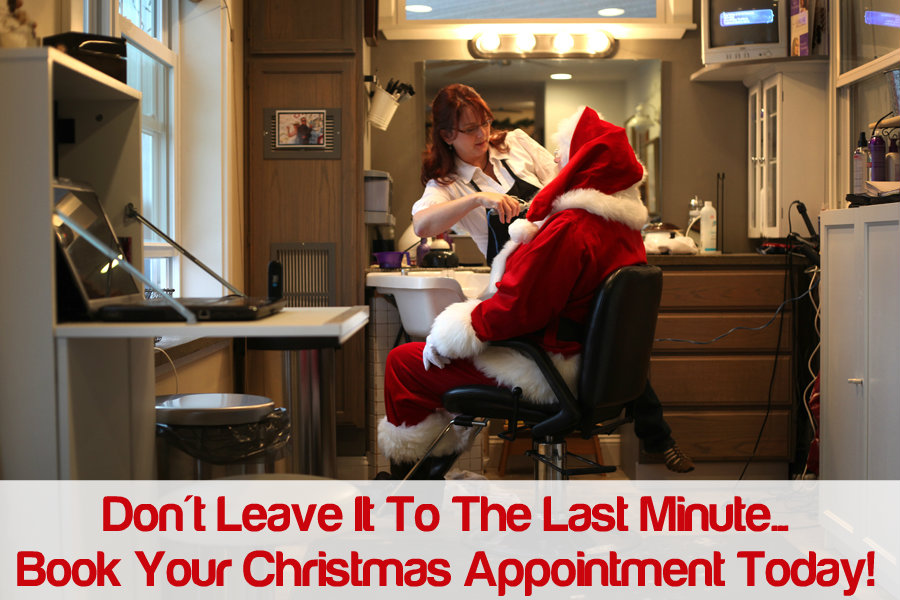 For Beauty: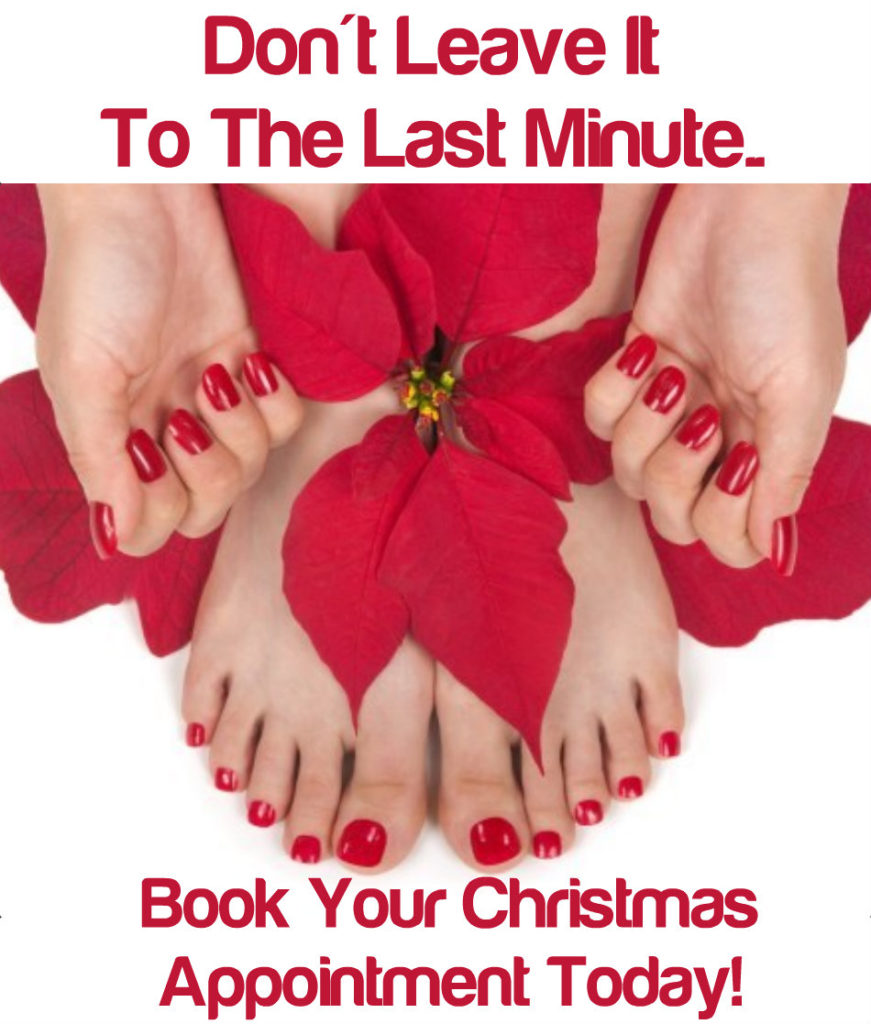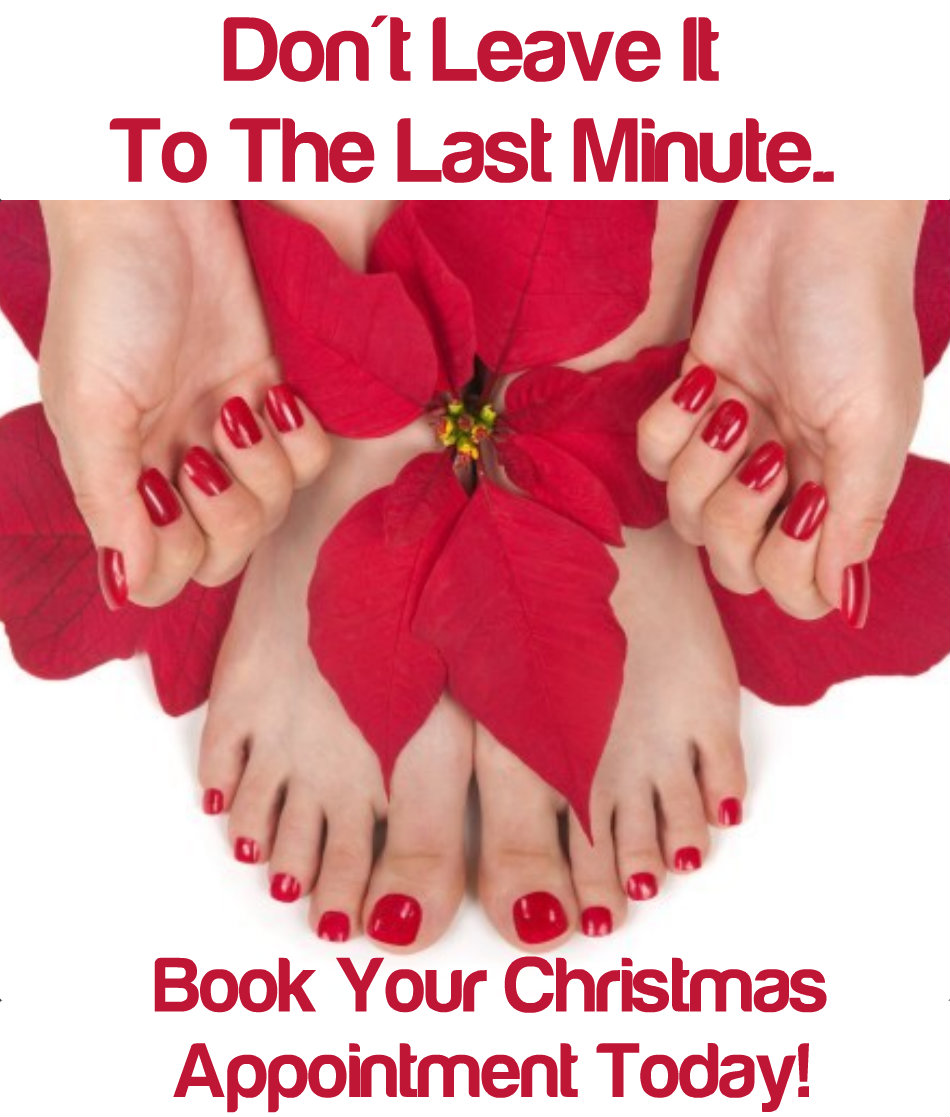 For Barbers: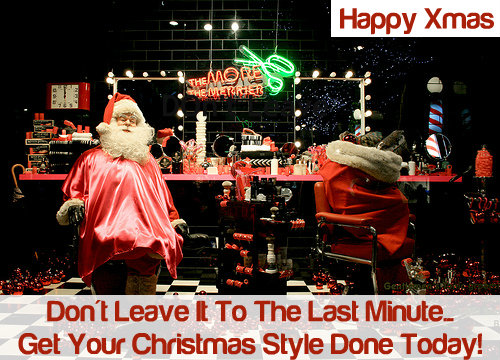 Or go for a more classic, vintage look: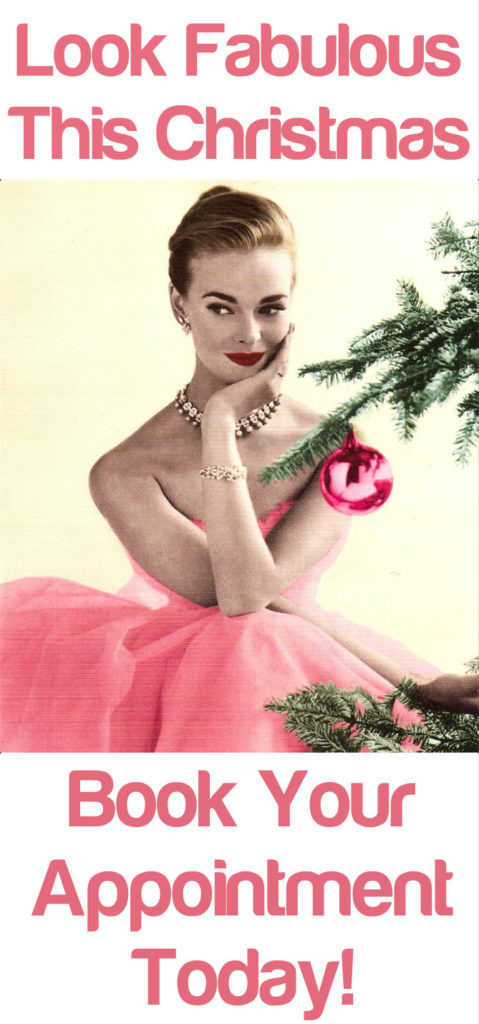 Or inform your clients about your special opening hours with this salon Christmas graphic: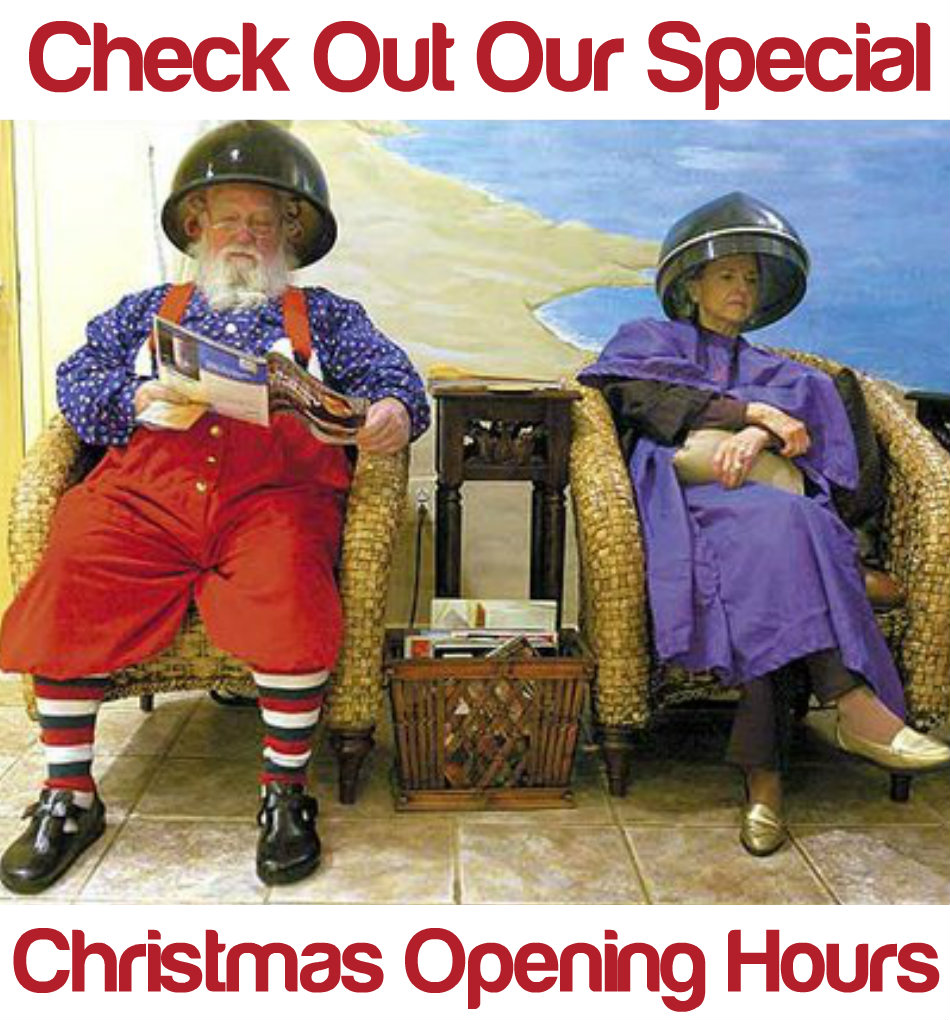 Or go for a more general themed graphic: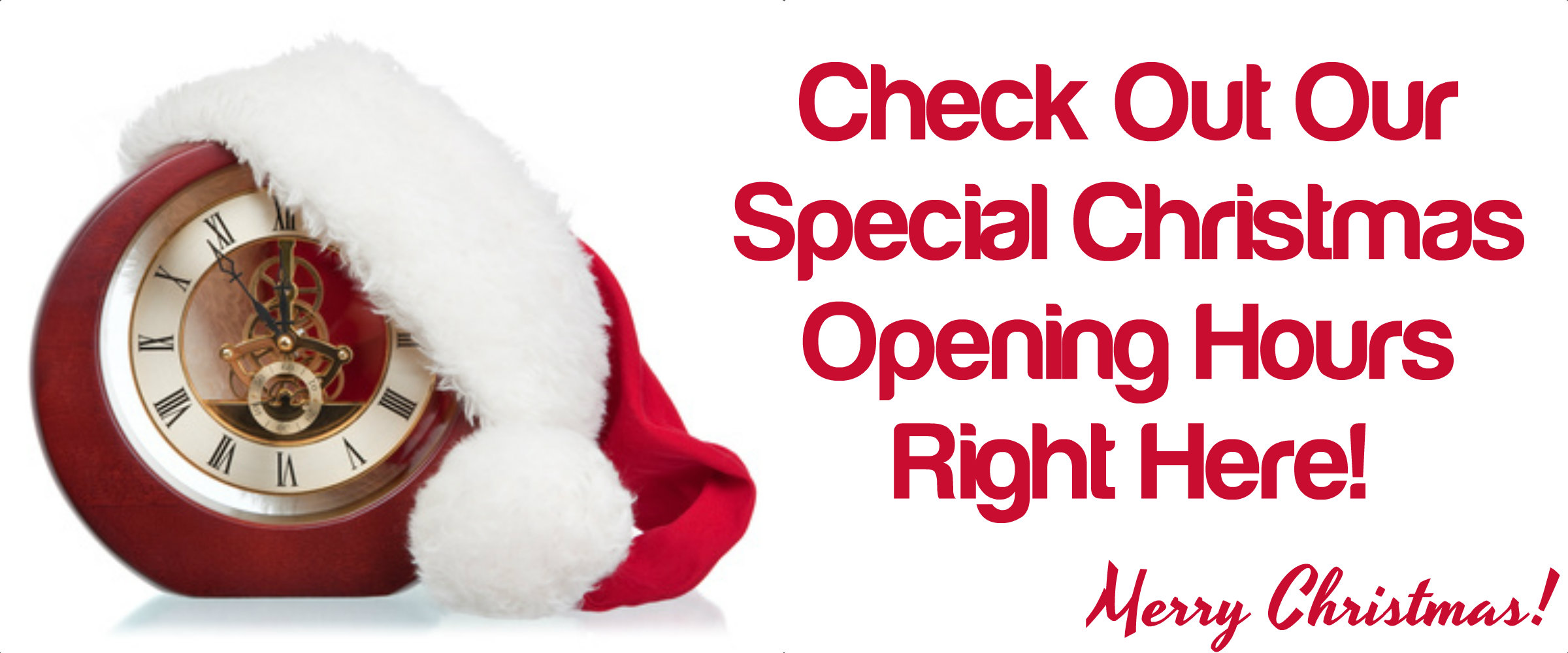 Promote your Salon App this Christmas with this graphic: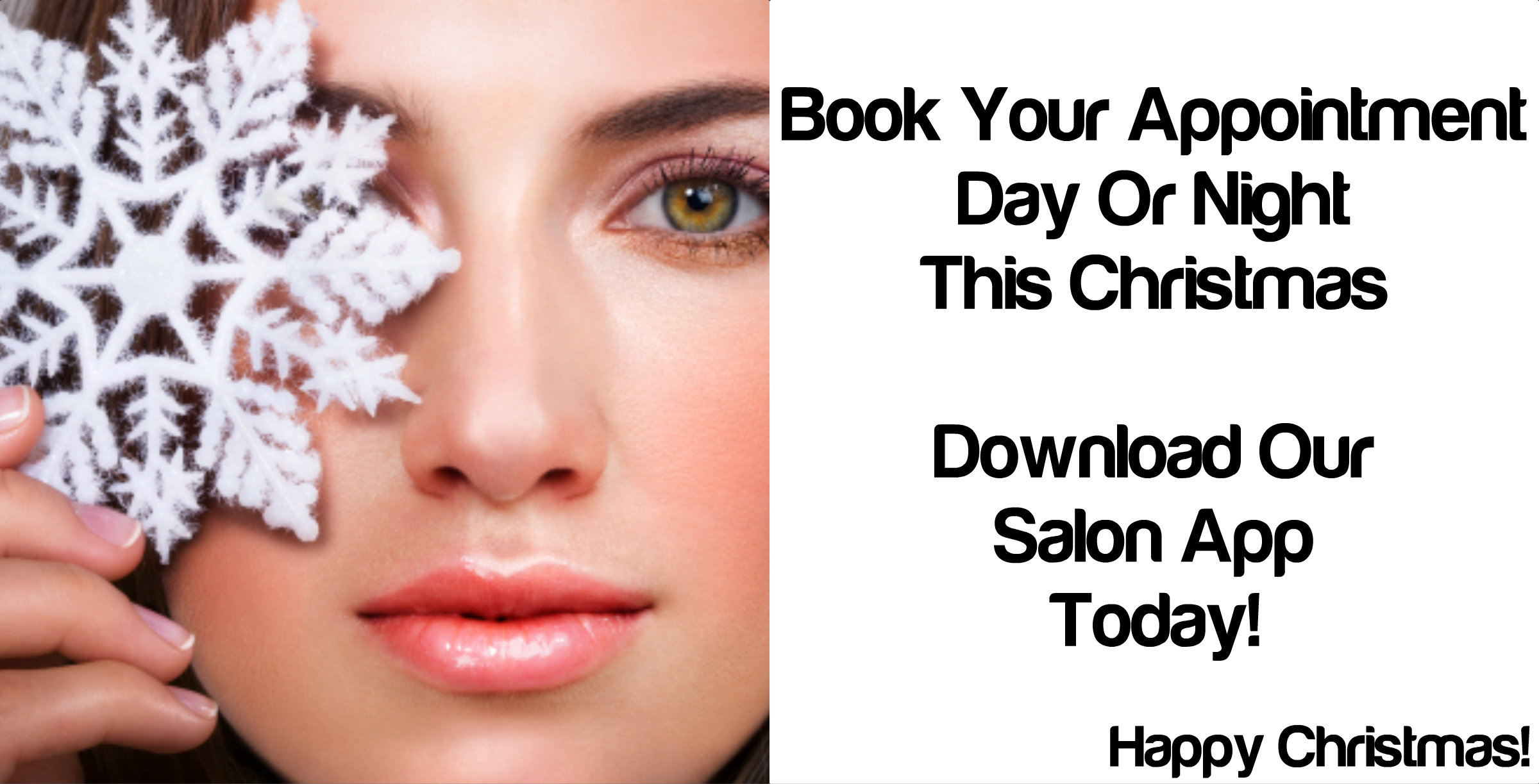 To get your very own Salon App, just contact our Grow Team at growteam@phorest.com and they would be delighted to have it ready for you.
Here's another image that you might find helpful this Christmas: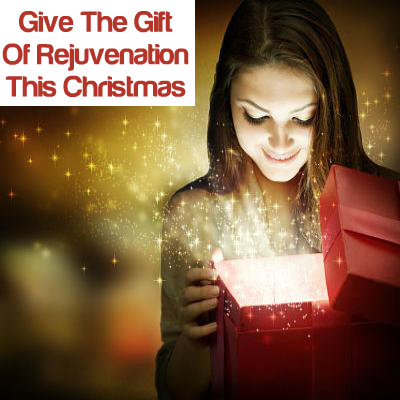 I do hope that these graphics come in handy for you this December. As you can see, we tried to keep it as general as possible with Christmas graphics that will accompany your messages.
If you haven't already done so, this might be a good chance for you to try out some paid Facebook Ads. For just a little loose change, your posts can reach thousands.
If you'd like me to write up an article on how to use Facebook Ads, let me know in the comments section below! It would be my pleasure.
Oh and if you are looking to kick off 2015 the right way, why not request a demo of our salon software today? Simply fill out the demo form below!
Thanks for reading!
Get your copy of The Salon Owner's Ultimate Guide To Facebook today and turn your Facebook page into a client retention machine!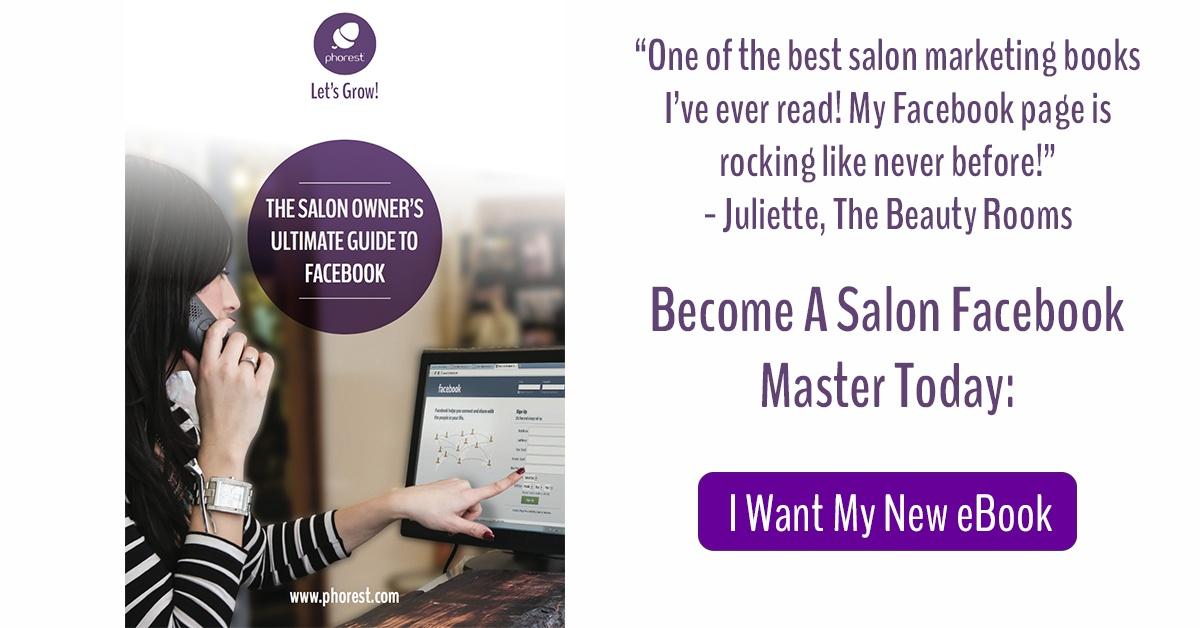 Chris Brennan is our Social Media & Content Marketing Executive at Phorest Salon Software. For any and all help in this area, why not drop him a quick email at marketing@phorest.com. Let's Grow!