Posted By: Tom Hodge, Director – Joseph's Hair Team
Thank you so much for all the kind words about our Salon DIY decor ideas blog. It was fantastic to see such a response.
As a follow up to that, Tom Hodge of Joseph's Hair Team contacted us to say that his entire salon is made up of upcycled material. Tom has graciously written a guest post and given us some photographs for you guys to check out! 
Below is his post, followed by a collection of some fantastic imagery of his awesome and eco-friendly salon… Very cool! 
– Chris
Joseph's Hair Team Salon Upcycling
Hi,
My name is Tom Hodge. I am the director of Joseph's Hair Team in Warwickshire. We love the current trend of salon upcycling and use of recycled materials.
In 2013 we decided to completely change the look of our salon using recycled materials: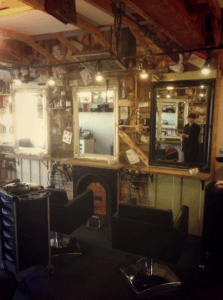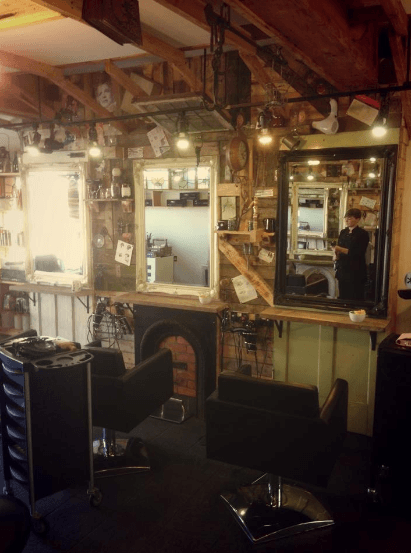 The walls have been covered with recycled pallets from a local wood yard, and pine doors used to create sections on which to add stylist shelves and attach mirrors to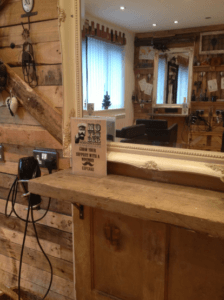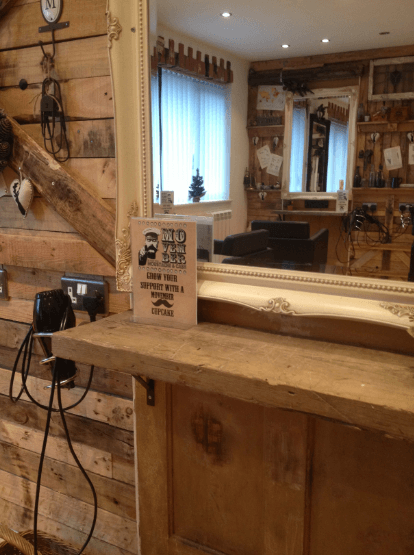 .
Iron fireplaces were purchased online from an old hall which was being converted into apartments
Wooden scaffolding planks were used to make shelving on stylist sections. These came from a local builders yard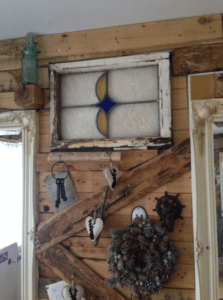 We created a product retail shelf from an old dressing table from an antiques shop
Shelving for more retail units were made from wood and stained glass window panes recycled from a customer's shed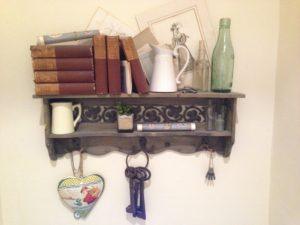 Paneling in the hallway was made from corrugated panels from a cattle shed
Reception waiting bench was from a local church. Waiting reception chairs were     sourced from local antique shops then distressed and painted using chalk paint and antique wax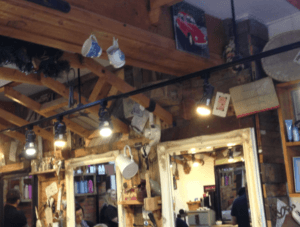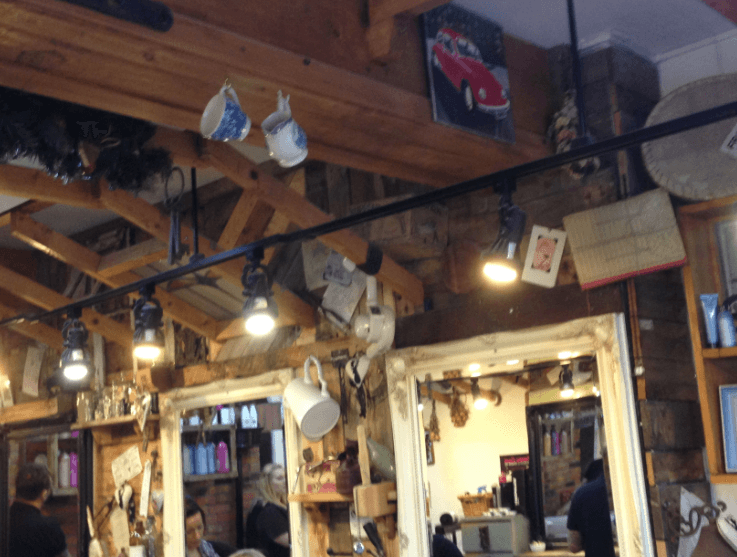 Barn doors were used to create wall wall art
Shampoo shelves were made from scaffolding planks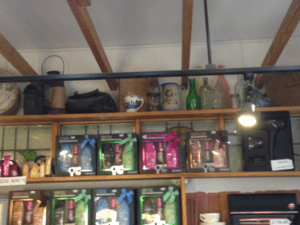 Recycled bricks were used for walls
Milking stools are used as coffee tables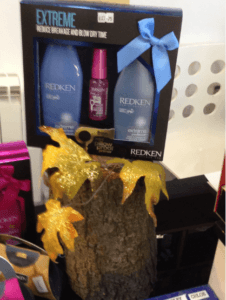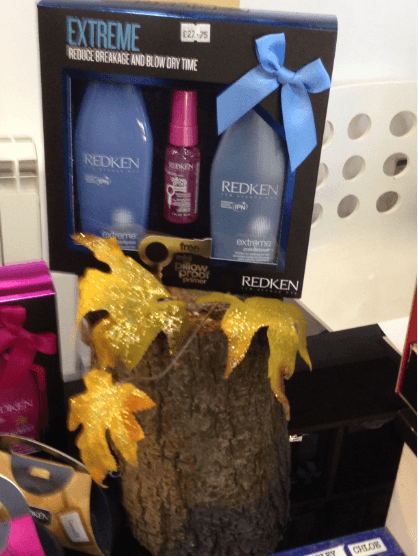 Recycled wood was used to create roof beams, rafters and loft hatches
Drain pipes were taken from a demolished building, we used these to display products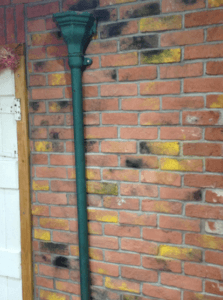 If you have any salon upcycling DIY solutions that you would like featured on our blog, please send them in. We would love to see examples of your creativity! Email marketing@phorest.com.
Thanks for reading! And thank you to Tom Hodge for today's article.