September is here! This  can only mean one thing (besides the hope of an actual sunny summer dwindling away). Yep, you guessed it, it's back to school season!
The time of year where homes and neighbourhoods alike start to get reeeeeally quiet once again.
But it's also the season where countless shops & stores start rolling out their back to school marketing plans, attempting to sell as many binders, books, pens and pencils as you can squeeze into that Pixar bag!
While all those shops and stores focus on the student aspect of the season, there is actually another unique opportunity that has arisen that your fine selves can and should take advantage of! And that is the fact that the parents, now with more time on their hands, might like to treat themselves to one of your services!
All we have to do is remind them.
Which is why, today, we look into some fresh & original back to school marketing ideas.
Back To School Marketing
Let's kick off your back to school marketing with some original ideas for you to promote through email, SMS, social media, etc.
First off, how about celebrating this time of the year by offering a special treat to parents?
Perhaps a fun angle you can take is that they have survived another summer. Or maybe focus on the fact that the parents now have a little more flexibility in their schedules (but just a little bit 😉 )
Here's an SMS idea you could try:
You've survived the summer! Celebrate back to school: Book any appointment with SALONNAME today & get a glass of bubbly! www.phore.st/<<link>> OptOut:0868680002
Social Media:
How about using this graphic on Facebook? Don't forget to include the online booking link in your post (and perhaps boost it as well, so it reaches more people).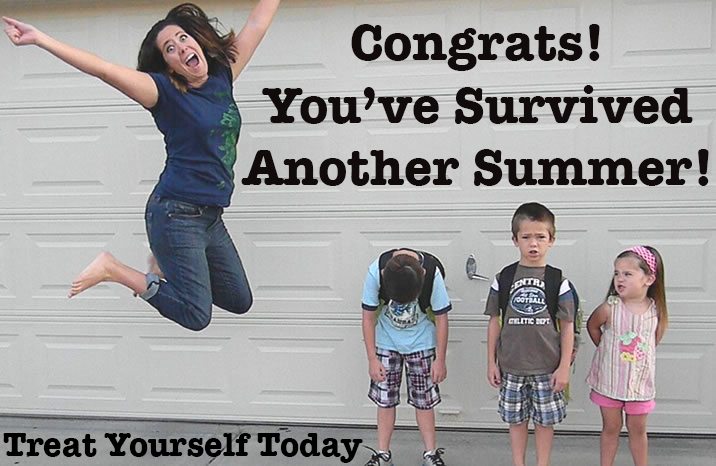 Another angle you can take is cheering up parents that might feel a little blue:
SMS
<<clientfirstname>> Let SALONNAME treat your back-to-school blues with a FREE file & polish when you book in for a pedicure! Call 0123456 OptOut: 0123456789
Social Media: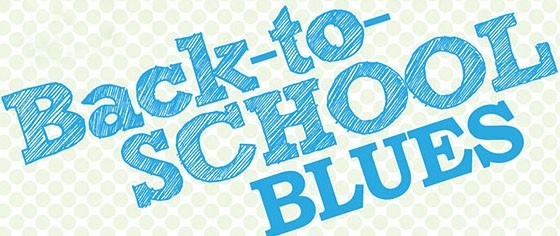 Or perhaps use your Phorest TreatCard Bonus Points for a little added incentive:
SMS
<<clientfirstname> Your BACK TO SCHOOL SPECIAL: Book your SALONNAME appointment now & Fill your Treatcard w/ 200 points! <<link>>www.phore.st/ OptOut:0868680002
Social Media: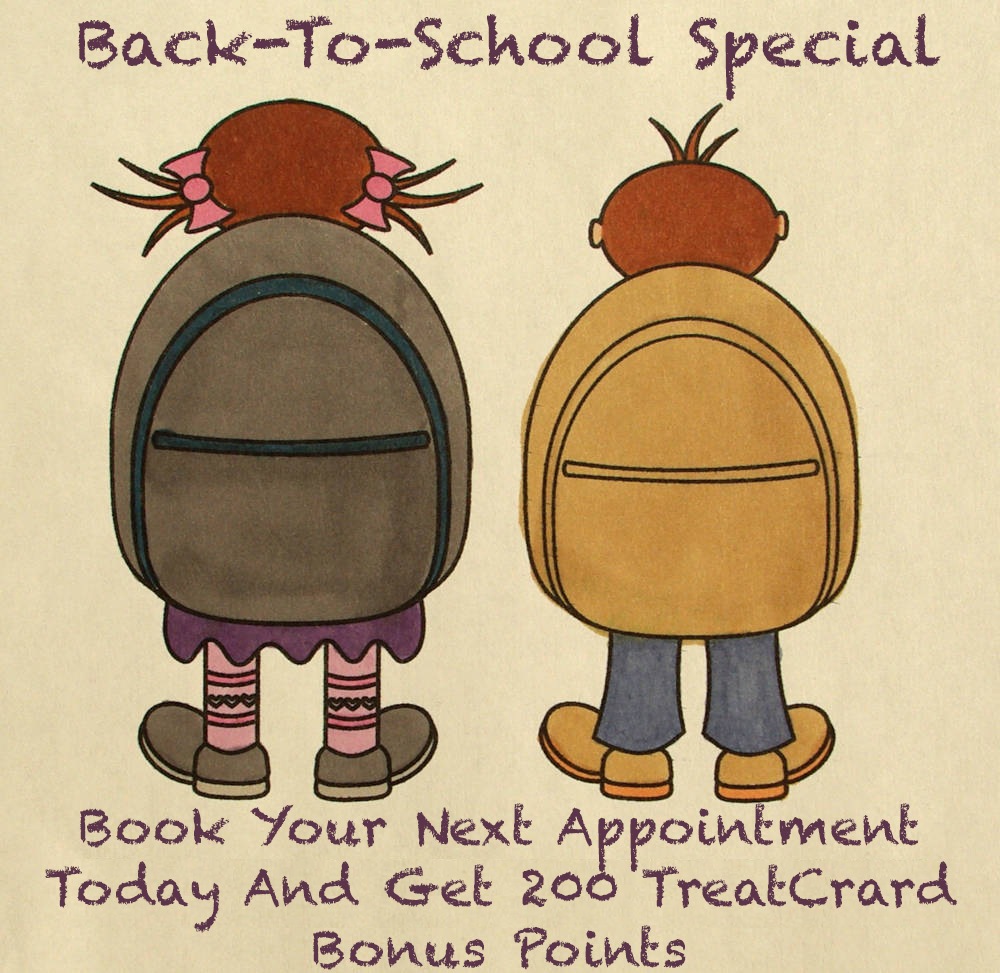 Or maybe someone didn't have time to prepare for the school term properly? You could send out this kind of message >>>
SMS
<<clientfirstname> Kick Off The School Term In Style: Book your SALONNAME today & Get A FREE Blowdry w/ your appointment <<link>>www.phore.st/ OptOut:0868680002
Social Media: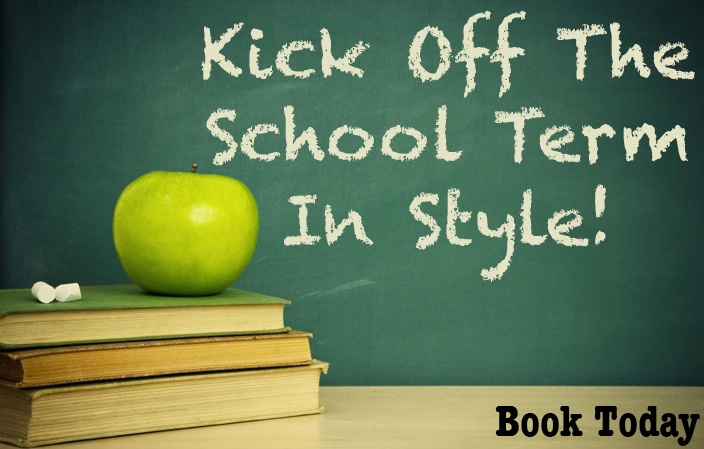 Hope you enjoy these back to school marketing ideas! Let us know how they worked out for you. 🙂
And if you are looking for more marketing ideas for the month of September, then click here!
Thanks for reading!
Oh and if you are currently working without the Phorest system, request a FREE Demo now and we'll show you how we can help your business reach new heights! Simply fill out the form below.