Did you know that every single day is a national holiday of some sort? They can range from the noblest of days to the downright ridiculous.
But we here at Phorest Salon Software see each of these days as a salon & spa marketing opportunity to drive a few more clients through your doors.
Not only have we looked at some of the most appropriate May holidays that might benefit your business, but we have also given you some ideas on how to get the most out of each of the days.
So let's take a peek, shall we? 🙂
May Holiday Salon & Spa Marketing Ideas
May 8th – No Socks Day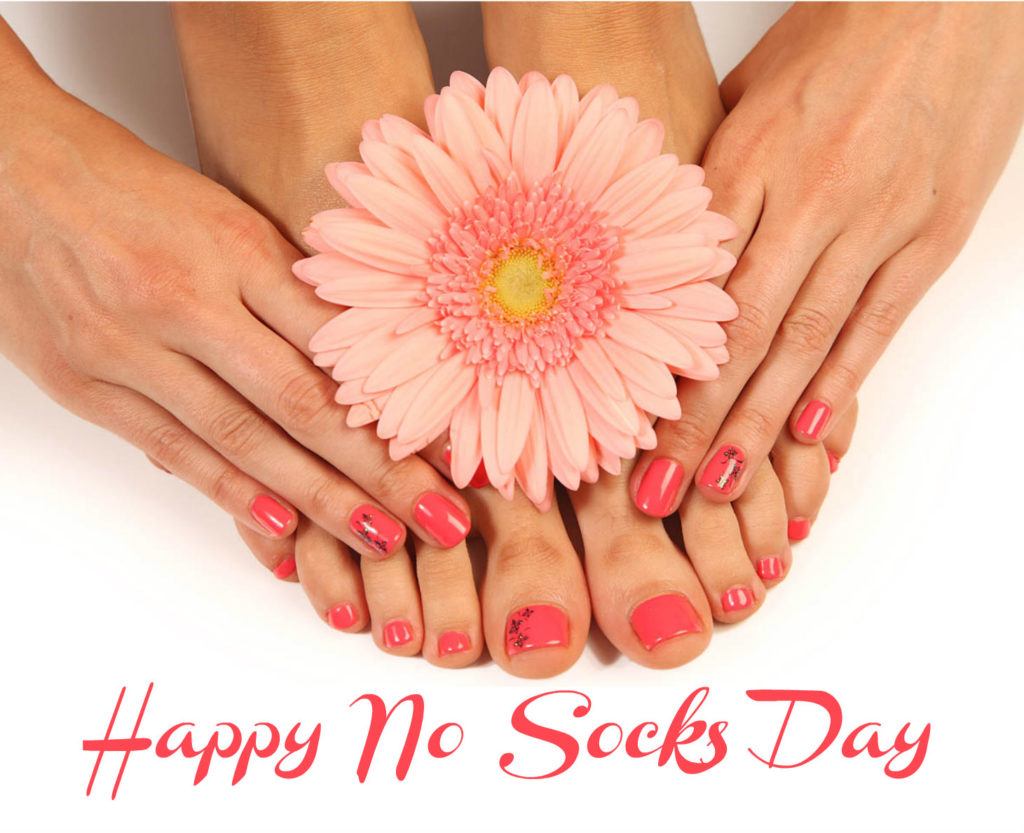 This one goes out to those Pedicurists out there. No Socks Day is the great example of a fun holiday that is perfect for your salon or spa marketing.
If you wanted to have some fun online, then you could have a Facebook competition requesting followers to send you photos of the their sockless feet (showing off their pedicures). A more practical idea would be to have a pedicure promotion in you salon or spa for the day.
May 9th- Fair Trade Day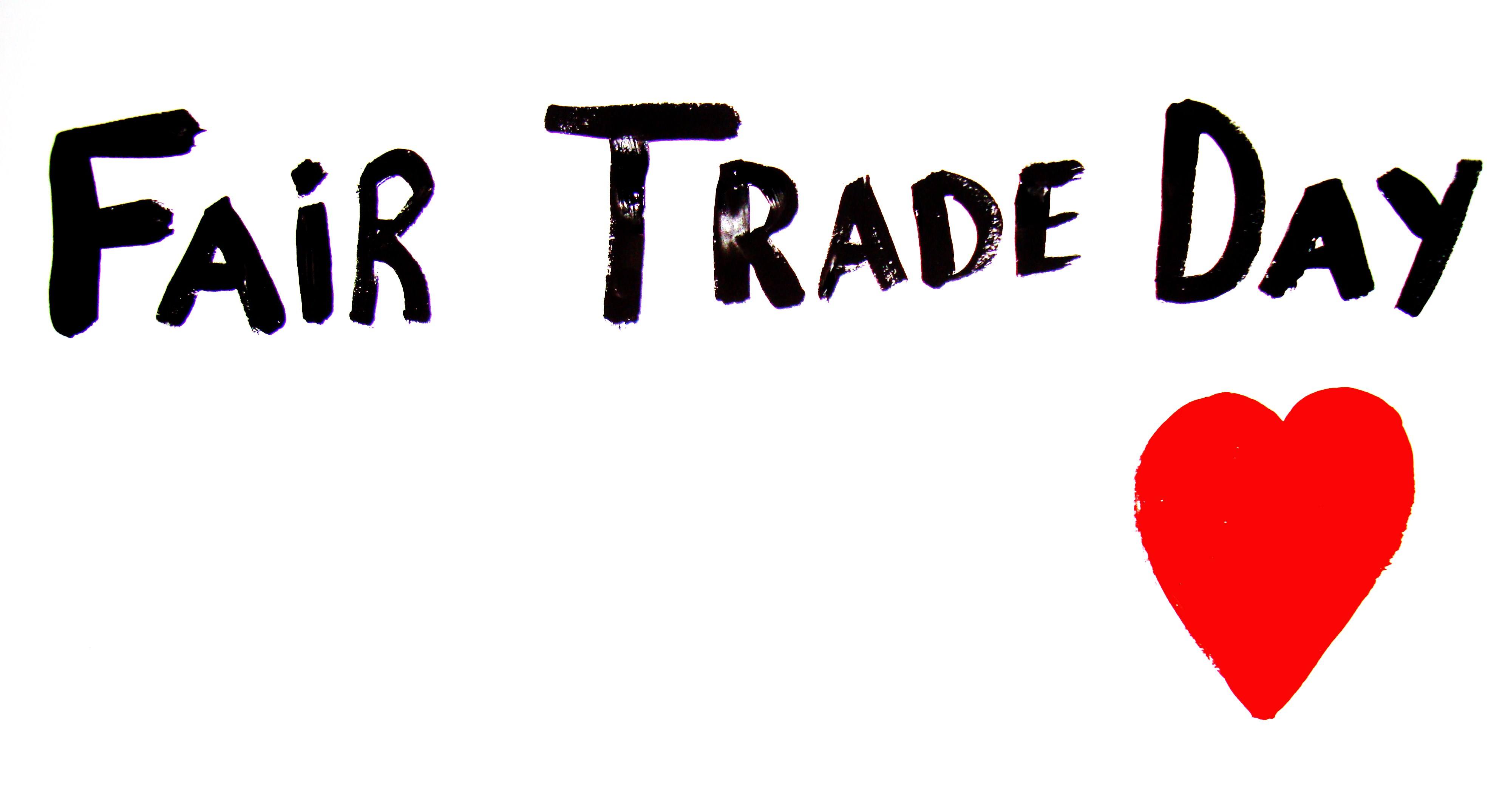 As mentioned before, some of these are ridiculous, while some are quite noble. Celebrating Fair Trade Day could bring some good will to your business. It's not exactly straight forward salon/spa marketing, but it definitely is a good chance to show your clients that you care about this kind of thing.
You could go as big as getting in some Fair Trade retail (even giving some away pro bono) or as small as switching to Fair Trade coffee. Just be sure to take a photo of this, tag Fair Trade or use the hashtag #FairTradeDay.
May 12th- International Nurses Day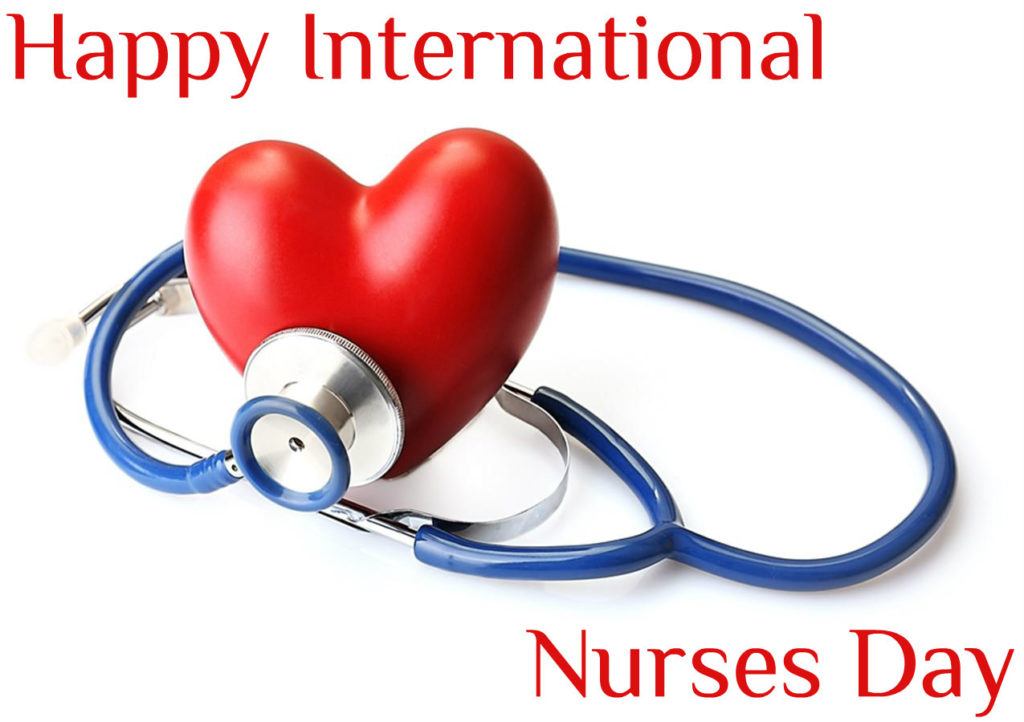 Last month there was a Solicitors' Day. Well this month we celebrate the hard working nurses of the world.
Here's a great salon or spa marketing idea: how about offering something nice to all the nurses in your city? What's on offer is up to you. But what a great way to drive new clients through the door. Guaranteed that the nurse that receives a treat from your business will be telling her colleagues all about your brand the next day!
May 13th- Receptionist Day

In terms of marketing… See above.
But even more than that. You could even open this offer to every Front-Of-House in your area. Just make sure they share a photo of themselves in your salon or spa while they're there.
May 20th- Be A Millionaire Day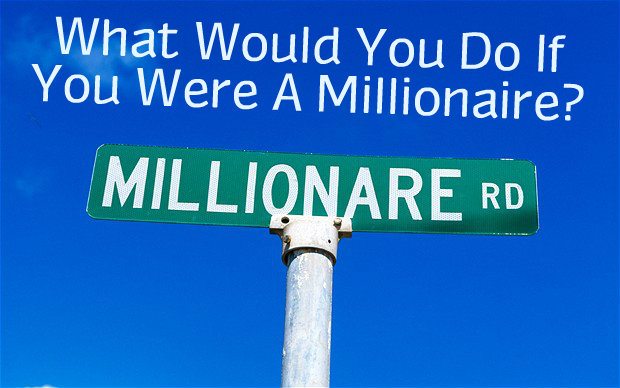 This one is more about having fun than anything else. But sometimes that is the best marketing around.
How about asking people what they would do if they were millionaires? You ask people online to send in their answers. Kickstart the day by posting videos of you and your team answering this question. Ask clients if they would like to take part and post after-treatment videos asking the same question. Pretty fun, right?
May 27th- Senior Health & Fitness Day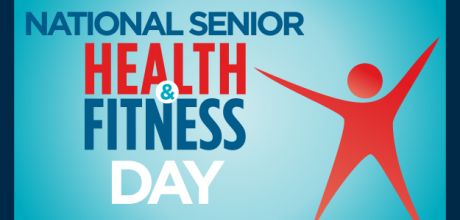 This is a holiday that you could target both the senior citizens AND their children at the same time. Spinning the marketing towards their children could be really beneficial. Promote some senior packages and let people know that they should book it for their parents.
Here are a couple of graphics that you can use on Facebook and Twitter to help launch the campaign: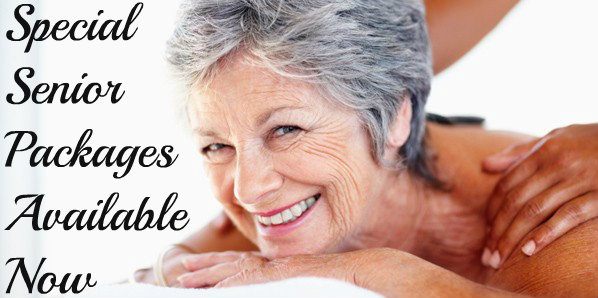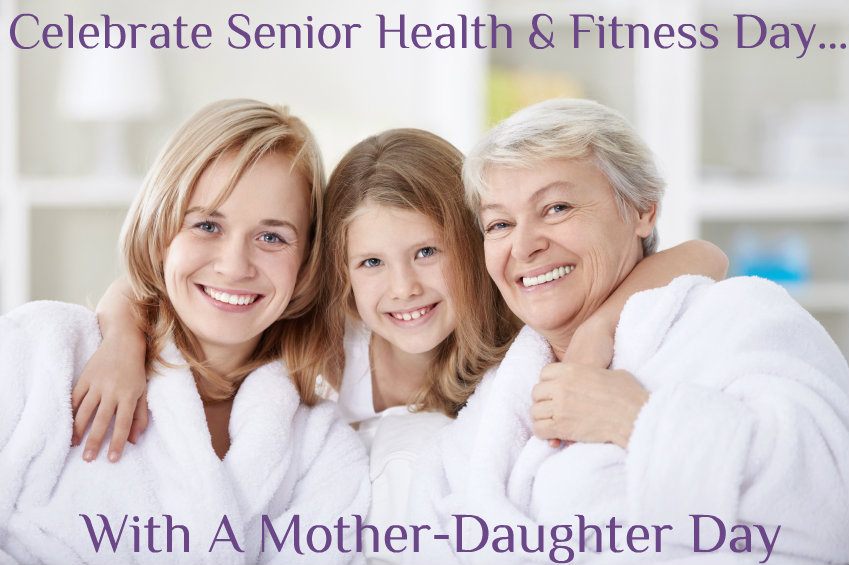 Another salon spa marketing tip would be to set a promotion for both the parent and the daughter. That way, they can have a treatment together.
So there you have it. Some pretty wild May holidays here, right?
Which one do you think is right for you? Let us know in the comments below.
Thanks for reading and good luck with your May campaigning! 🙂