Phorest vs Salon Control
Looking for a better alternative to Salon Control?
Make the switch from Salon Control to Phorest to for industry-leading features that help you get your clients back more often, spending more, and generating referrals.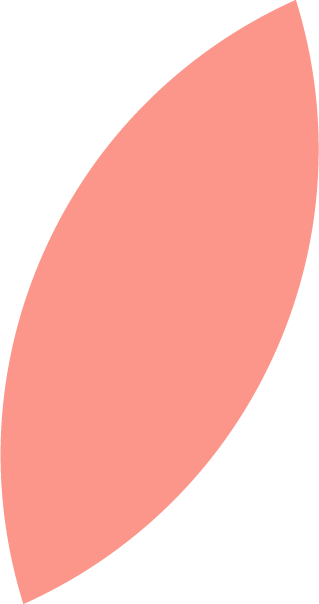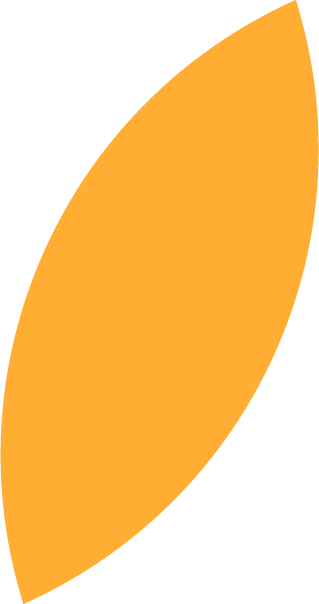 Here's what Phorest can offer you that Salon Control Can't
Salon Control
Supercharge Your Marketing
Thousands of marketing templates
Stock library & photo editor
Integrated spelling & grammar checker
Fallback SMS to target your whole client base
Easier Client Management
Automatically connect with lapsing clients
Free SMS for clients due to rebook
Automated review requests
Smart client rebooking prompts
Protect Your Salon
Store cards for cardless checkout
Charge no-show & late cancellation fees
Set flexible commission structures
Intuitive stock management
Accurate, in-depth reporting
Boost Revenue
Sell gift vouchers online
Top-Class Support
Dedicated Business Advisor
System training video tutorials
Top reasons why Phorest is a better choice for your salon or spa than Salon Control
Read more about exactly what Phorest offers that Salon Control can't
REASON #1

Reason #1 Supercharge Your Marketing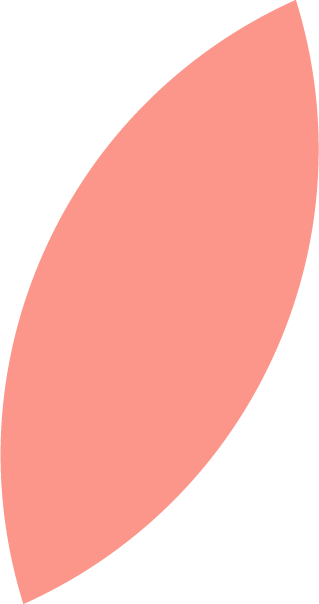 Thousands of marketing templates to choose from
We understand that salon owners often don't have the time to strategically plan marketing campaigns, which is why we do it for you. Our industry-leading marketing suite is updated regularly and jam-packed full of thousands of customisable marketing templates suitable for all goals and occasions. Phorest helps you stay on top of your marketing game and give your clients what they want.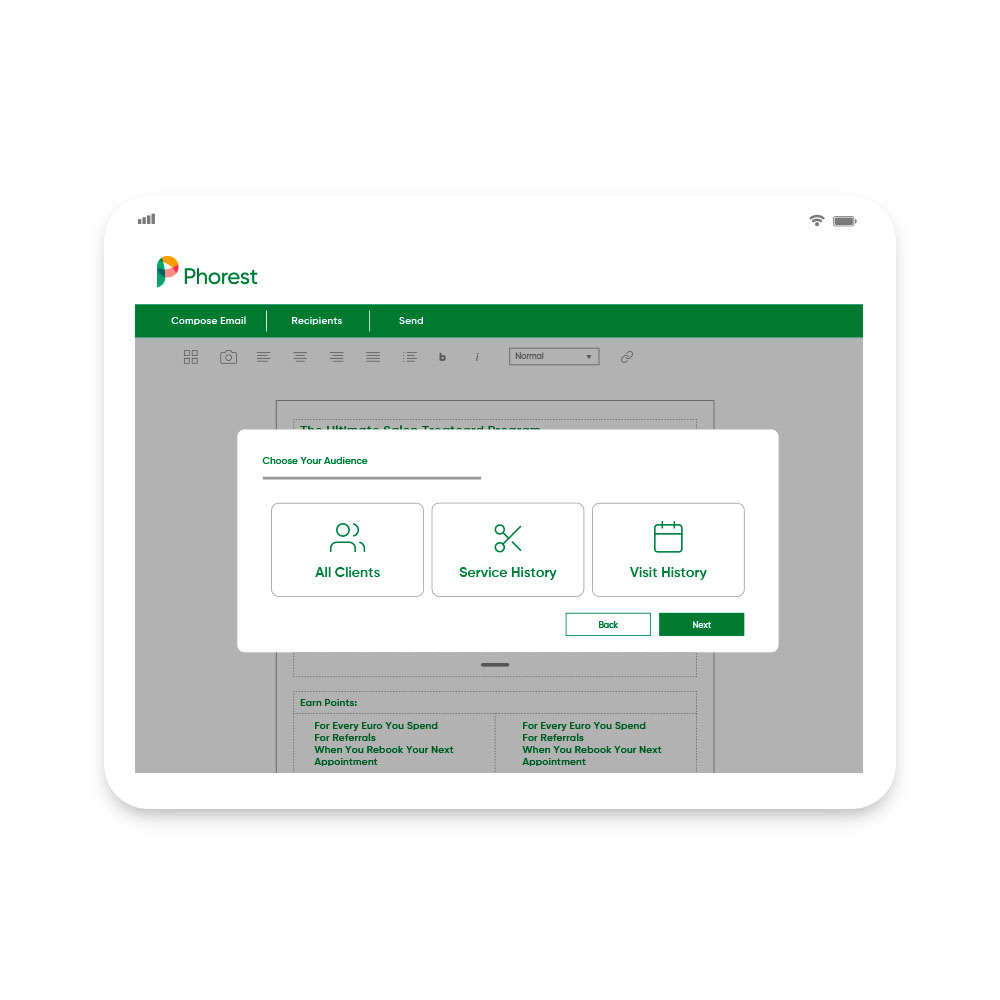 Stock library & photo editor included
Our industry-leading marketing suite includes a professional photo editor and stock library filled with countless high-quality images to use in your marketing campaigns. With a simple, intuitive design, you can make your marketing campaigns look effortlessly professional without the hassle of doing it yourself.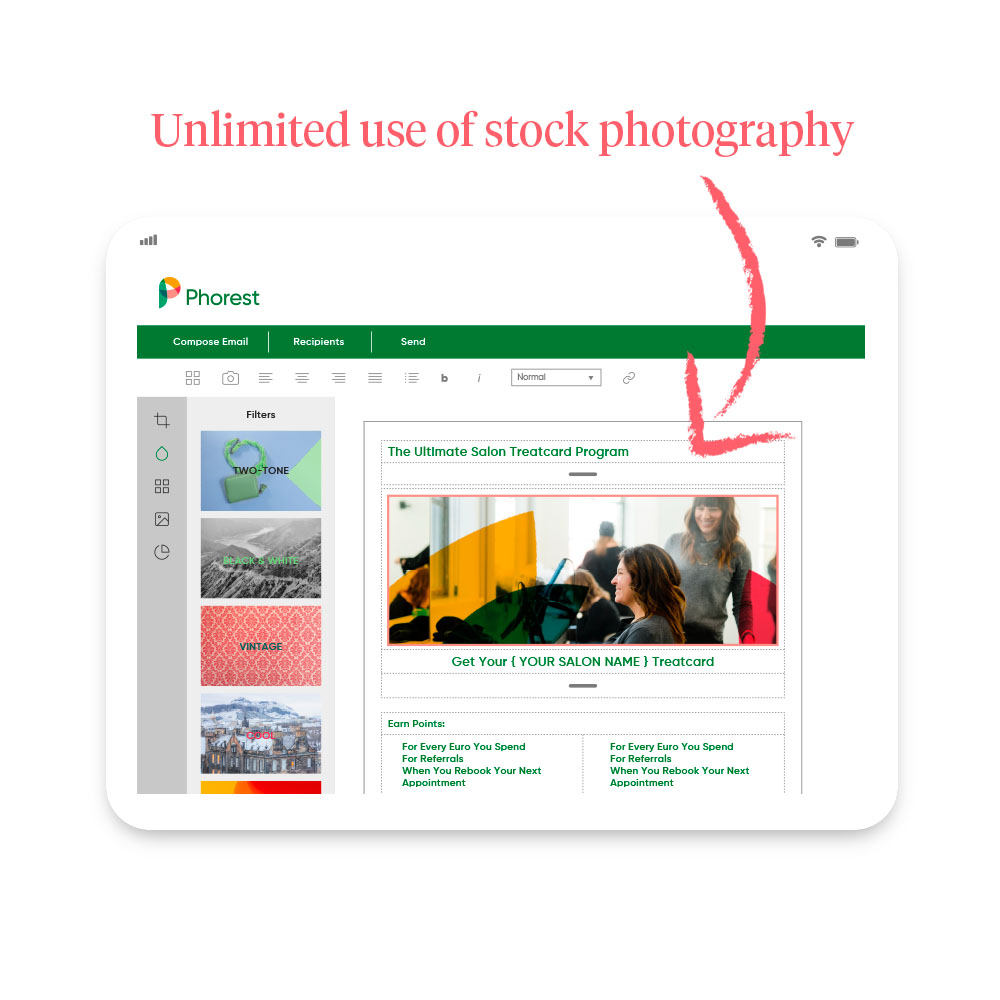 Integrated spelling & grammar checker
Complete a spelling and grammar check on your marketing campaigns before they're sent to ensure your brand looks and sounds professional. Made for writers of all levels, Phorest's top-class marketing features help you show your salon brand as one that your clients can trust.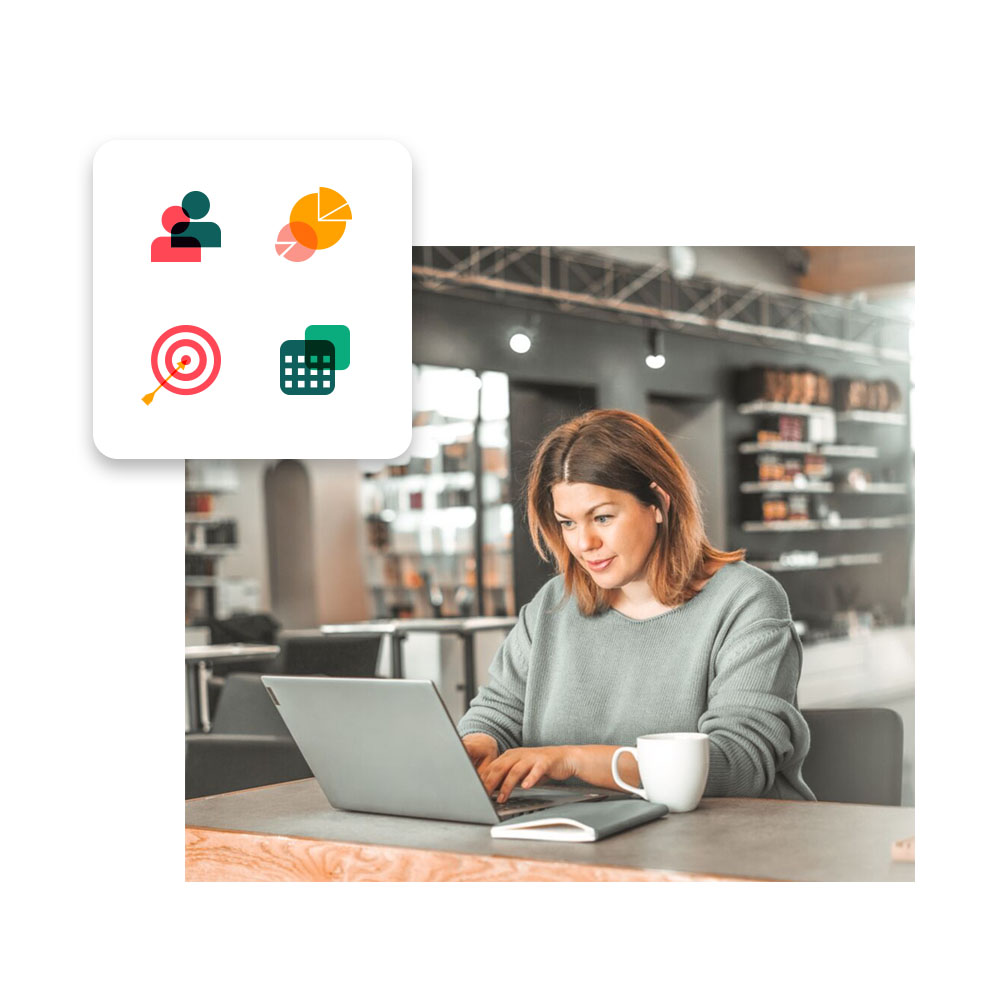 Fallback SMS to target your whole client base
Did you know that most salons have 90% of clients' phone numbers but only 30% of email addresses? Phorest's Fallback SMS feature identifies clients in your system who don't have an email address, automatically sending them an SMS link when a marketing email that may interest them is sent to ensure your marketing campaigns get results.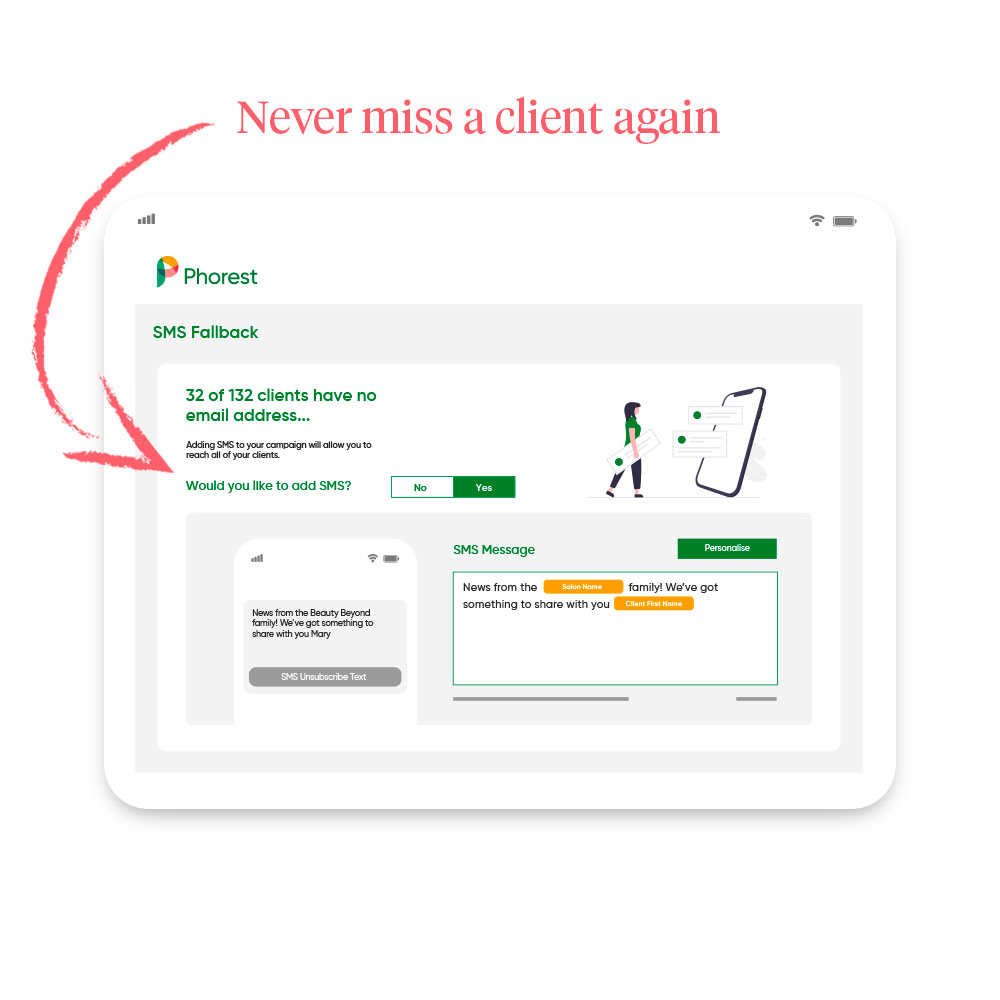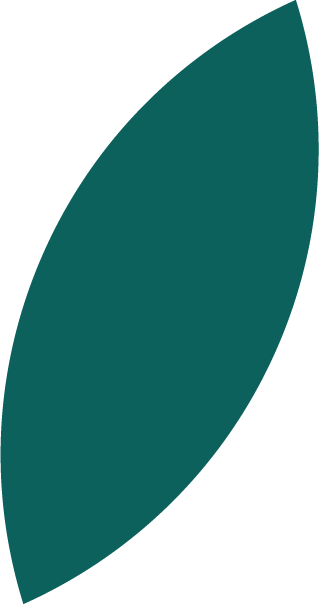 REASON #2

Reason #2 Manage Clients With Ease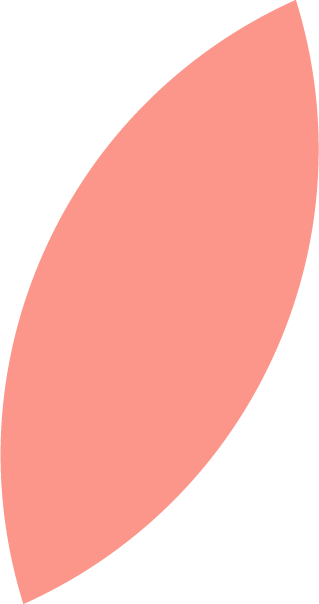 Reconnect with clients who haven't visited in a while
Loyal clients are your most valuable asset, which is why it's important to stay connected with them. Phorest's Client Reconnect flags regular clients who haven't booked in their usual time frame, allowing you to reach out and invite them back to the salon with a personalised SMS or email. Skip the awkwardness and keep nurturing those important relationships.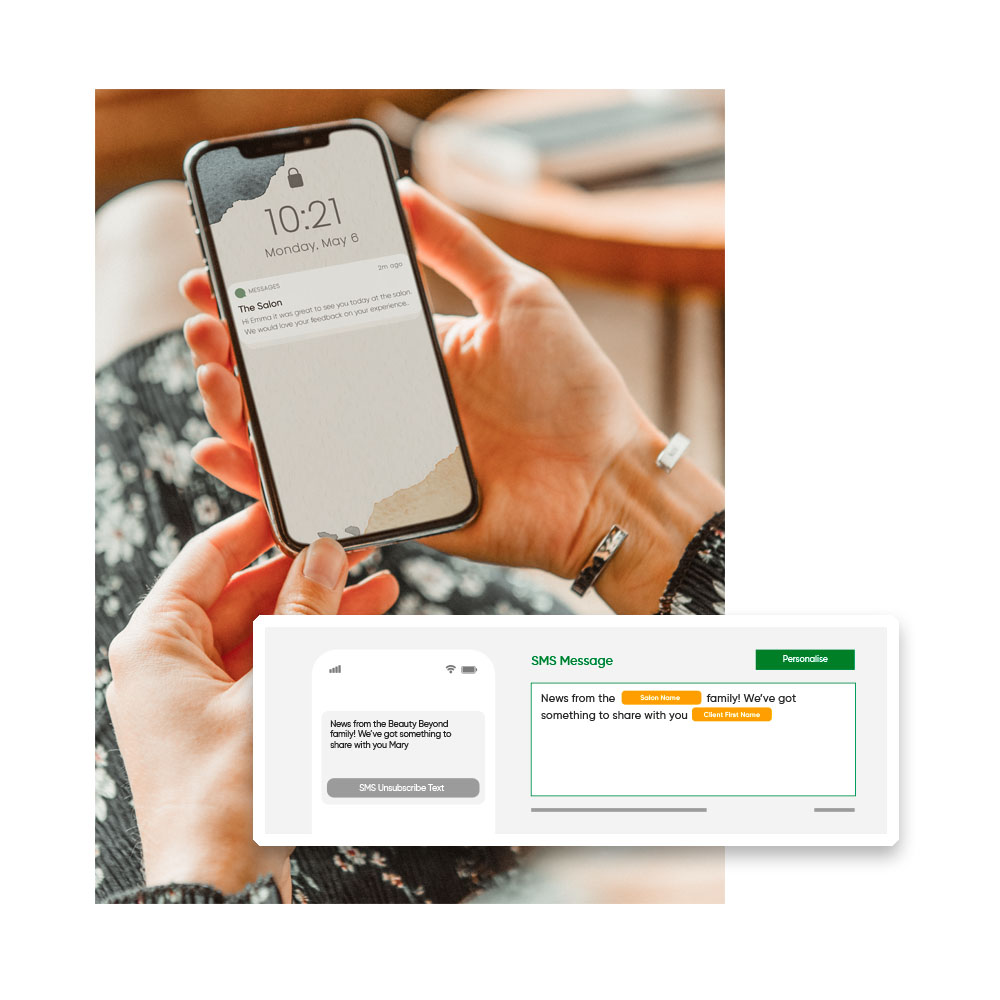 Automated Review Requests with Online Reputation
Forgetting to ask clients for online reviews? We'll do it for you., which is why After each appointment, Phorest's Online Reputation management feature sends an automated review request SMS, allowing your clients to review their service in seconds. With all reviews sent back to your system, you can manage, reply to, and publish the positive reviews online from one place, while dealing with those not-so-positive reviews privately.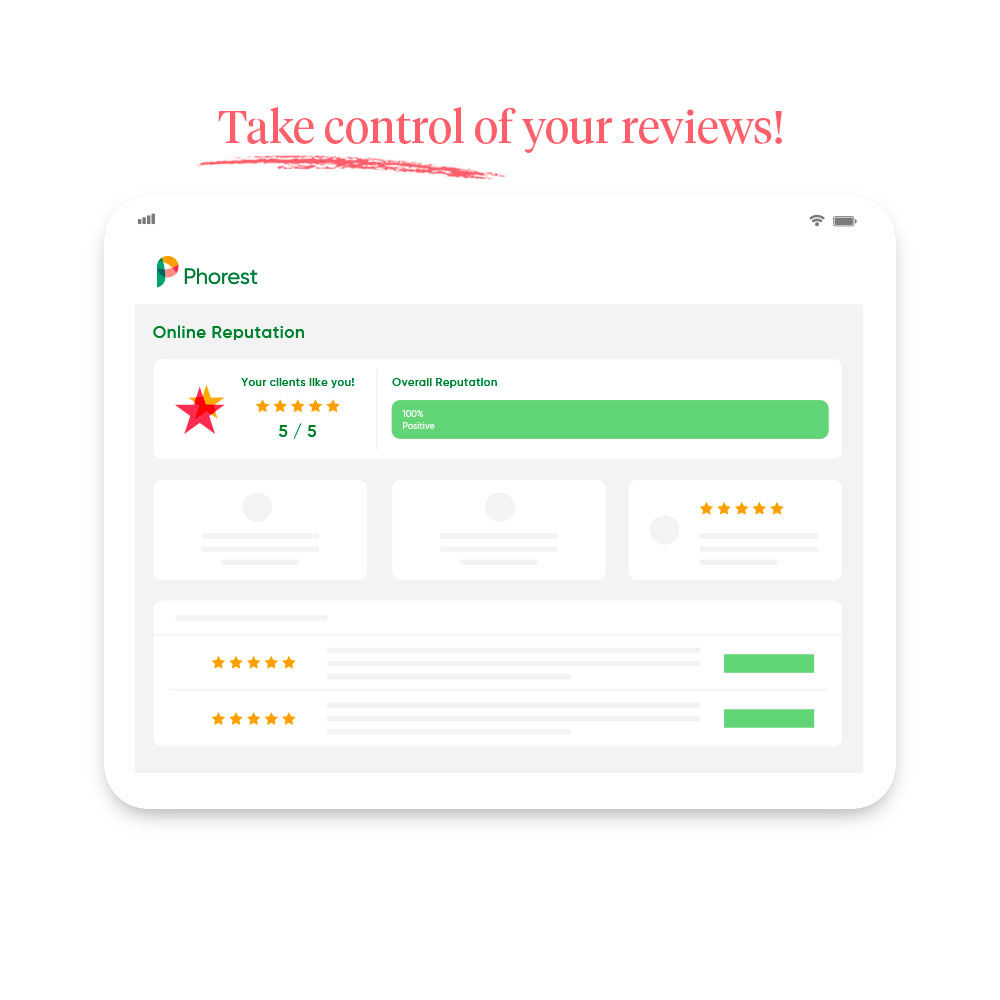 Free SMS for clients due to rebook
At Phorest, our goal is to help salons make money, which is why we offer free SMS to clients who are overdue to rebook. Using smart technology, Phorest identifies clients who are due an appointment, allowing you to reach out via a personalised, free SMS to invite them back into your salon chair.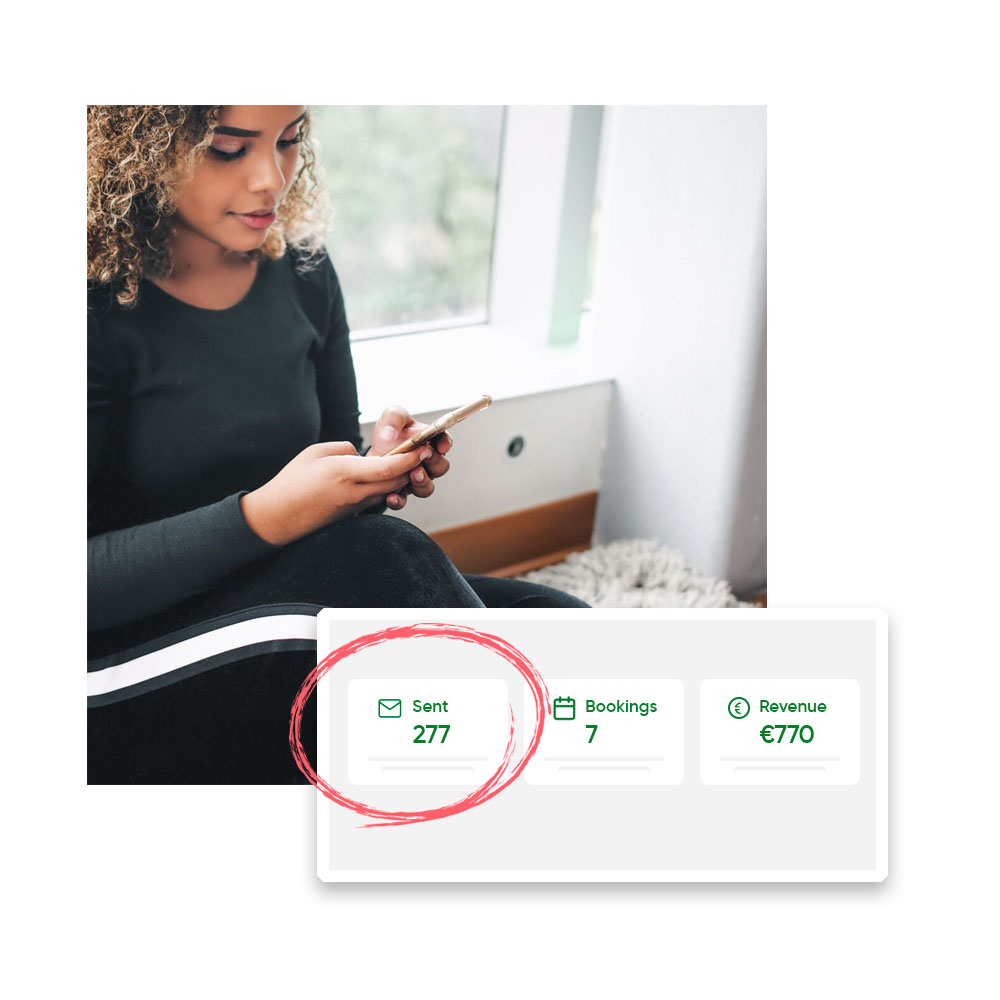 Smart client rebooking prompts
Too busy to ask clients to rebook while they're in the salon? Set up smart rebooking prompts on the Phorest system, available as in-system pop-ups for your staff while processing a client's payment or even as an email or SMS on your clients' device once it's time for them to rebook. Stay organised and keep your salon calendar full without the hassle.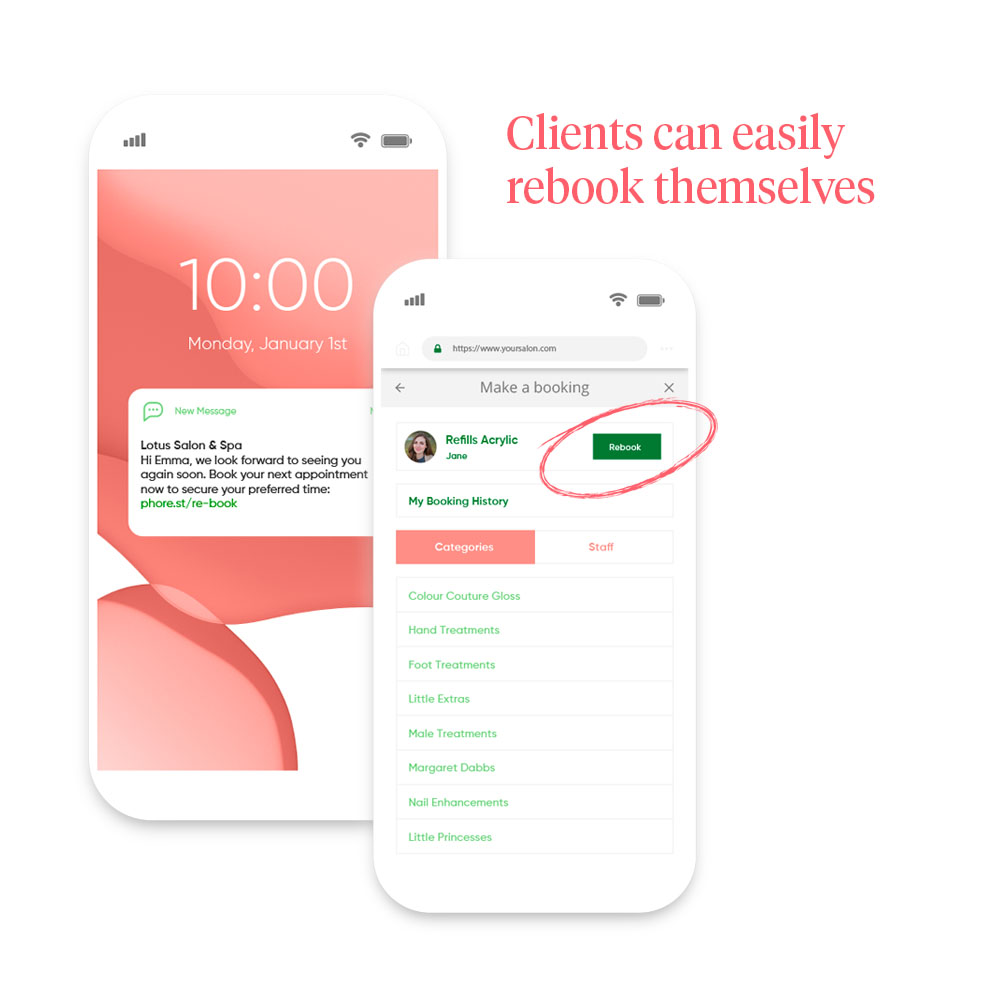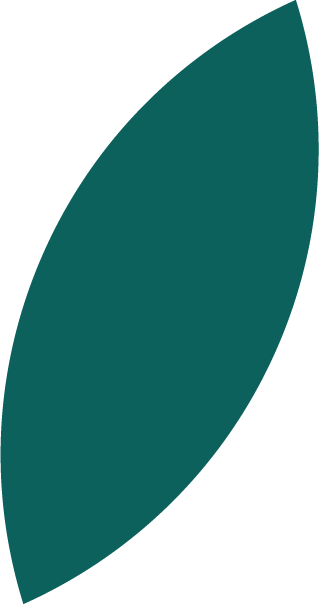 REASON #3

Reason #3 Protect Your Salon Revenue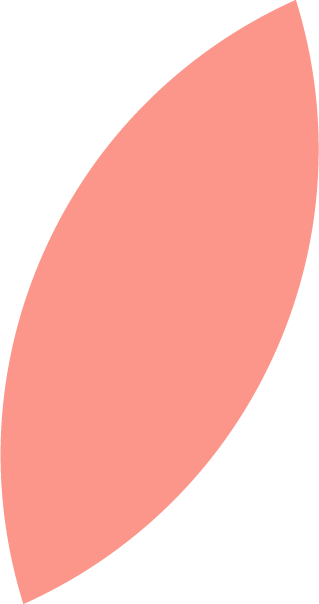 Store cards for cardless checkout
Whether your client has forgotten their wallet or just doesn't want to wait around at the front desk to pay, cardless checkout has you covered. Phorest allows you to safely and securely store clients' cards on the system, allowing clients to pay without the need for a physical card or cash. Effortless- for you and your visitors.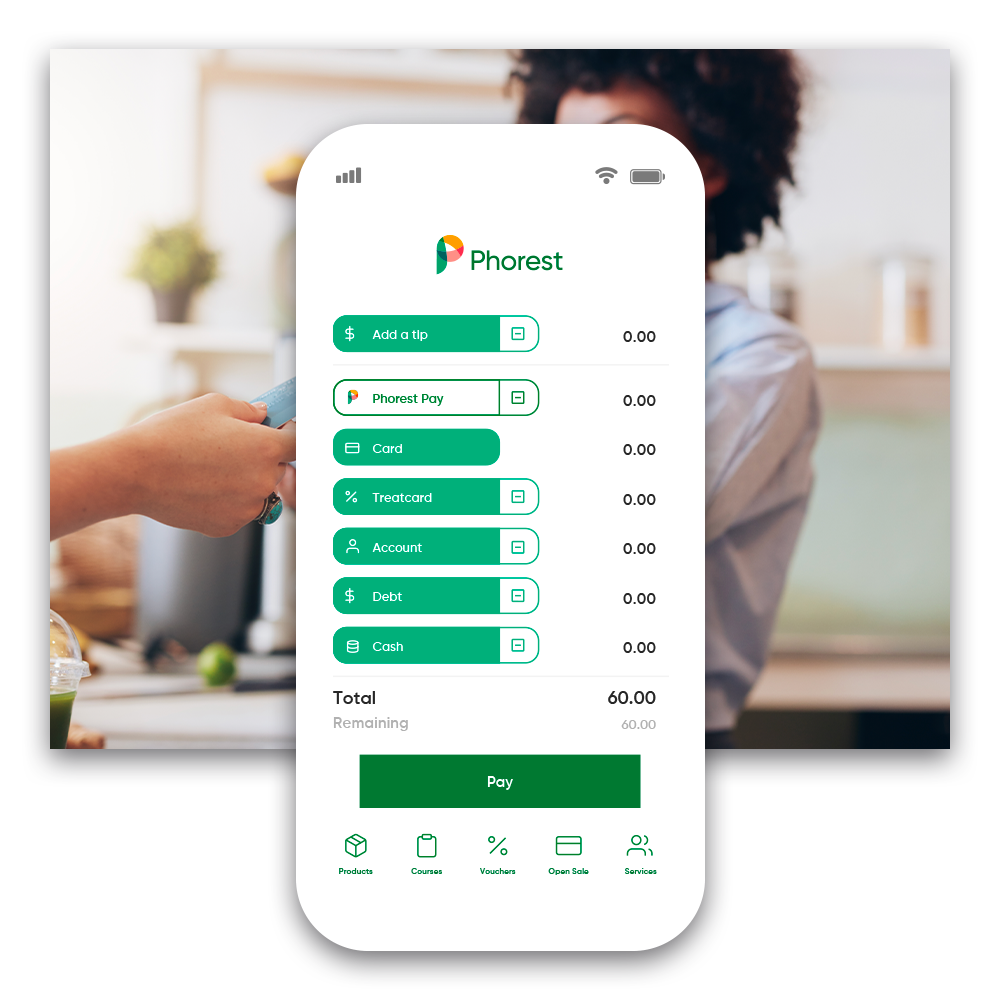 Charge no-shows & late cancellations
No-shows and late cancellations can be devastating financially. Protect your revenue by charging no-show and late cancellation fees to clients' saved cards. With fully flexible and customisable charges available, you can safeguard your revenue while showing high-risk clients that your time is valuable.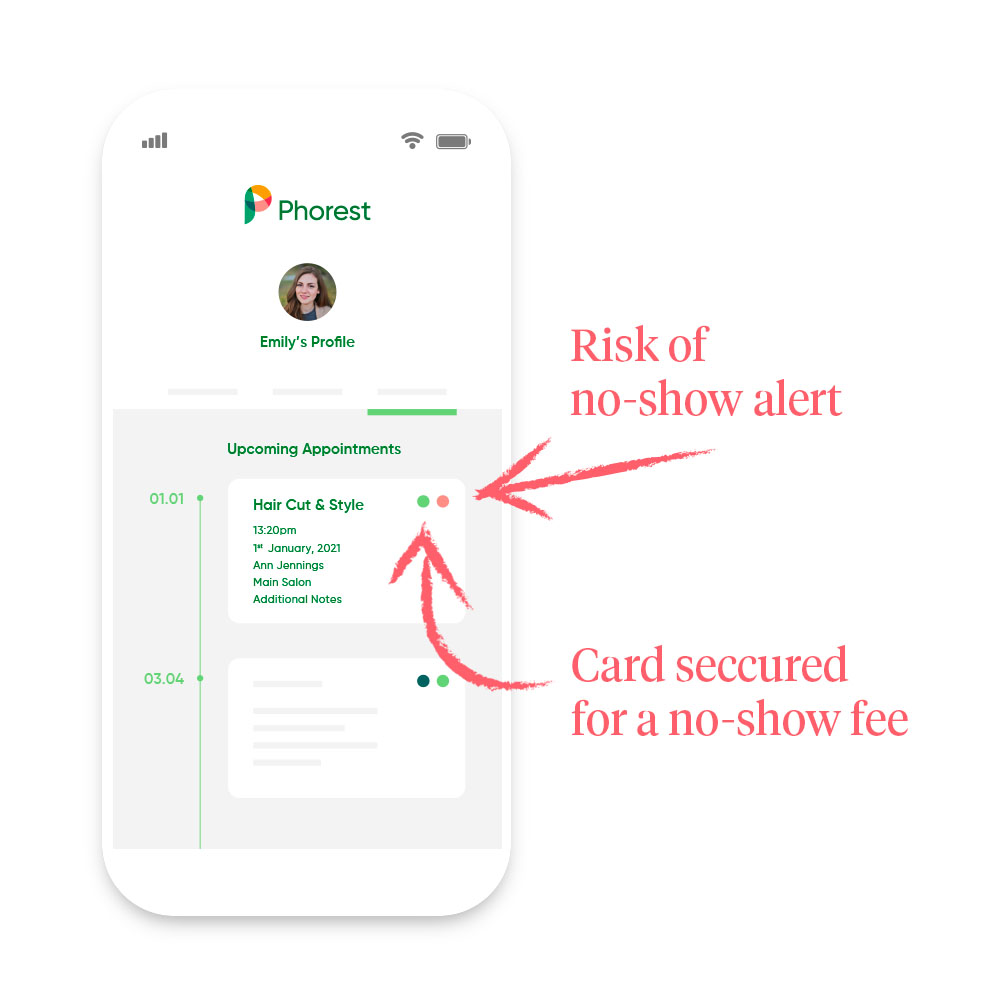 Set commission based on product, brand, product lines & more
Encourage your staff to sell retail and conduct other revenue-driving activity with Phorest's flexible commission structures. Set commission based on product lines, brands, rebooking rates, and more, and create some healthy competition in the salon while rewarding those team members that go the extra mile.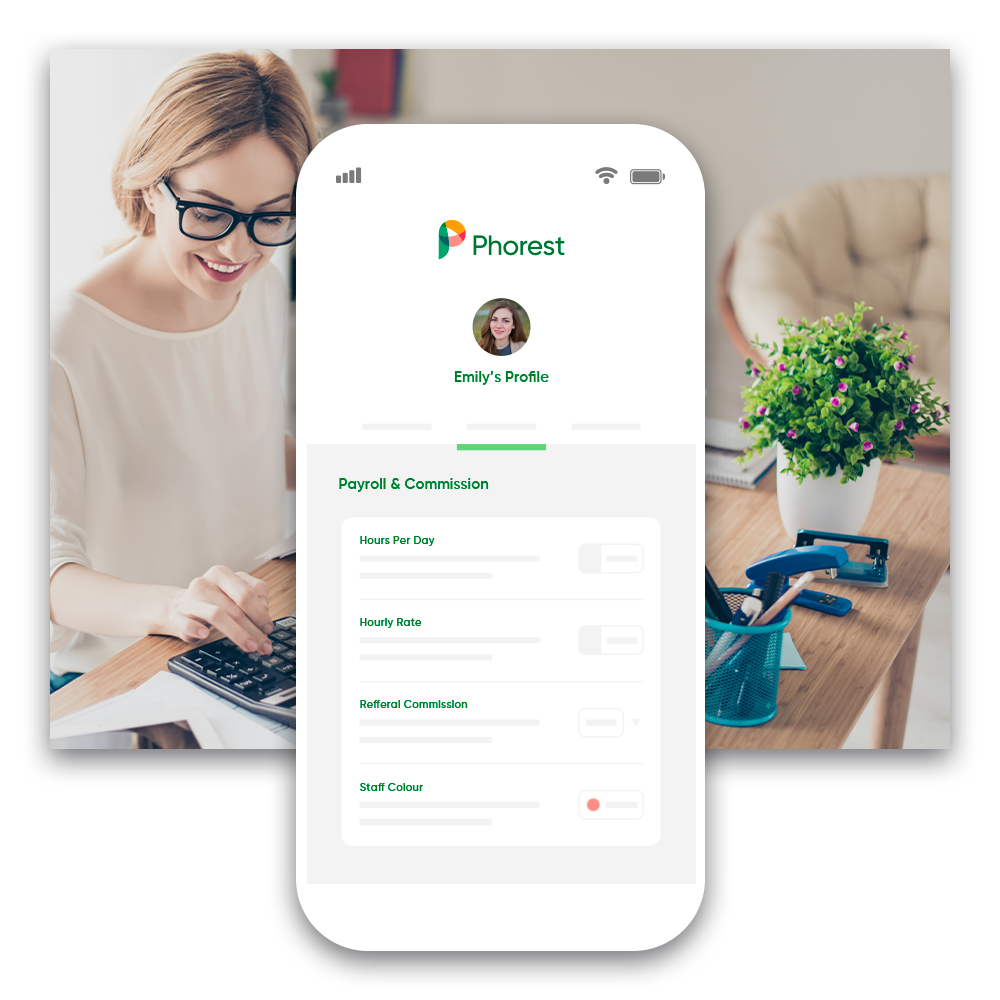 Intuitive stock & inventory management features
Phorest makes managing your stock and inventory a breeze. From mobile stock-taking to in-system order docket creation, minimum/maximum stock levels, automated re-order prompts, and in-depth stock reporting, we automate all things stock and inventory control for a quicker, easier, and more accurate stocktaking experience.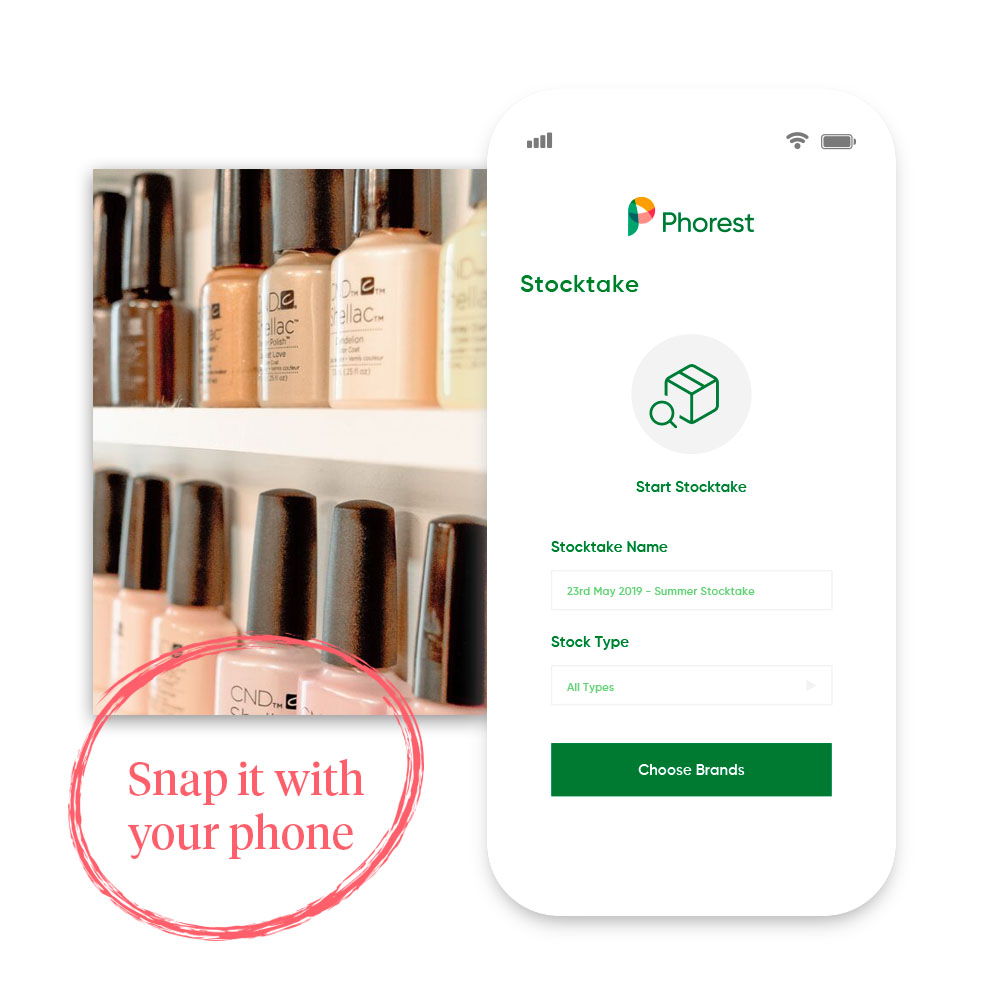 Accurate, in-depth reporting
Understanding the intricacies of your salon helps you make better decisions and plan for growth. Phorest's reporting features are some of the best in the industry, covering all areas of your salon business. View everything from staff performance and financials to client retention, retail sales, and more. Choose to check your health dashboard at a glance or generate more in-depth reports, with full customisation and pre-scheduling options available.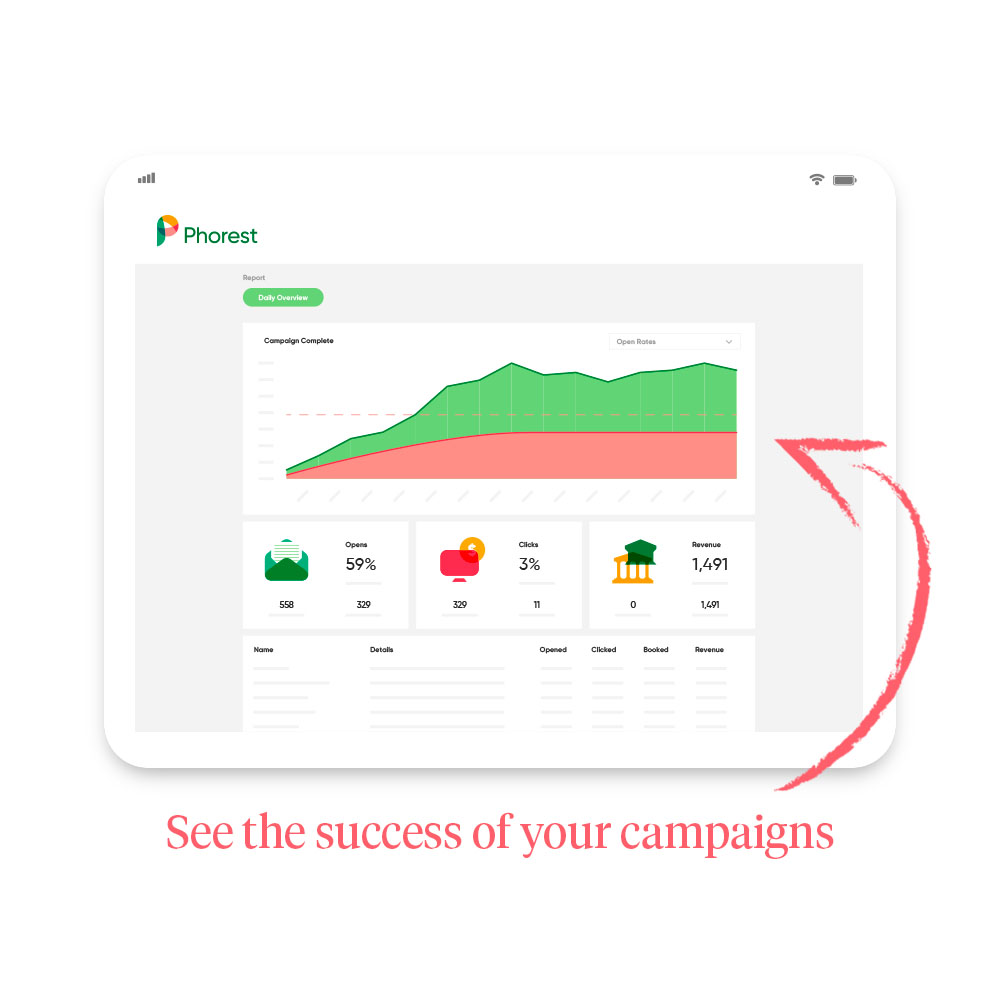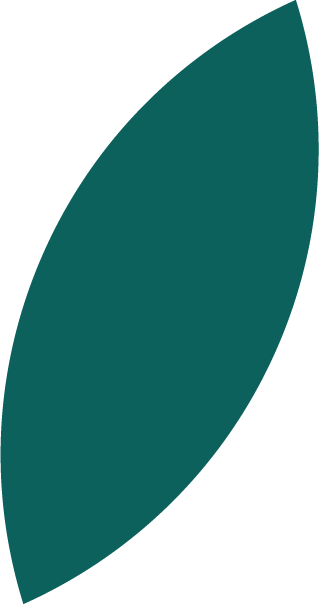 REASON #4

Reason #4 Boost Salon Revenue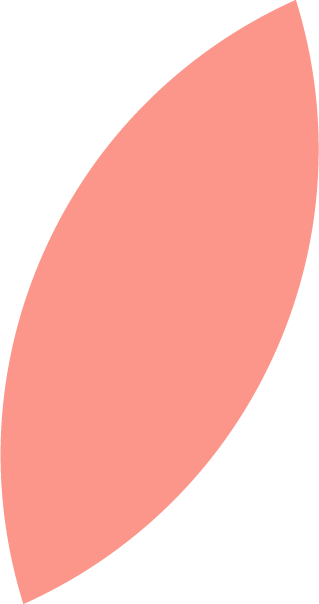 Open your very own Online Store
Want to make money while you're closed? Phorest offers your very own Online Store, integrated with your salon software system to keep stock and inventory organised on both ends. With flexible delivery charges, in-store pick-up, and simple product uploads, it's never been easier to start selling online.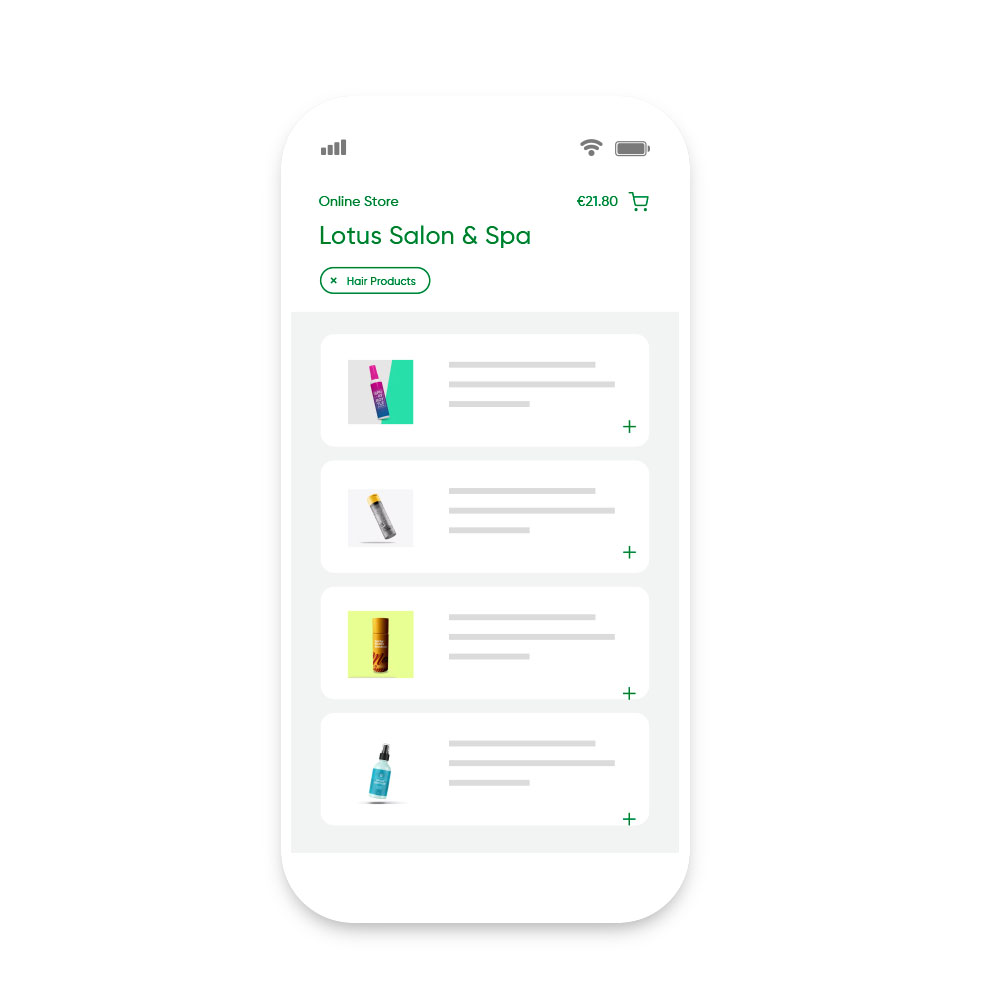 Sell Gift Vouchers online
Give the gift of self-care by selling gift vouchers online. Integrated fully with your Phorest Salon Software system and fully customisable to your salon's individual requirements, customers can select from a range of different prices, pay online, and have their gift voucher emailed to their inbox instantly for a seamless, revenue-generating service guaranteed.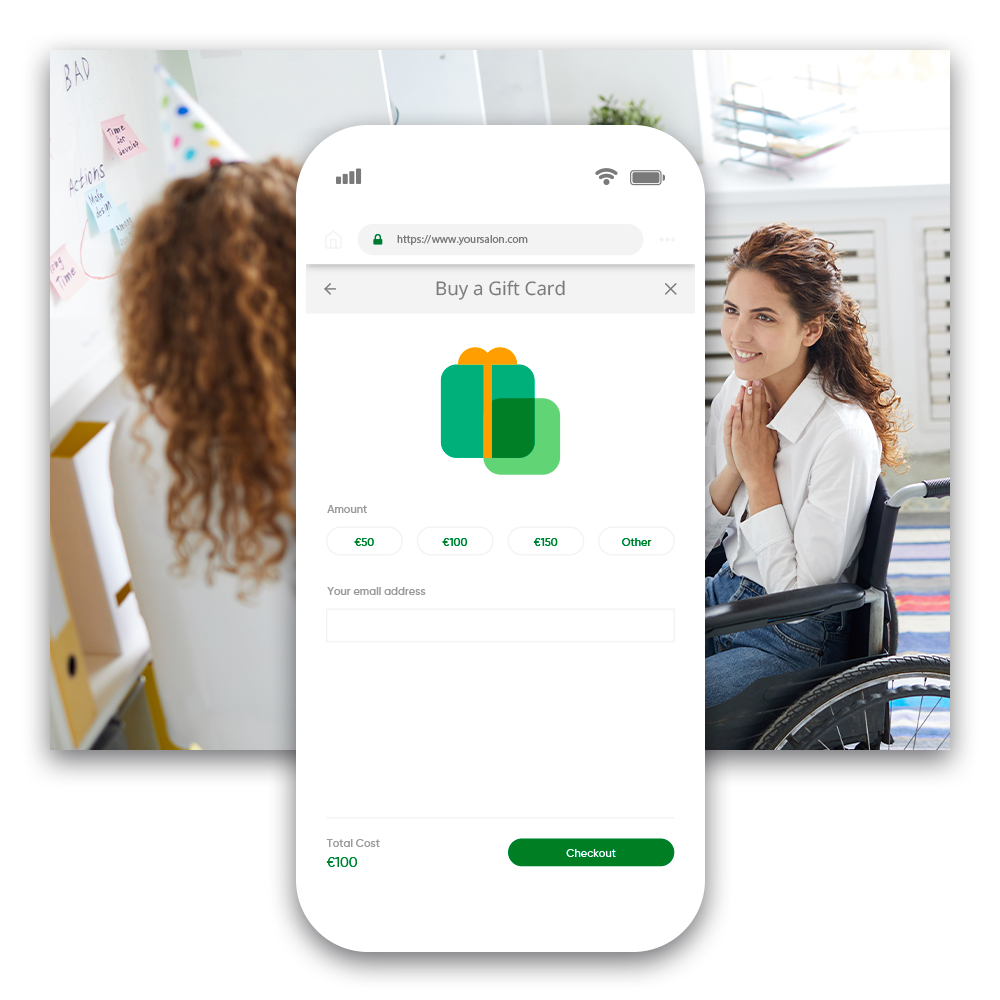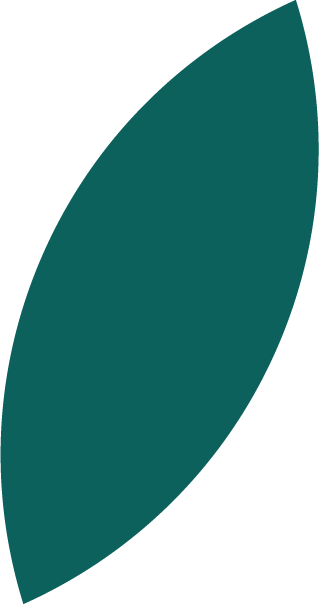 REASON #5

Reason #5 Top-Class Support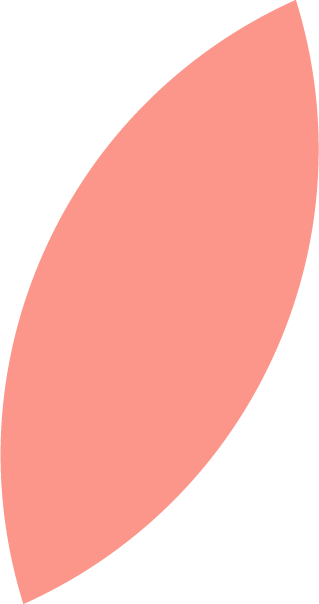 Live chat support
We're passionate about providing top-tier system support to our clients. Our knowledgeable support team is on call from Monday-Saturday via phone and email, fixing any issues you have no matter how big or small.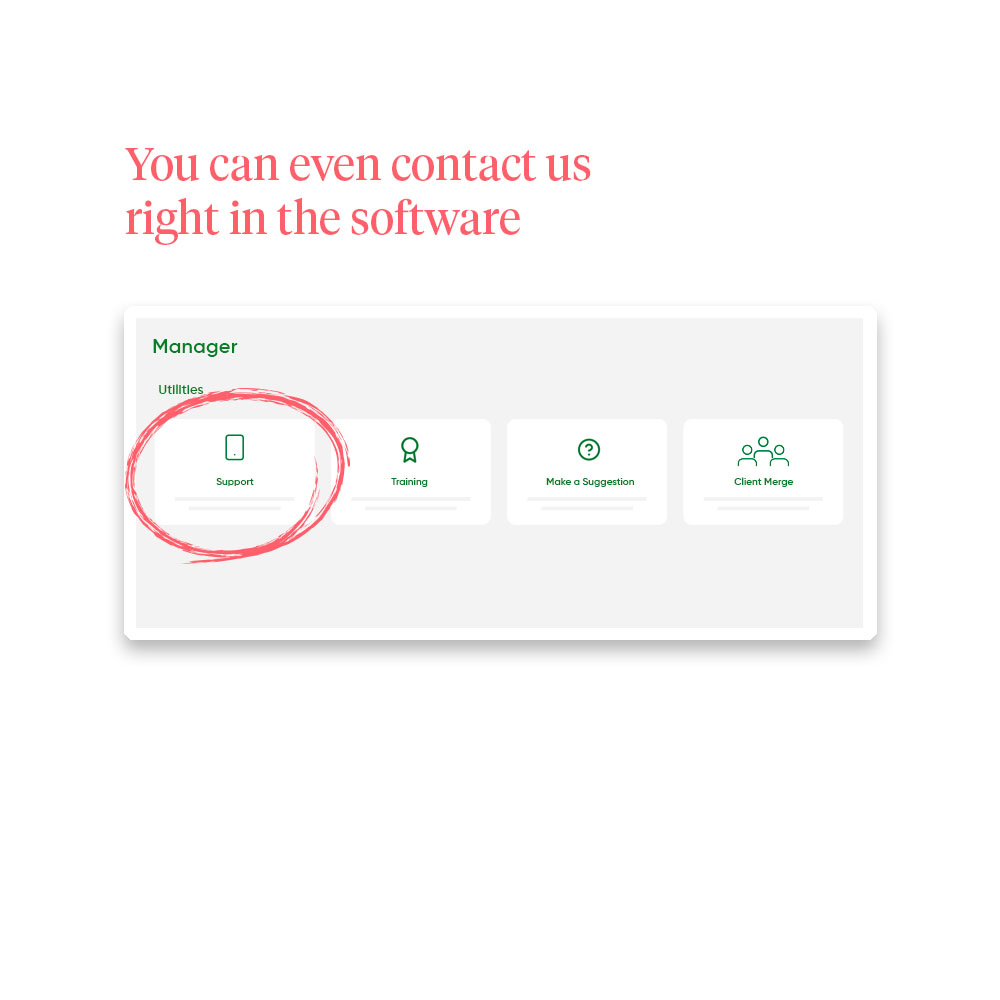 Your very own dedicated Business Advisor
Here at Phorest, we're more than just salon software; we're a partner for you, helping your salon grow. Each salon that joins Phorest is assigned its own Business Advisor; a professional who is highly skilled and experienced in the salon industry and there to guide you through all things salon ownership. From answering questions about the Phorest system to giving you insights into managing clients, staff, and your salon in general, your Business Advisor is there to help every step of the way.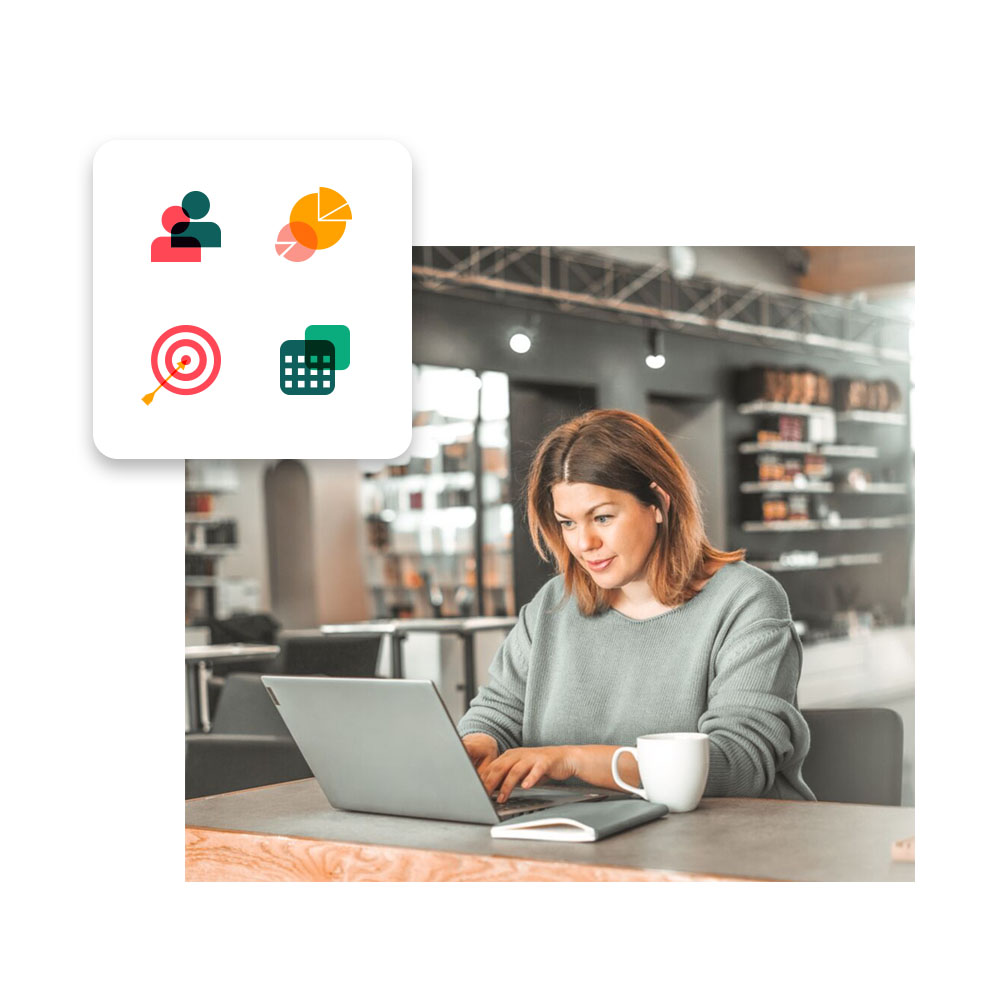 System training video tutorials
We understand that not everyone needs in-depth support when trying to do something on their salon software system. To help you get quick, practical advice, Phorest offers video tutorials covering all aspects of the system. Available at the click of a button, you can learn how to do something instantly without the hassle of waiting at the end of the phone.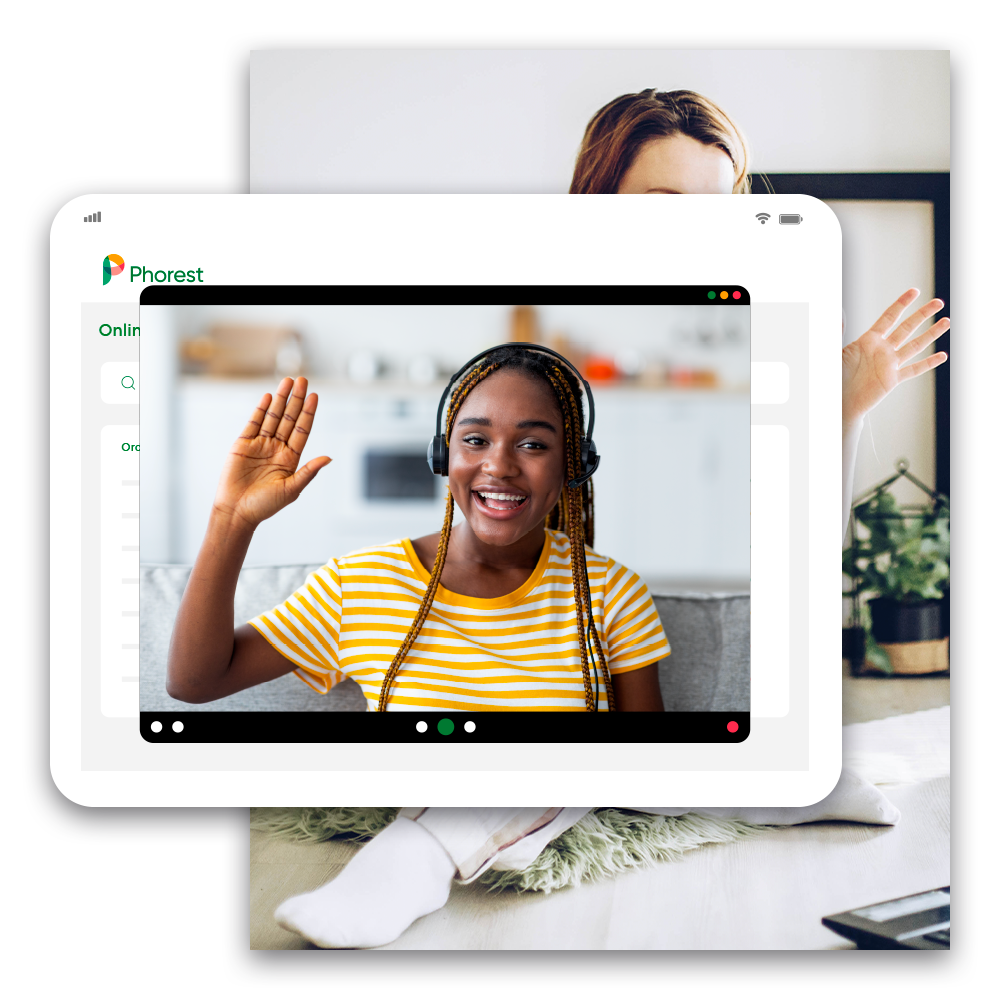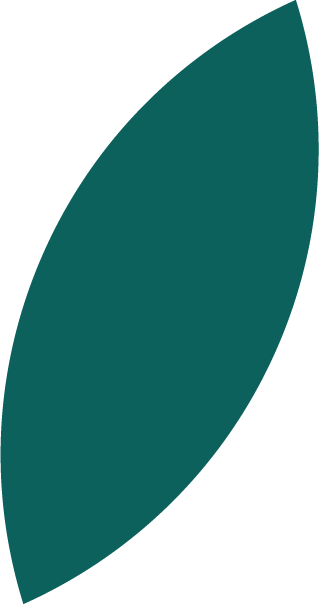 Don't take our word for it!
Read what some of our happy clients are saying about us on review sites like Capterra, Google, GetApp and Facebook.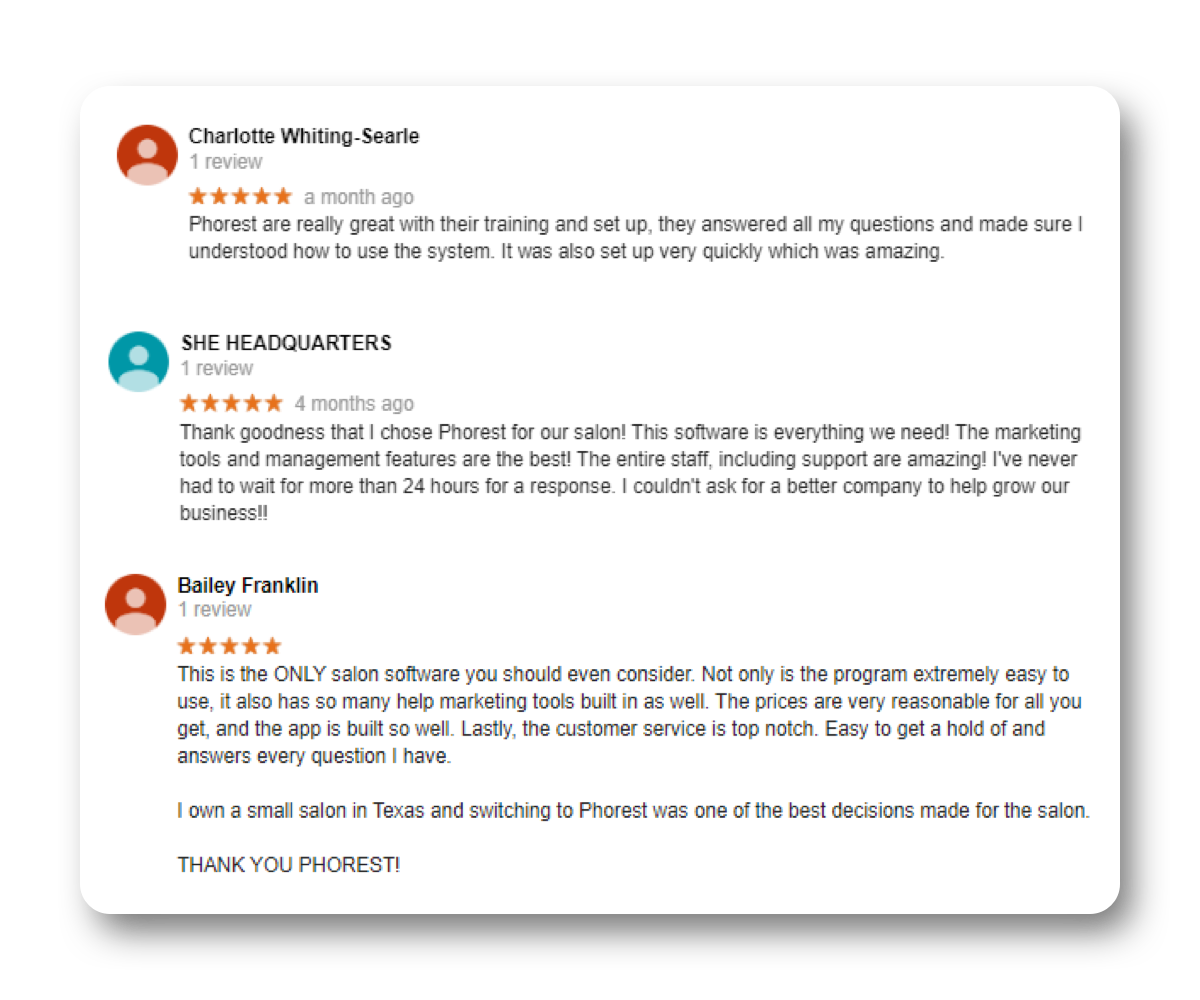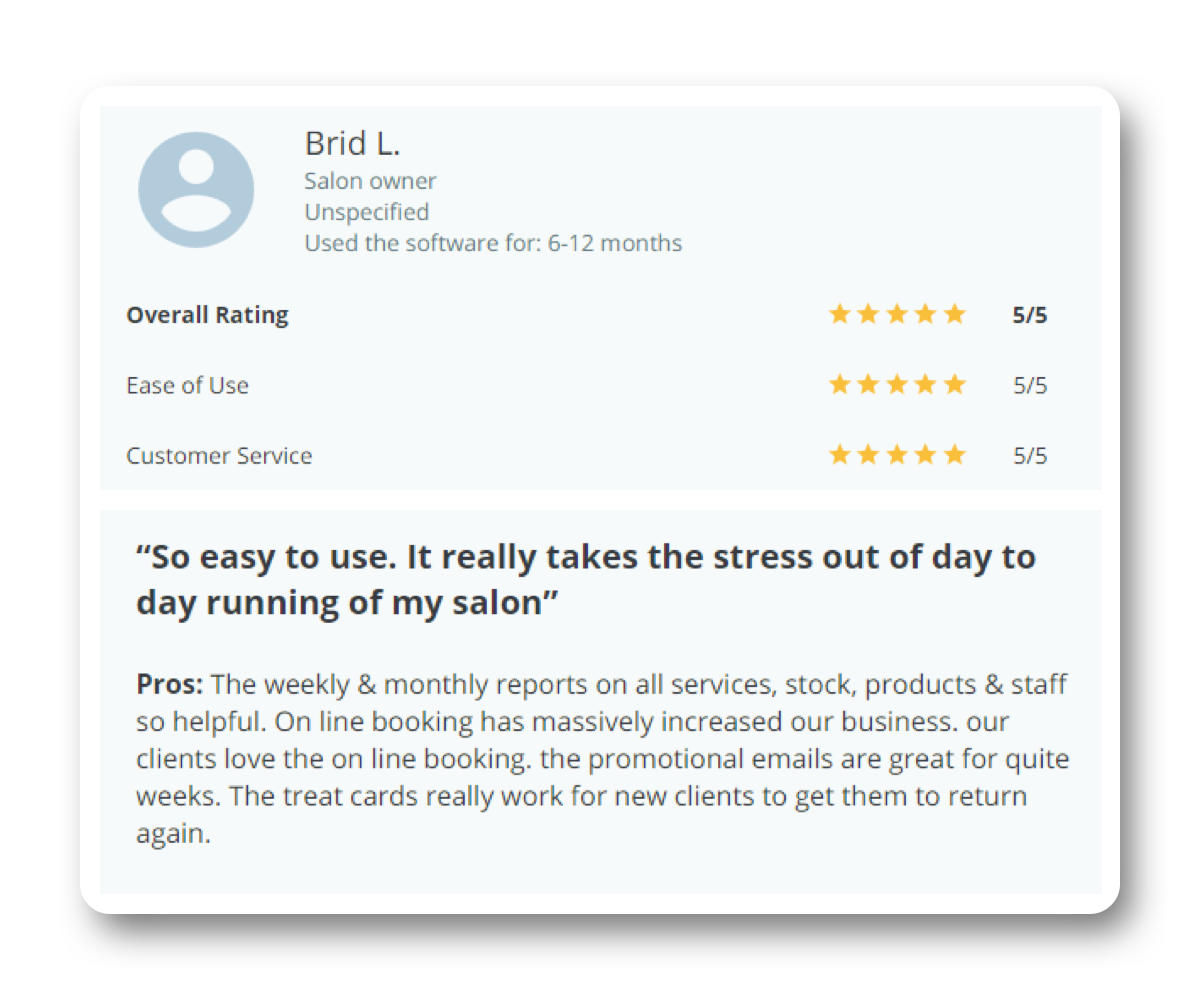 Switching to Phorest is easy because we are here to help in any way

Easy Migration
All our plans include tailored system set up for your salon. We'll import your clients, staff, services and products for you. Our migration specialists have years of experience in safely migrating client record information from most other salon software.

Free Training for Life
We'll set you and your team up with comprehensive onboarding training; and you can book additional online training sessions with us for as long as you like. New staff starting in the future? No problem, we'll get them trained up too at no extra cost.

Top Class Support Team
Our friendly support team is on call or chat, and they're renowned for going above and beyond to answer your questions, big or small, as quickly as they can. 'Seirbhís go hiontach' (excellence in service) is a driving mantra here at Phorest.
"We have successfully migrated hundreds of salons from other software to Phorest.  The team and I will help to make the process as simple as possible for you, with zero downtime for your salon. We can bring across all your client information and history, appointments, staff, rosters, gift vouchers, services, products and more. You don't have to worry about losing anything."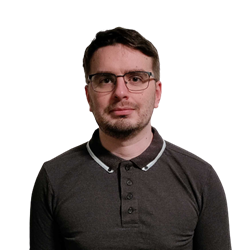 Shane Kelly, Data Migration Specialist
at Phorest Salon Software