It's time to turn the tables on 2020 and get the tools you need in your salon to ensure that you continue to fill white space in your books, generate revenue and keep client engagement high, whatever the future holds.
Discover how other salons similar to yours are performing, learn how to benchmark your data and find your opportunities to grow and improve. This is for all salon owners and managers looking for new ways to get new clients, boost staff performance and keep customers coming back often.
Zoé Bélisle-Springer,
Presenter
Community & Content Manager at Phorest Salon Software
+
Zoé Bélisle-Springer is an award-winning writer, author of various ebooks, podcaster and speaker known for her contributions to inspiring materials destined for the salon community. She has been featured in SalonEVO, Salon Today, Professional Beauty UK, Thrive Global, Authority Magazine, Future Of Everything and has spoken at conferences such as Modern Salon's Digital Summit, the Thrive Sessions, Seattle Interactive and Uppercase. As Phorest Salon Software's Community & Content Manager, she is responsible for the planning and execution of localised audio and written content as well as driving community engagement leading to collaborative course content, mentorship programs and online/on-demand video content.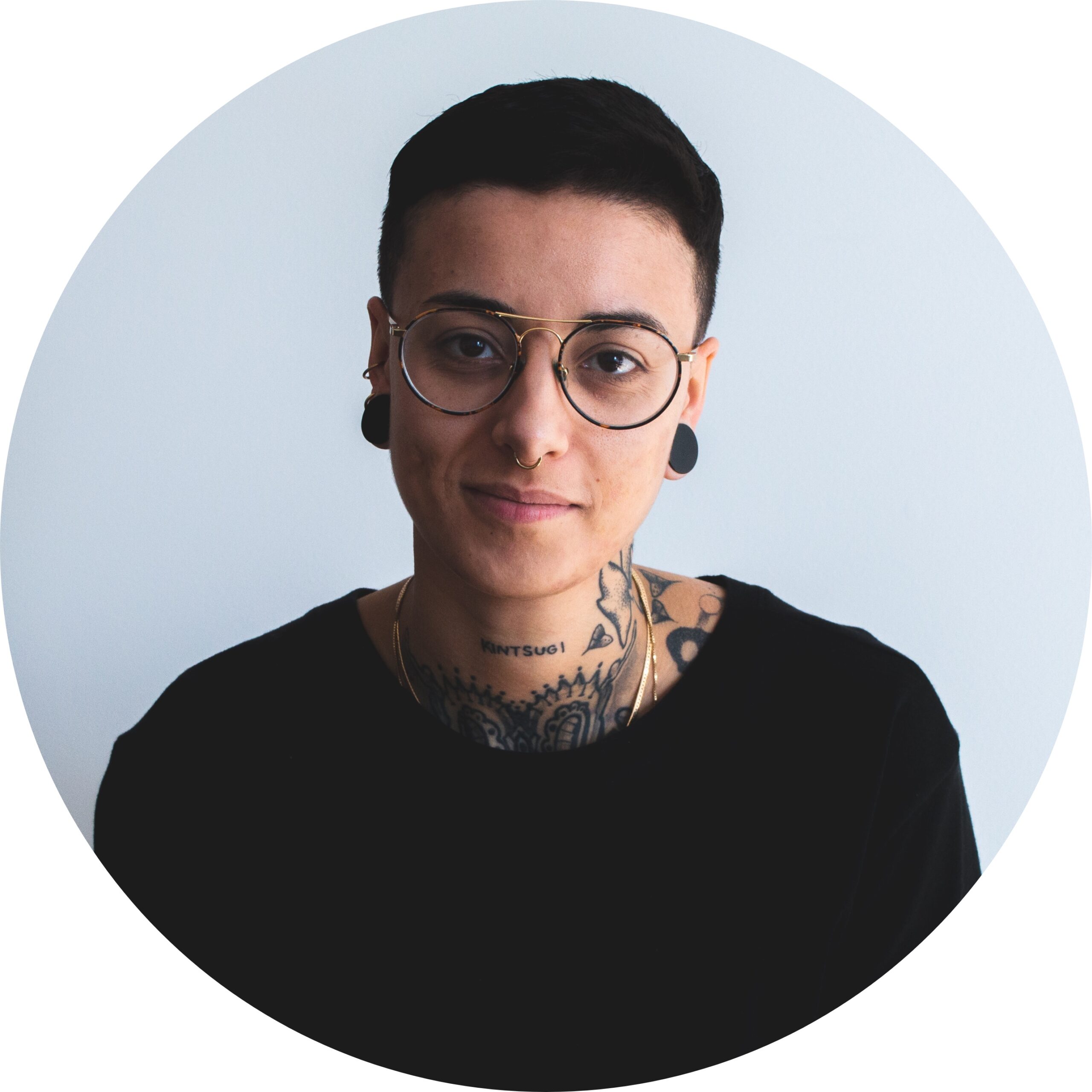 Christine McGuinness,
Host
Salon Business Advisor at Phorest Salon Software
+
Christine McGuinness is a Salon Business Advisor at Phorest Salon Software. As part of the Grow Team, her role as a business advisor is to make sure customers get the most out of the marketing features included in their package, helping them grow their business.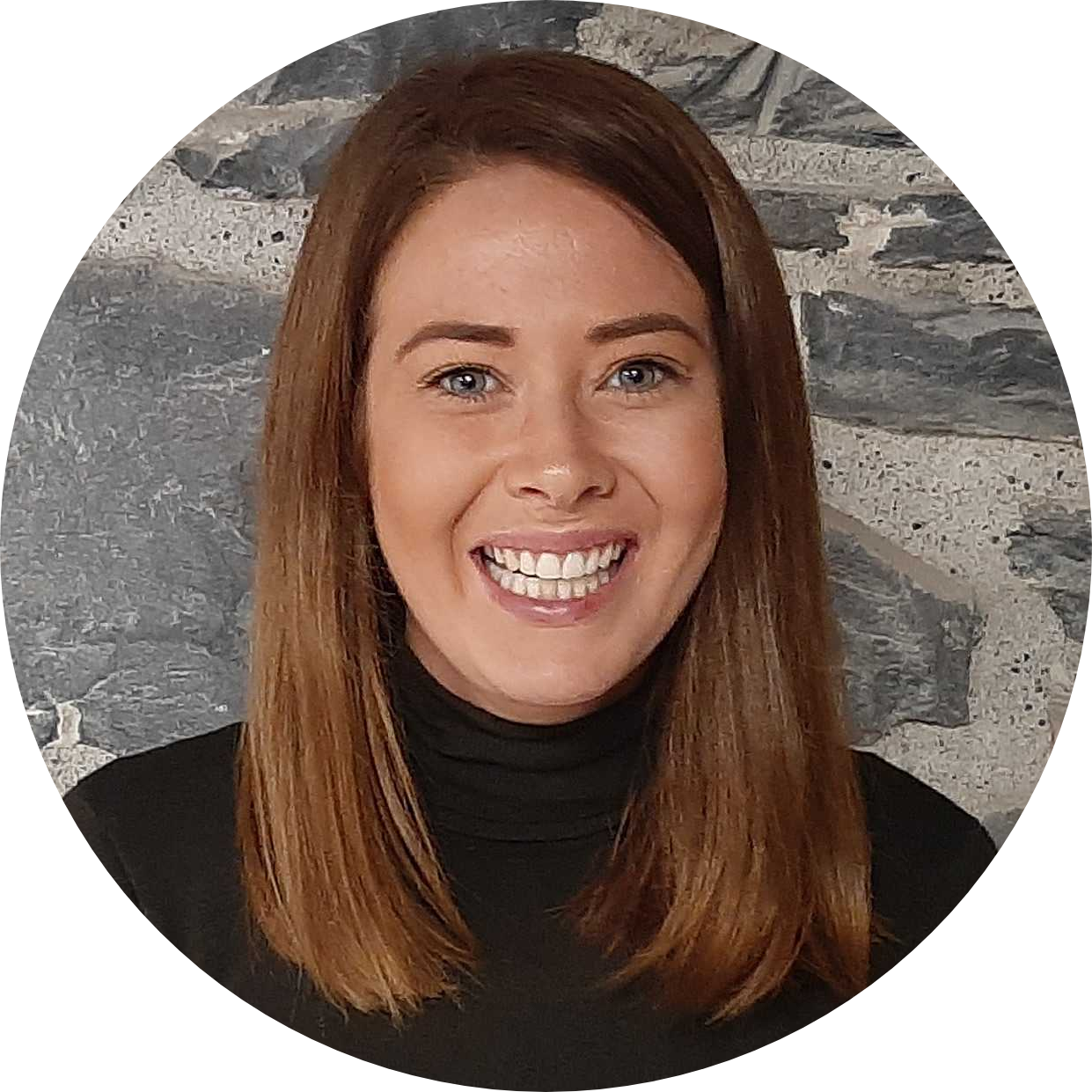 Would you like to find out more about Phorest?