THIS VS. THAT:
A leadership conversation with Jay Williams,
Josh Hafetz & Zoé Bélisle-Springer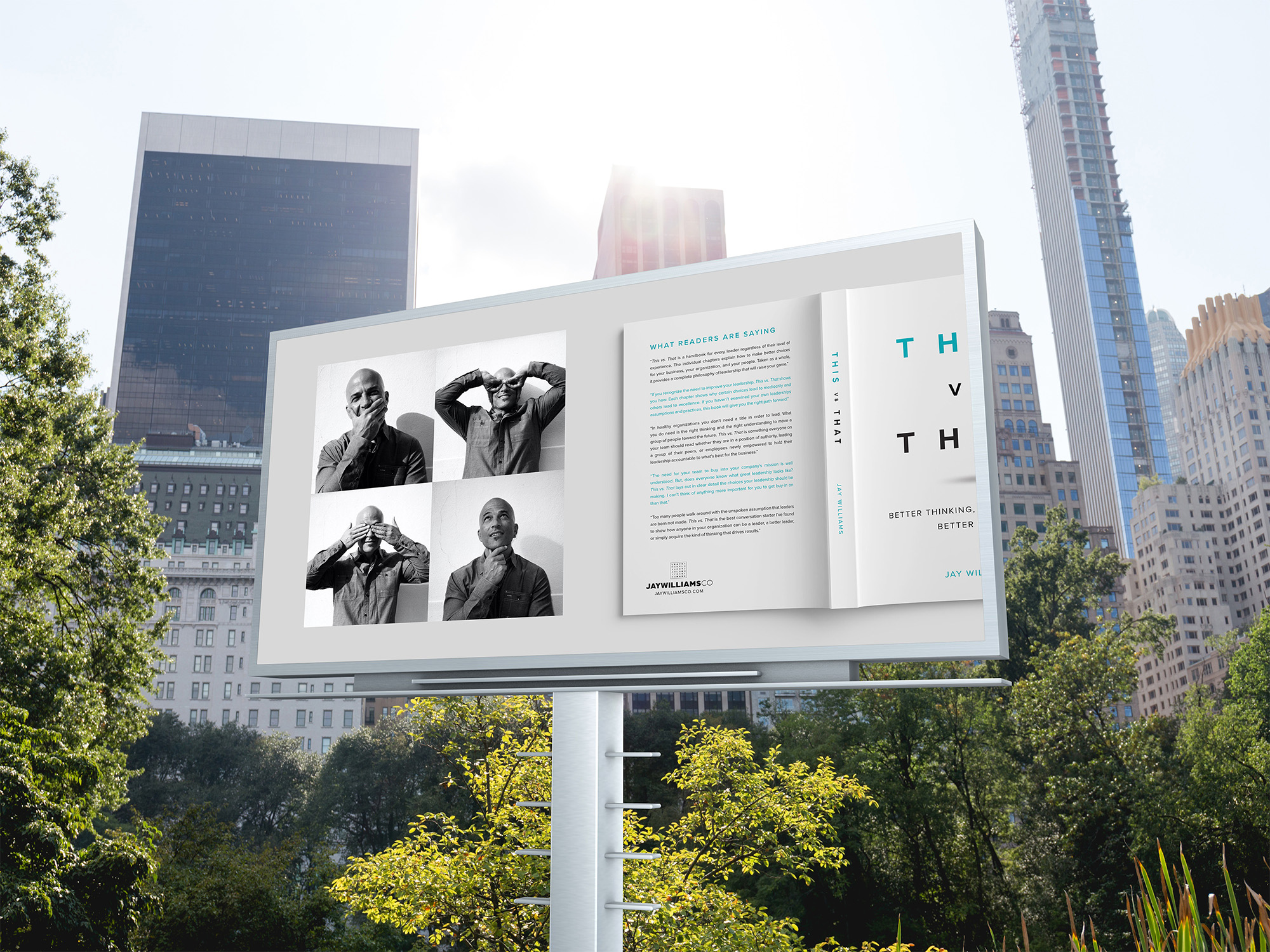 This vs. That is a handbook for every leader regardless of their level of experience. The individual chapters explain how to make better choices for your business, organization, and people. Taken as a whole, it provides a complete philosophy of leadership that will raise your game. Learn to have conversations that are shorter, more productive, and more energizing.
This conversation featuring Jay Williams (author of This vs. That, speaker and consultant), Josh Hafetz (President of Art of Business), and Zoé Bélisle-Springer (Community & Content Manager), will better equip you to understand the thinking and skills leaders need to convert common sense to common practice.
Jay Williams
Author, Speaker & Consultant
+
In his 25+ years of experience, Jay Williams has held numerous roles, including general manager, vice president, divisional manager, regional manager, facilitator, keynote speaker, principal, senior manager, and executive communications & dialogue coach. He has proven expertise in creating alignment among executives and leaders to ensure clarity and focus on strategic priorities, process analysis and values, ultimately improving profitability.   Jay has worked for world-class hair brands, thriving distributors, educational institutions, and one-on-one with thousands of leaders. Jay examines the role of the leader using a blend of art and science, understands people's challenges and opportunities from their point of view and draws on his rich experience to help them unlock their potential and fuel their passion. He is also the author of the book "Leave Your Mark: The thinking, Behavior and Skills of Great Influencers" and has just released "This vs That: Better Thinking, Better Choices, Better Leader."
Visit Jay Williams' website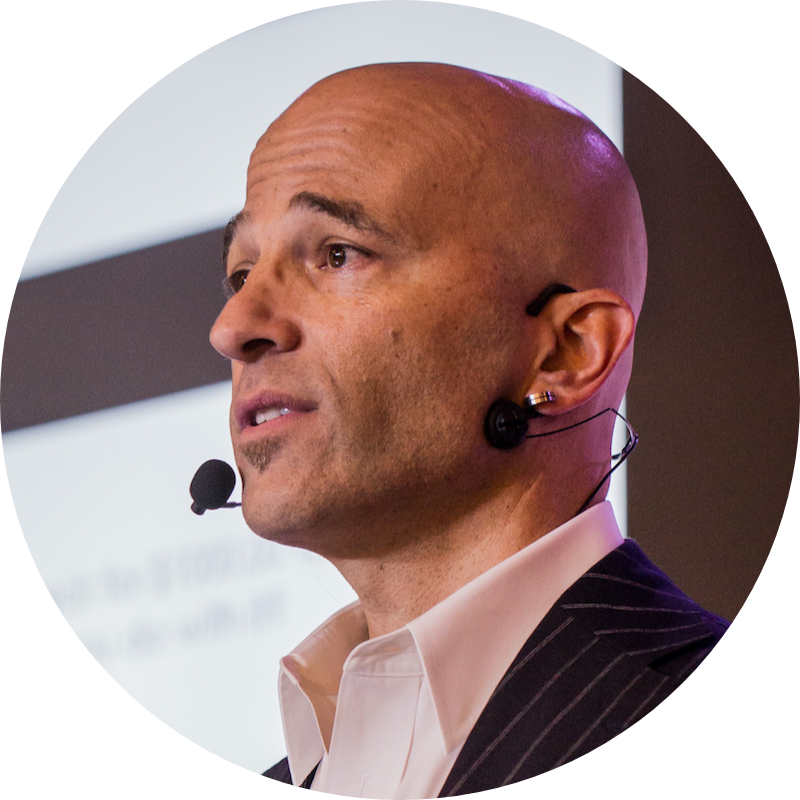 Josh Hafetz
President, Art of Business
+
Josh Hafetz is the President of Art of Business, which helps salons succeed through offering industry leading products and education. Prior to its sale to L'Oreal, Josh a similar role at Raylon since 2001. Additionally, he served on the Board of Directors for the Professional Beauty Association as the Vice Chairman, as well as board member for 6 years. Josh's passion for the beauty industry is rooted in his enjoyment in the incredible people that make it so amazing. He regularly provides educational outreach to stylists and salon owners to help them achieve greater financial and personal success in their careers. As Josh states it, he wants to help get you into the Beauty Hall of Fame!
Learn more about Art of Business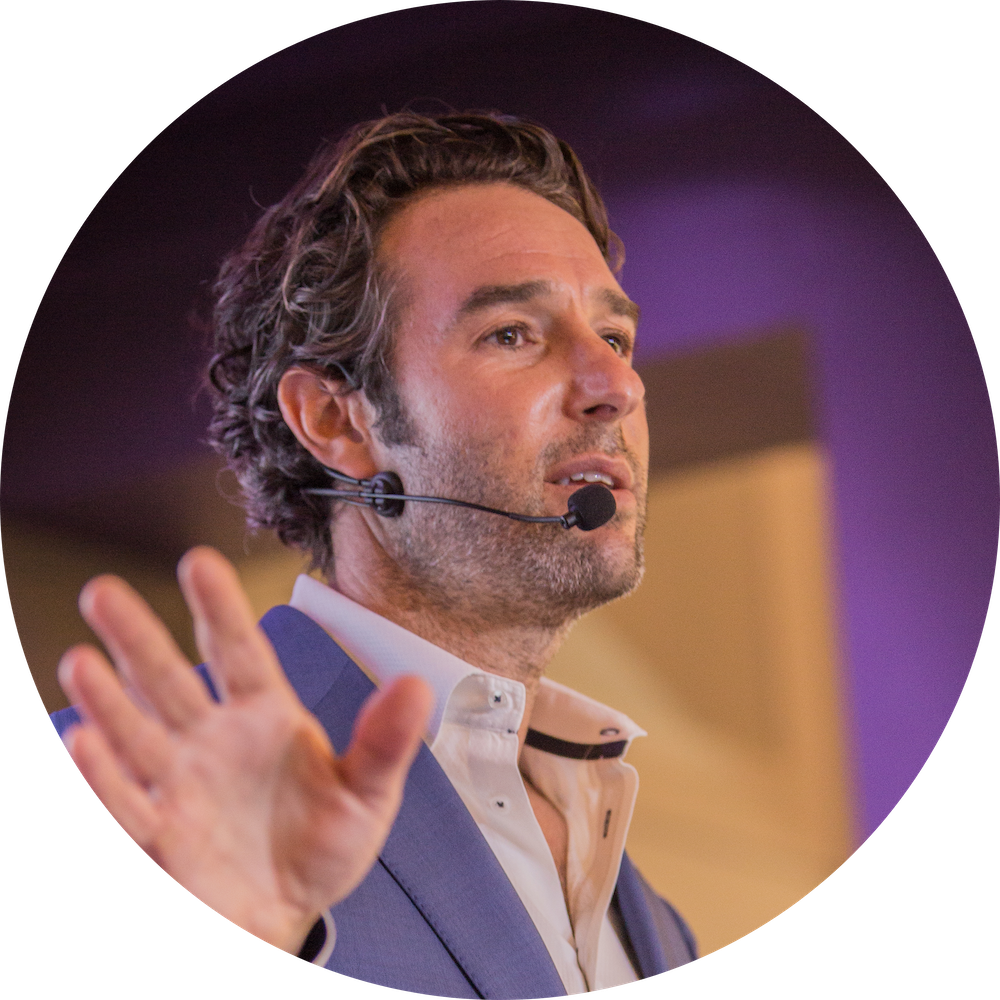 Zoé Bélisle-Springer
Community & Content Manager at Phorest Salon Software
+
Zoé Bélisle-Springer is an award-winning writer, author of various ebooks, podcaster and speaker known for her contributions to inspiring materials destined for the salon community. She has been featured in SalonEVO, Salon Today, Professional Beauty UK, Thrive Global, Authority Magazine, Future Of Everything and has spoken at conferences such as Modern Salon's Digital Summit, the Thrive Sessions, Seattle Interactive and Uppercase. As Phorest Salon Software's Community & Content Manager, she is responsible for the planning and execution of localised audio and written content as well as driving community engagement leading to collaborative course content, mentorship programs and online/on-demand video content.
Listen to the Phorest FM podcast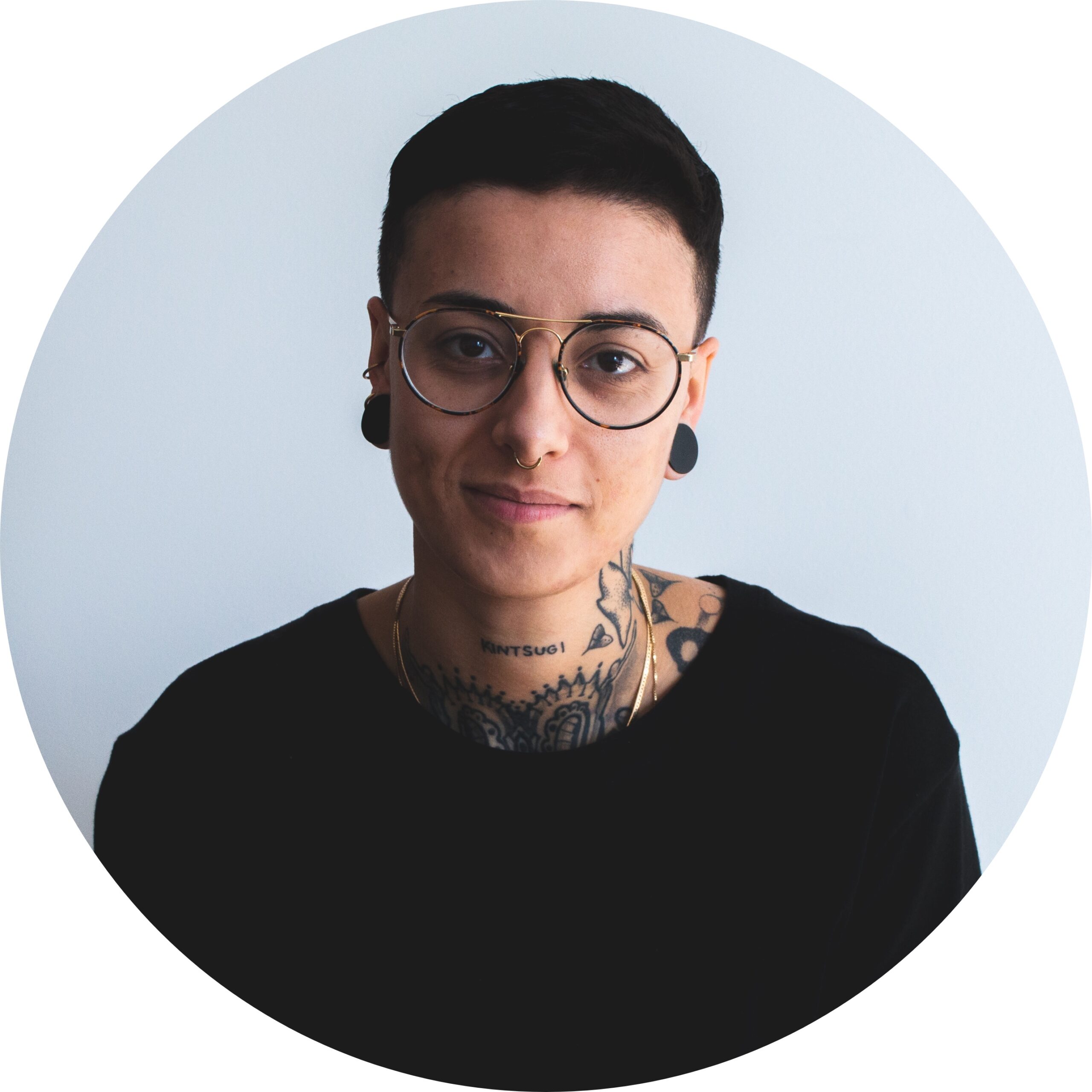 Would you like to find out more about Phorest?