Updated: 3rd April, 2020
Jump to:
This page is updated regularly to bring the latest and most relevant information that salon owners and professionals need to best handle the Coronavirus situation.
Phorest Salon Software curates and provides this information with the express intention of bringing awareness to hair and beauty professionals looking for insights and inspiration for creating an action plan for their business.
However, it is recommended that you consult a qualified professional about the specifics highlighted below.
What is COVID-19, the novel coronavirus?

Symptoms: Respiratory issues, fever, cough, shortness of breath and breathing difficulties. In more severe cases, infection can cause pneumonia, severe acute respiratory syndrome, kidney failure and even death.
More information regarding symptoms can be found here.
Standard Prevention Recommendations: Regular hand washing, covering mouth and nose when coughing and sneezing, avoiding touching your eyes, nose, and mouth with unwashed hands. Avoid close contact with anyone showing symptoms of respiratory illness such as coughing and sneezing.
More information regarding prevention can be found here.
The effects COVID-19 has had on salons and spas
Currently, most salons have closed their doors to prevent the spread of infection. However, while these closures help slow the progression of COVID-19, the lockdowns seen in several countries bring severe business issues for hair and beauty professionals.
Salon owners and industry professionals can take this time to create a strategy that will allow their businesses to reopen their doors once the quarantine period finishes.
Business Management, in regard to COVID-19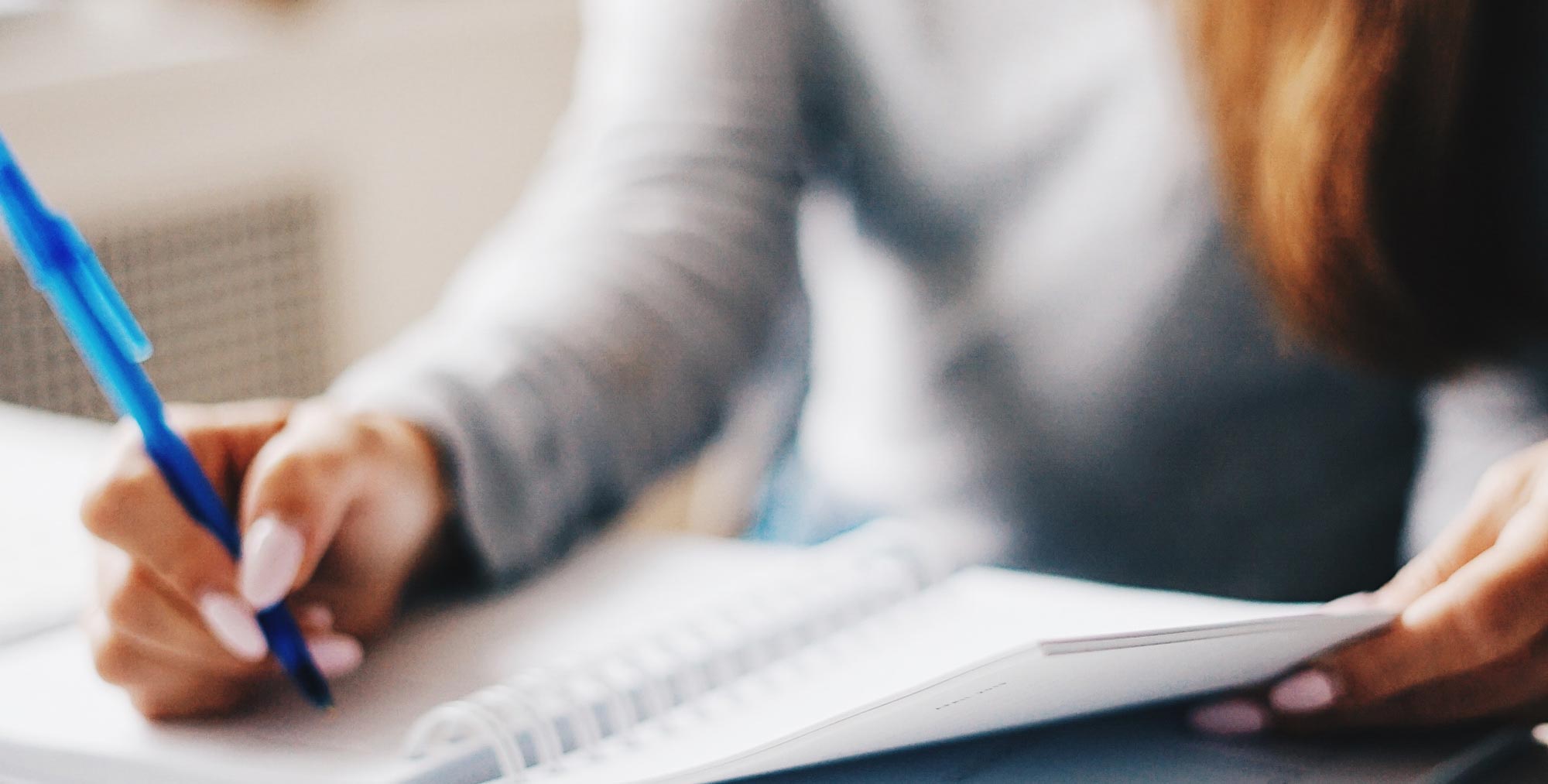 Over the past few weeks, salon owners' main priority was introducing additional measures to ensure the health and wellbeing of their clients and employees.
However, given the various country-wide lockdowns, it is now vital that salon owners look into future-proofing their businesses and avoid permanent closure.
Prepare your COVID-19 gameplan
Don't shoulder all of the thoughts, responsibilities and planning alone. Your team, colleagues and family are there for you. If you feel overwhelmed or confused, reach out to them. They can help you cope with the unpredictable.
Although we can't predict what will happen in the upcoming weeks and months, together with your team, make a plan for how your salon or spa will deal with COVID-19.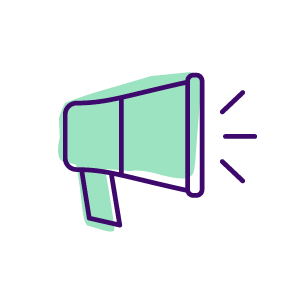 Your business' tone of voice
When communicating with clients, present a warm and positive tone. What's being portrayed in the news is intimidating enough; there's no need to add any more angst to clients' day-to-day lives. Instead, be a beacon of positivity when you communicate with them via emails, SMS and social media.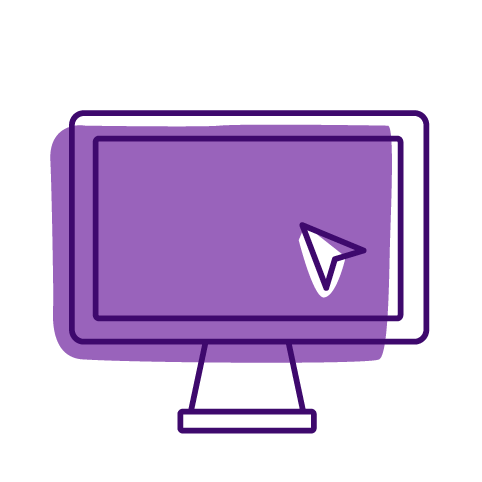 Upskill your salon software knowledge
Phorest users have a lot of marketing and management tools that will help them make money, while their premises are closed. We recommend checking out some of the on-demand courses, available for free in your Phorest system.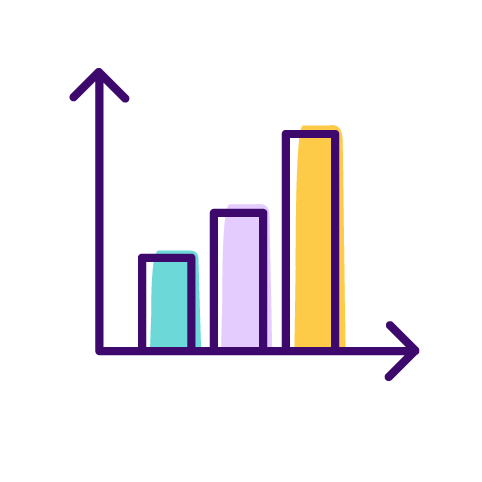 Financial planning
Keep a close eye on your financial reporting — particularly on profitability, stock levels, debtors and creditors balances. Phorest clients can find this information in the Reports section of the Management page.
Make sure that you keep these areas in mind:
What impact does the decrease in sales and bookings have on your business?
What impact does this dip have on your cash flow forecasting and ability to pay staff, suppliers, bills, etc.?
What costs or non-essential expenses could you cut to reduce your overheads?
Safely closing your salon
If your salon was forced to close due to COVID-19, there are several actions that you will need to take. Please ensure you have taken the following steps into account.
Click here to access the full Salon Closure Checklist:
Business Admin:
Contact all suppliers: Cancel deliveries and/or update your delivery address.
Contact Landlord and Utility suppliers: Inform them of the date of closure in writing.
Notify Clients: Change the salon's voicemail, set up an auto-reply email, create SMS & email campaigns, update your website, create a physical, visible sign for your door and post notices across social media channels.
Disable Online Booking System: Phorest Clients Can Click Here For More Instructions
In-Salon Actions:
Bring home all salon tablets and phones: these will be essential tools for staying connected to your business while you are off-site.
Remove valuables: Do not leave cash in the register.
Empty fridge: Clear out any and all perishable items.
Click here to access the full Closure Checklist:
What to do while your salon is closed
Closing a business is never an easy decision. But closing for something so drastically out of your control can be very difficult. As the COVID-19 situation intensifies, we find that more and more businesses are having to temporarily shut their doors for the betterment of their community.
Understandably, you have likely been wondering what you can implement to cater to the current and future wellbeing of your business. Below are a few positive business actions that you can take while the world seemingly sits at a standstill.
Create a marketing plan
When the doors are open, and the to-do list never ends, it can be challenging to sit down and work out your business' marketing strategy for the next few months. With this sudden extra time on your hands, look a few months ahead, get a plan together and work out your relaunch strategy for when life gets back to normal.
Review and improve your Google Business Page
This time can also be suitable for looking into areas that often get put on the back burner. Updating your Google Business page certainly falls into this category.
Sit down, and take the time to review the listed information, spruce up your photos, etc. And if you don't know where to start, you can use our free interactive Online Reputation Questionnaire to help get your Google Business Page to top standard!
Redesign your logo and branding
Have you been meaning to give your brand a fresh new look and feel? There quite possibly isn't a better time than now to do that! Consider what kind of emotion you want your business to convey, and work with a designer friend to help you bring that emotion into shape. You can even introduce the new branding as part of your reopening strategy.
Here is an article we wrote a while back on choosing the right logo design for your business.
Review and improve your website
What is your website missing? Does your salon or spa have online bookings? Do you have an up-to-date 'Meet The Team' section? Do the links to your social pages still work (many of these have been broken for years, and business owners never notice)?
To learn more about what salon customers are looking for on a website, click here.
Provide online consultations
Just because clients can't come into your salon doesn't mean you can't help them. Why not start providing online consultations, or even use social media to share tutorials? Product recommendation videos, detailing why you like this or that product and how it can help your clients also tend to be very popular.
With free digital media at our fingertips, you could even reinforce the community aspect of your salon vision by organising an Instagram Live Q&A with clients.
Take on free Phorest Academy training
Since the COVID-19 situation has started, we have seen a significant uptake of salon professionals availing of the free interactive training that Phorest provides for all of our clients. All you have to do is go to the Managers section of your system to access the courses.
Non-Phorest Clients can avail of our free resources page, which features a wide range of webinars and ebooks to help strengthen management and marketing skills.
Looking for more actions you can take while your salon is closed? Click here to see the recently published blog post from Salon Coach and Author Ryan Power: Coronavirus Cancellations: Don't Panic, Just Do This Instead
Best salon reports to analyze & plan while closed
Having the right data allows you to make the best business decisions. These reports should help you prioritise what next steps your salon should take:
The value of future appointments:
Crucial to planning your next steps, this report will highlight the losses incurred from potential COVID-19 cancelled appointments. Using this information, calculate how much retail inventory or gift cards you need to sell to make up for those losses.
Product performance:
This report will show you the products your clients have purchased the most in the last 6-months. With this information, you can sell highly valuable gift sets (both offline and online), and set up various other promotions.
Gift cards/vouchers sold:
Track your gift card sales' performance and make sure clients come back to you when the crisis blows over. People will be eager to book appointments to look and feel like themselves again, and in the meantime, gift cards are a great way of generating income while you're closed.
For more information on which reports can help, please click here:
Next steps
We know there is a lot to take in, and that knowing where to start is tough. We recommend sharing this article with your team and holding an hourlong meeting with them to go through and discuss all points. From there, see if you can delegate some of the actions and then start chipping away at tasks.
And don't forget: we are a cloud-based company with years of free marketing and management resources available to you online. We can help!
Together, we can weather this storm and get you back to what you do best: make people look great and feel fantastic!
This article, while written by the Team at Phorest Salon Software, does not constitute financial or healthcare advice. For advice on your specific situation, Phorest recommends consulting a qualified professional directly.
To keep up to date with the latest information regarding COVID-19, we recommend following the World Health Organization website.