It's been a busy month in Phorest's Product & Development team as we work on improving features recently released and creating new feautres to help your busy salons.
Major Feature Releases
Pre-Send Consultation Forms
Your new prepare and protect tool is ready: Pre-send consultation forms and disclaimers to clients and get all the information you need to prepare for their appointment before they arrive into your salon.
New Features & Enhancements
Online Store Improvements
An Image & Text column was added to the product list so you can quickly see which products have been fully setup.
There is now an option in the settings screen to display the product brand on the Online Store. This will make it easier for your clients to find their favourite products.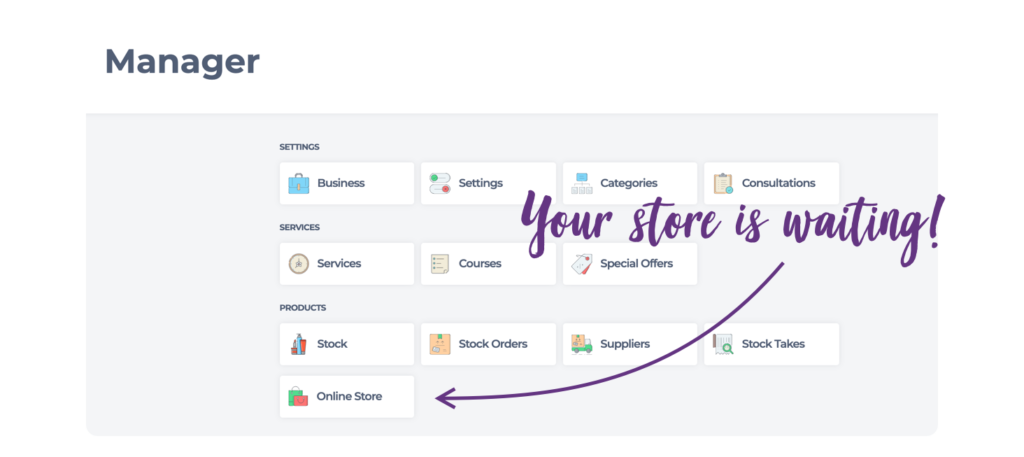 Online Gift Card
The option to resend a voucher email to a guest has been added to the voucher screen. When you double click on a voucher from this screen you will see a button to email voucher.
We have removed the pledge wording from online gift vouchers as instructed by our payment provider. This means that standard Gift Card wording is used throughout the system.
Reports
The formatting of the order export report was updated. The width of the quantity column was reduced and the Description column was increased. This helps whe displaying long product names.
Staff rebookings will now be counted across your branches in a multisite. This means that regardless of where the original appointment was the staff who work across multiple branches will be judged fairly.
Online Bookings
The online booking banner will now use your brand colour so your clients have a consistent experience online.
The online services menu in settings will no longer display archived service categories.
Salon Branded App
Your clients can now add a new card, set a default card and view all prevously saved cards when booking their appointments.
We added a feedback section where your clients can tell us what would make their app experience more enjoyable. We are using this feedback to increase bookings and retention through the app.
We increased the loading speed for multi-site chains when clients are selecting the branch they would like to make a booking in.
Wording & Usability
The checkboxes in the Services, Categories and Marketing Campaign screens will now be permanently visible to make them easier to use.
The wording for GAP time in the service settings menu has been updated to Development time to be more clear.
VAT Rate Updated For German Salons
We updated the assigned VAT rate for German salons to save them time after the government reduced the standard rate of VAT.
Bug Fixes
Online Reputation
Facebook updated their API which caused some reviews to appear in Online Reputation without any details. We have updated Online Reputation to fix the issue and continue showing you all reviews
Phorest Go Imported Service History
Some service history imported from competitors was not showing service names on Phorest Go. We fixed the issue so now all imported services will show correctly.
SMS Editor Links
We noticed an occasional error occurring when you tried to edit a link in an sms multiple times. This issue has been fixed to improve user experience