Let's Get Back in Business
We know you're busy unleashing your superpowers with your clients as you reunite. Which is why we've got your back with ours. Your Back in Business toolkit from Phorest has everything every salon needs, including email and SMS templates, wellbeing practice guides for the new normal and data and advice from those who have been there before.

Phorest clients can also now use our brand new appointment control features, client filtering options, Covid-specific messaging and Online Booking banners.
Visit our Reopening Resource Centre updated weekly with new advice, blogs, podcasts and Government information here
---
Strong, safe, successful: welcome to your new normal
Reopening and keeping your salon business healthy right now requires grit, passion and determination. The good news is we know you've got that in spades. But that's not all it's going to take. Salon owners are also going to have to comply with tricky new health and safety legislation, have complex messaging to share with their clients and manage a new way of working with their teams.
To better help you prepare for your reopening, we have created a full Salon Reopening Guide to help you get Back in Business strong, safe and successfully. We have made this resource available to all salons, no matter who your software provider is and highlight where your system can help you if you are a Phorest client.

We have also created a real-time resource bank to help you navigate your reopening with all the information, advice and shared knowledge from other salon owners at your fingertips.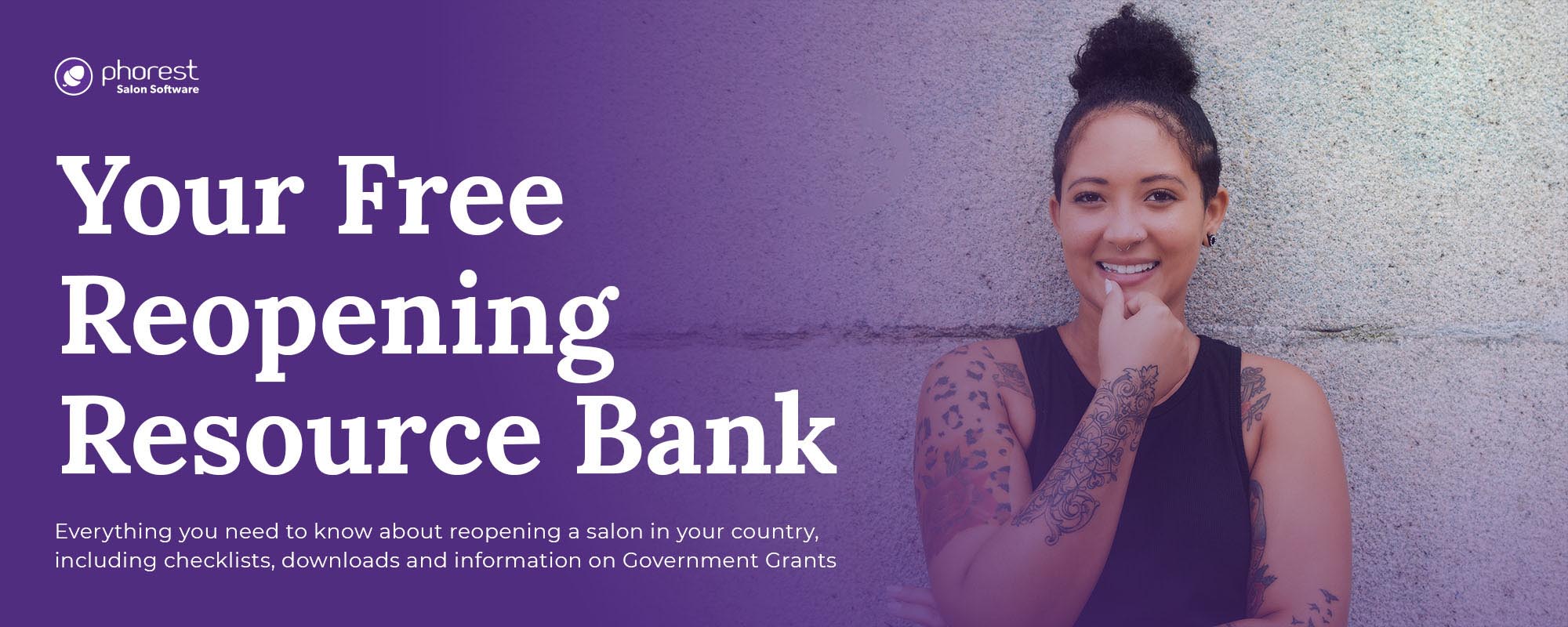 ---
Meet the new Phorest tools every salon owner needs
For salon owners looking to reach clients, teach staff, manage their appointments during the rush and new ways to plug the revenue gap caused by fewer appointments and social distancing, Phorest has released a suite of new features. These new heroes will help with everything from contact tracing to client communications.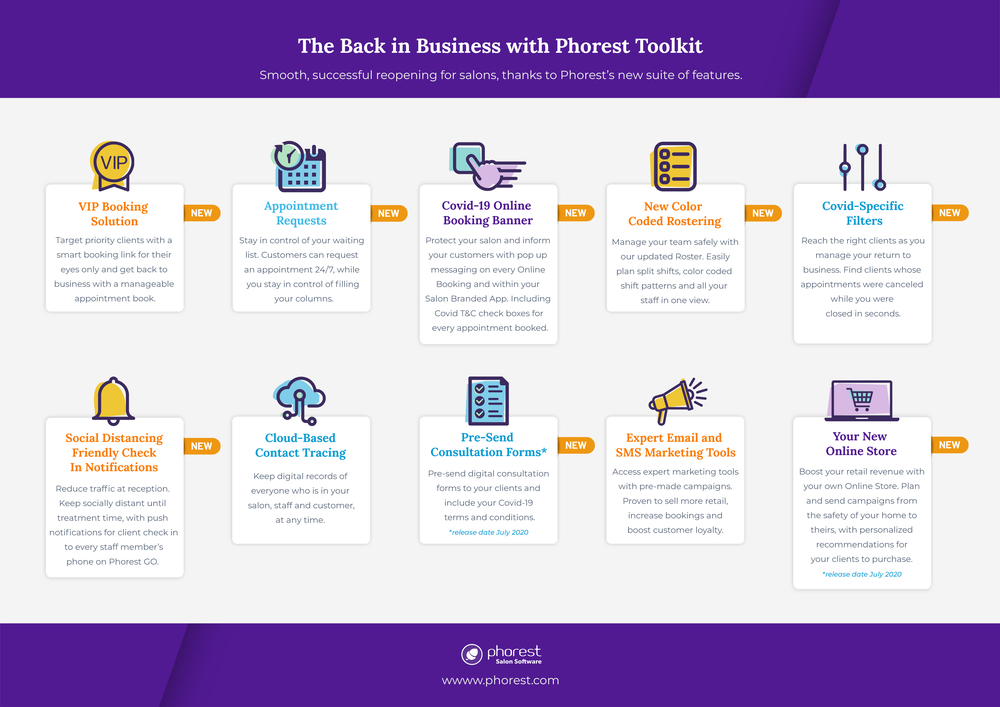 Your Challenges: Our Solutions
We know the challenges reopening poses for salons who need to get back to work and fast. With the help of data, the feedback of thousands of salon owners and a dedicated team working throughout lockdown, we have identified your pain points and created the right tools to manage them.
Challenge: Too many clients want to book an appointment, I can't manage my books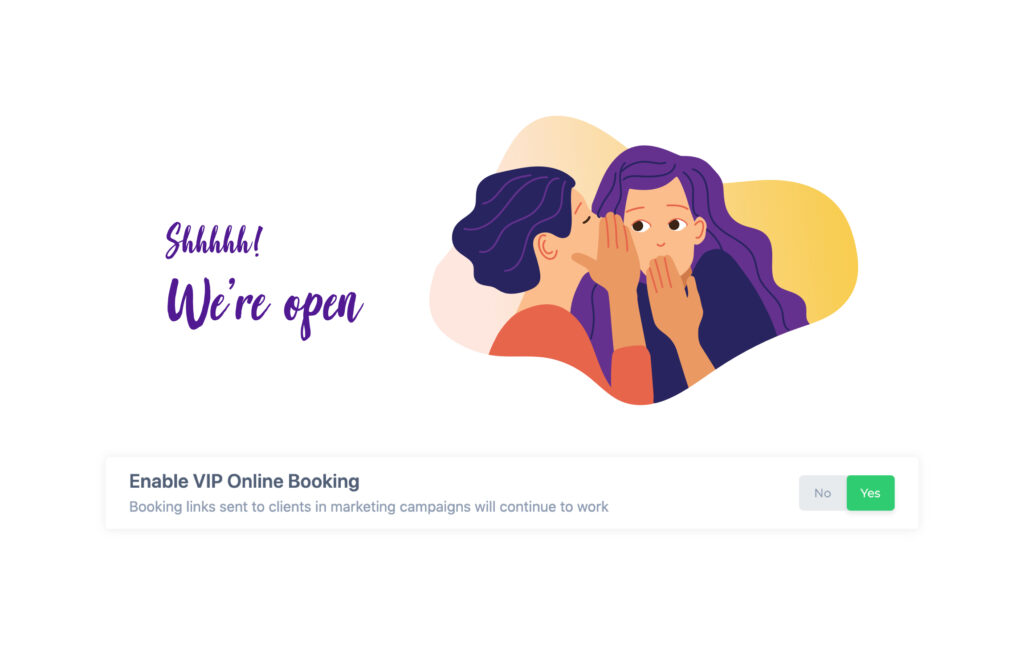 Solution: A VIP Booking Link
Manage the customers you get into the salon first with a smart booking link for their eyes only. You can target your priority clients with the new Phorest marketing filters which will help you select only those who had appointments canceled during lockdown or those who bought Gift Cards while you were closed – your list, your choice. Only these clients can now book online via the private link you send to them directly from your system.
Challenge: I can't keep track of the clients who can't book in yet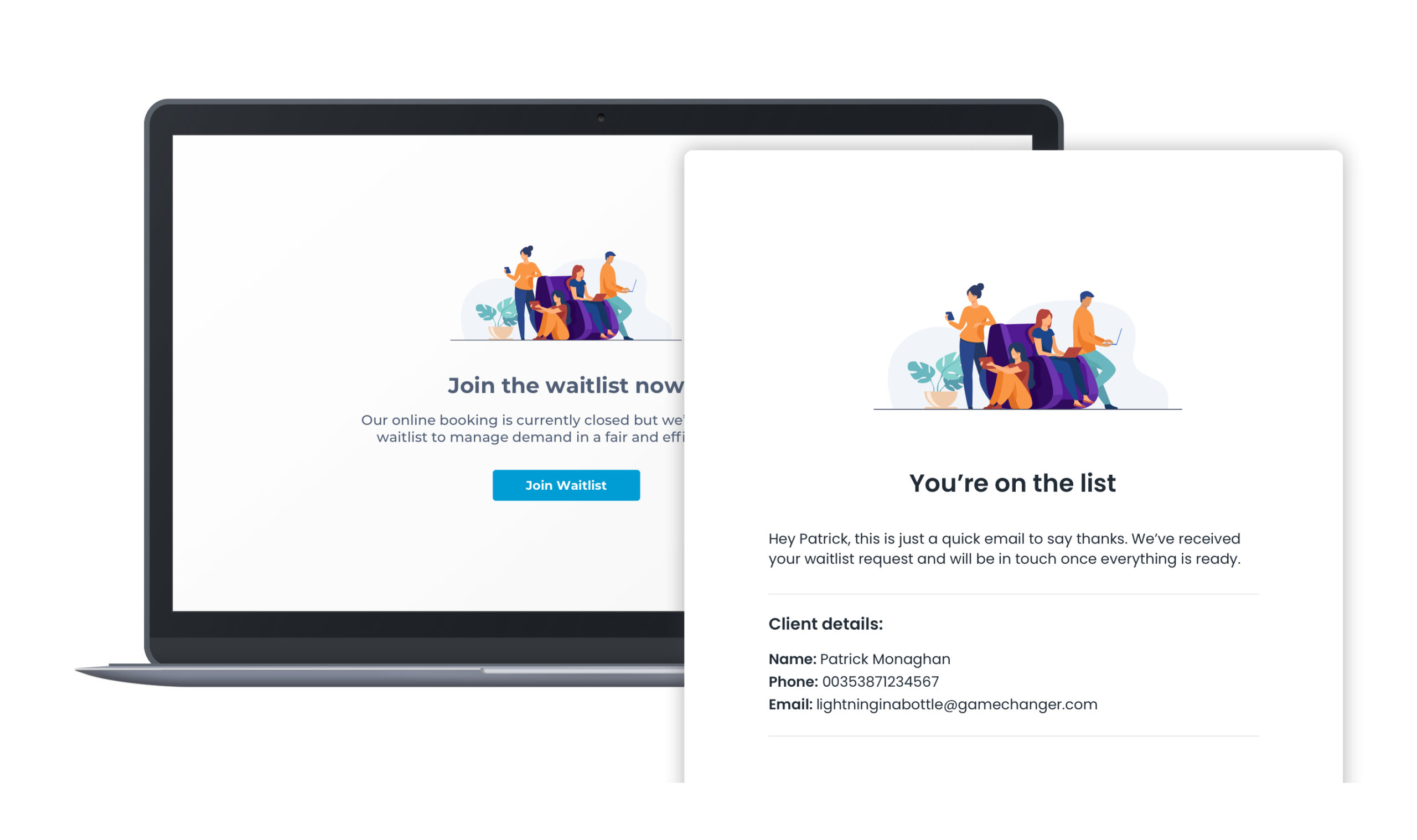 Solution: Your 'By Request' Waitlist
Stay in control of your waiting list when you reopen post-Covid. Set your Online Booking link to Appointment Requests only and get an email notification when a customer wants to book in. Customers can request an appointment 24/7, while you stay in control of your columns: it's a win, win.
Challenge: I want to keep my clients informed at the point of booking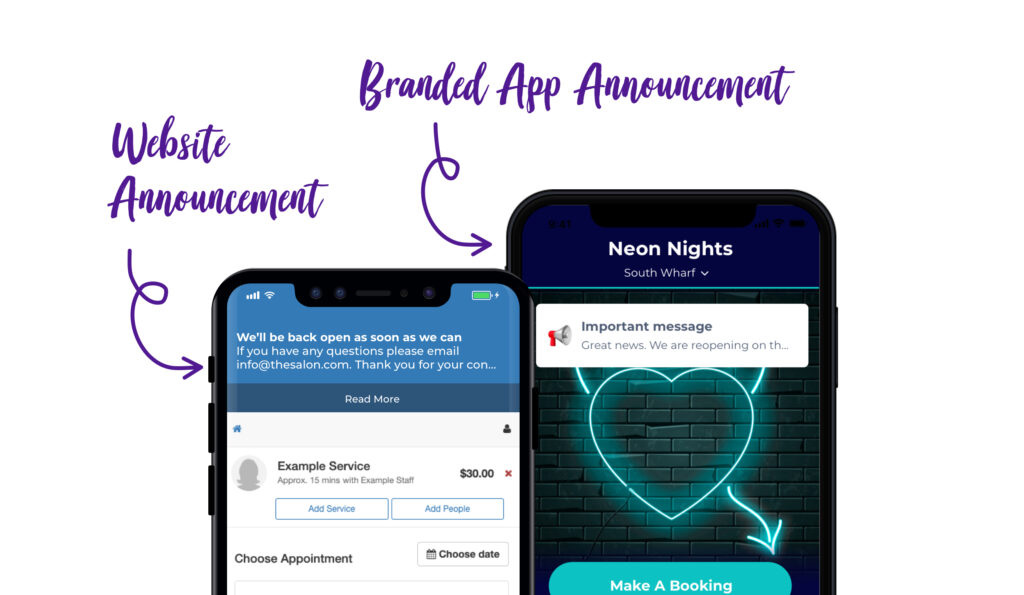 Solution: An Online Booking Banner
Protect your salon and inform your customers with pop up messaging on every Online Booking and from within your Salon Branded App. Inform bookers of new procedures, expected open dates and other essential Covid-related information. Get key messages to your customers, right when they need it, and include Covid disclaimer check boxes for every single booking.
Challenge: I need to target clients that were affected by Covid-19 first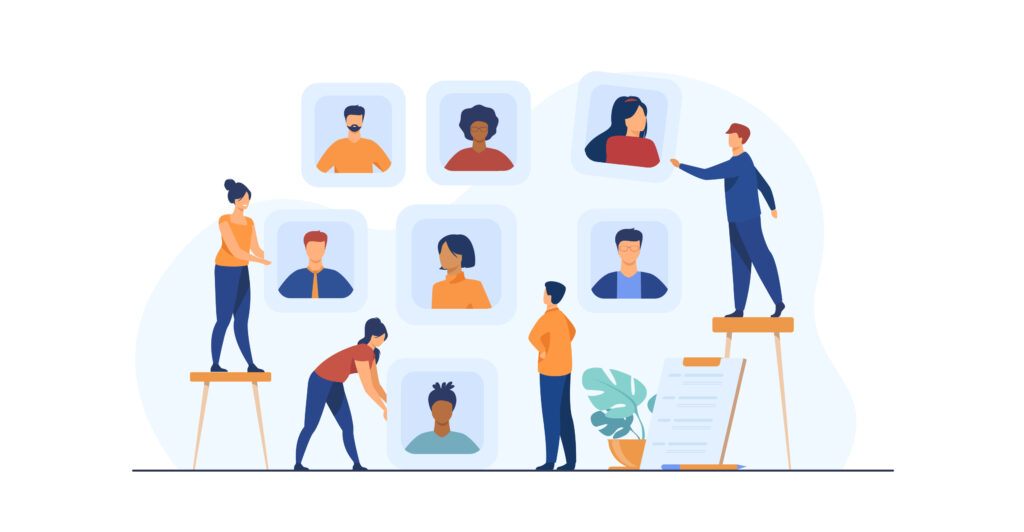 Solution: New Marketing Filters
Reach the right segments of clients as you manage your return to business. Use the brand new marketing filters to address the customers you need to talk to most including those who were canceled while you were closed, or those who supported you with a Gift Card purchase.
Challenge: I need to have digital records for contact tracing
Solution: Safe, Compliant, Digital Data on the Cloud
Keep safe digital records of everyone who comes to your salon, staff and customer, at any time. Compliant with regulations in your country around data protection, it's the most transparent and seamless contact tracing a small business owner can have.
Challenge: I need to maintain social distancing in my salon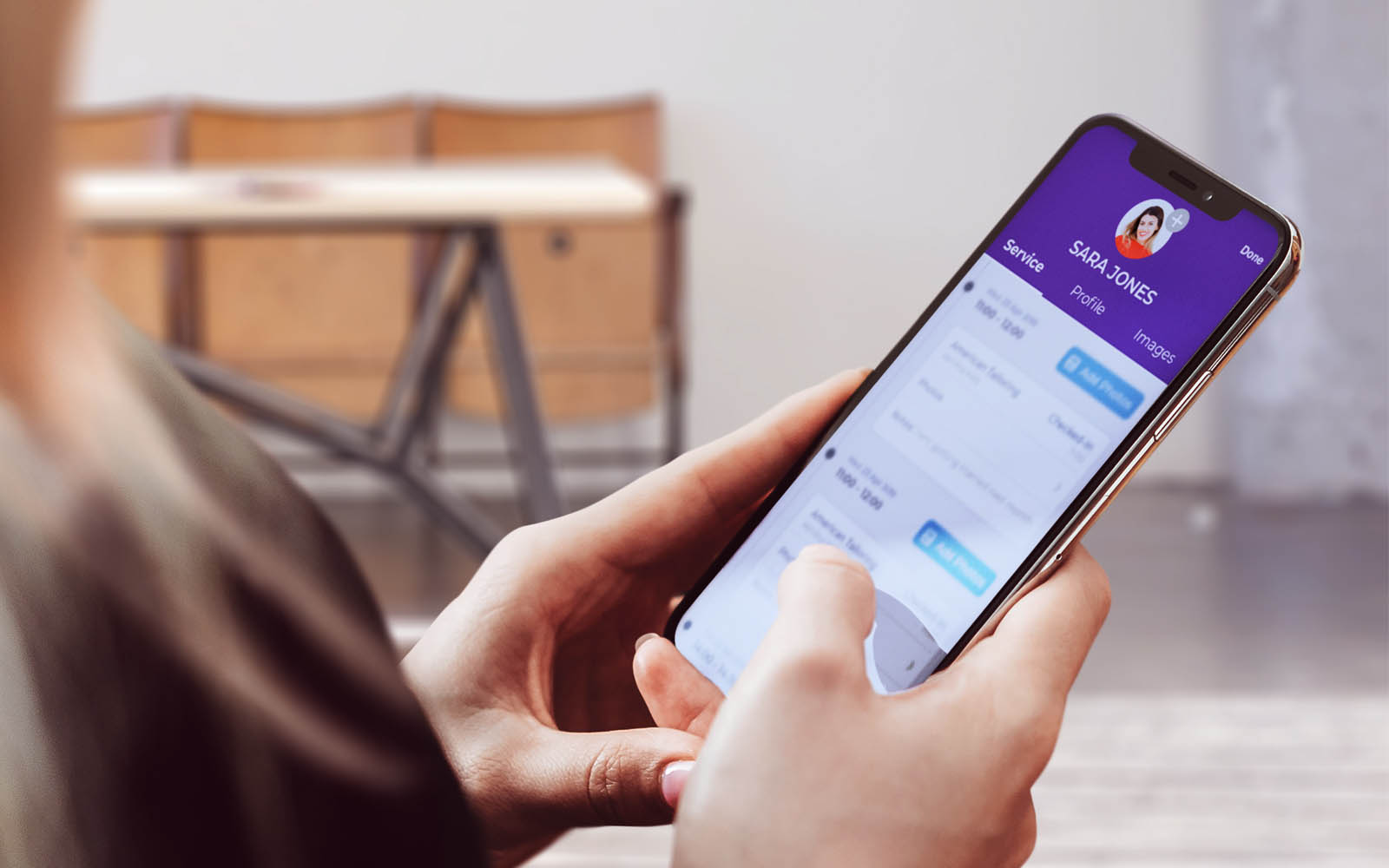 Solution: Check In Notifications and Phorest GO
Give every staff member access to their day on their own devices, reducing traffic at your front desk. Then keep socially distant right up until appointment time, with push notifications to their phones when a client checks in and is ready to be seen. No more busy front of house, no sharing touchscreens.
Challenge: I can't keep up with my client communications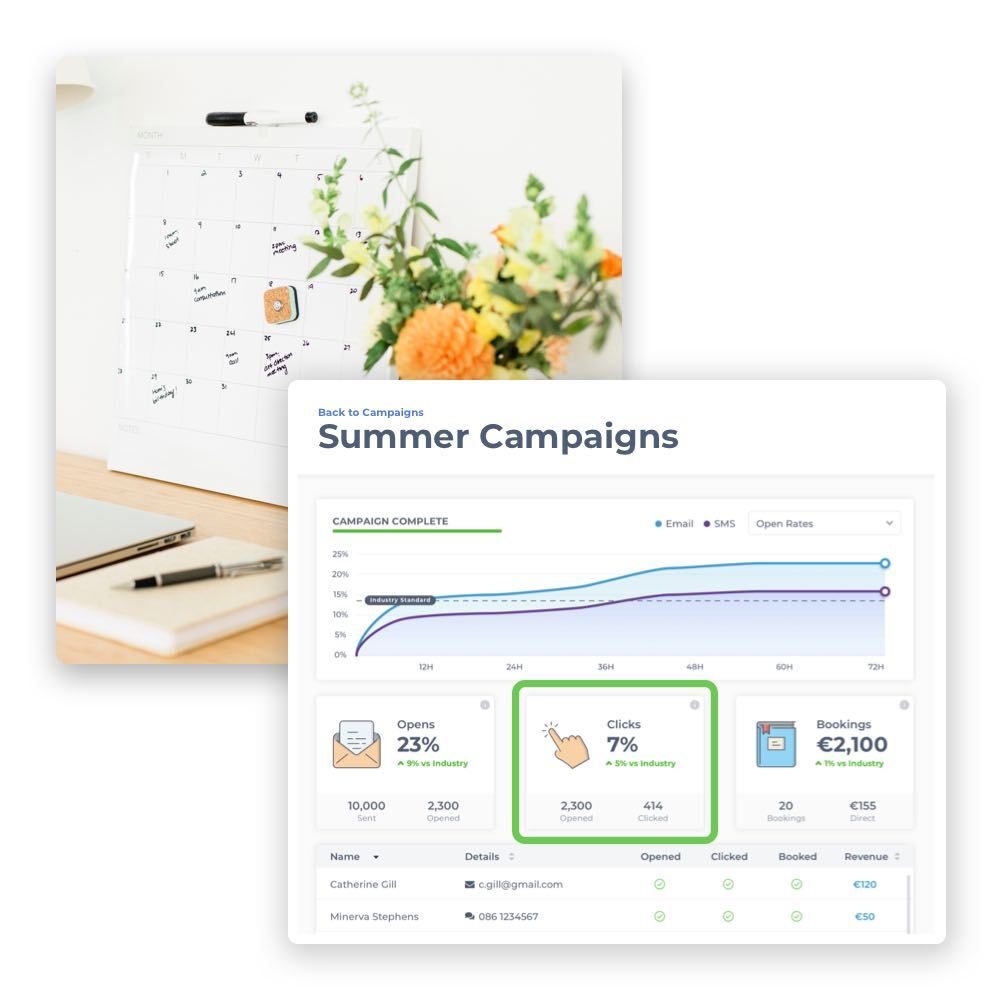 Solution: Your New Email & SMS Editor Templates
Access clever marketing tools and pre-made campaigns to reach out to your clients with all your reopening messaging. Discover new tools to help you edit, design and send like a pro and see the revenue roll in with our top cash-generating templates.
Challenge: I need to be able to manage my team at busy times at a glance
Solution: New Color-Coded Roster Screen
Manage your team safely and seamlessly on one screen with our updated rosters feature. Easily plan in split shifts and see all your staff in one view. Color-coded shift patterns make it quicker than ever to see your salon's week at a glance, including closed days, sick leave and vacation.
Challenge: I need information and consultations before my clients arrive
Solution: Pre-Send Consultation Forms*
Move your consultations online and automatically pre-send consultation forms to all your clients before they arrive in salon. Choose from our Coronavirus-specific template or custom-build your own with essential terms and conditions. Send by your most powerful tool, SMS.
*release date 05 July 2020
---
To keep up to date with the latest information regarding COVID-19, we recommend following the World Health Organization website.