Did you know that Instagram have just passed Twitter in terms of how many users they have? As this new social platform is rapidly rising, it is important to see if your business should set up their own salon Instagram account.
If you are looking for further reasons why, then check this out:
1. A New Batch Of Clients Are Congregating There:
At the moment, there are over 200 million active Instagram users. While that figure is impressive, it must be said that you won't actually be targeting (or reaching) a majority of those users. So why is this noteworthy then? The main focal point here is active users.You see, out of this 200 million, 75 million use Instagram daily.
Instagram is known for having engaged and enthusiastic users. This means that the photos you share on your salon Instagram account will actually be seen and appreciated by your target audience. Which brings up the next point: how do you target your audience?
2. Target your audience with specific hashtags:
The users of Instagram love hashtags. Out of all the social media platforms, Instagram may be the one that makes use of hashtags the most. This means that when you take a photo of your client's new look (whether it be hair, make-up, beauty, etc), you can use very specific hashtags to ensure that the active users of Instagram are going to be checking out your work.
3. It's an imaged-based social platform:

As you already know, Instagram is a picture-based social platform. And what better industry than Hair & Beauty is there to take advantage of an image sharing platform? Through your salon Instagram page, you can show off your work, promote your seasonal deals and have fun with current & potential clients; all through the act of taking photos.
4. It's A Growing Social Platform:
Over the past year, Instagram has grown it's usership by 25%. This growth, combined with the enthusiasm of users, means that this is one arena not to be missed!
5. Your Audience Will See What You Post: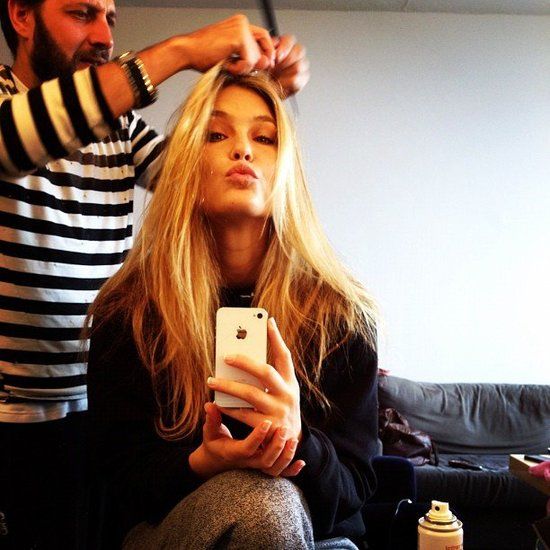 Unlike other social platforms, Instagram doesn't have a complex algorithm that determines how many people can see your posts. This means that you are able to connect with many more of your salon Instagram followers and target audiences whenever you post an image. Pretty cool, right?
6. Share Quality Photos Using Instagram's Famous Filters: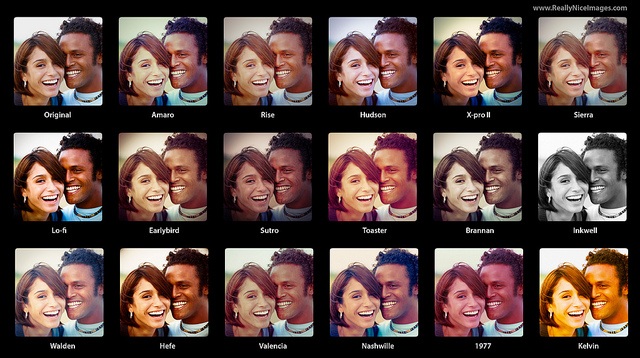 You don't have to be a professional photographer to share pictures on your salon Instagram page. The filters that you can use on photos really help you shape and craft your photos to make them look vibrant and beautiful.
7. Your Competitors Are On There
Not to use scare-mongering tactics here, but the truth is that many hair and beauty businesses have already joined Instagram and are enjoying a healthy fan base. A fan base that is continuing to grow. So maybe it's time to get in the game and start to build your very own salon Instagram following.
If you are looking to really bring your salon to the next level, why not request a demo of our salon software today? Just drop your info in the form below.
Thanks for reading!
Chris Brennan is our Social Media & Content Marketing Executive at Phorest Salon Software. For any and all help in this area, why not drop him a quick email at marketing@phorest.com. Let's Grow!