Because we love making your life easier, we've once again put together a little marketing toolkit! That's right, your salon June marketing ideas package has arrived. This month, we've rounded up some incredible ideas that can help you maximise the amount of clients you drive in during the month of weddings, summer break and holidays.
Don't be shy to think outside the box and brand these ideas to your salon!
Salon June Marketing Ideas
Dare Day – Wednesday, June 1st
Our first salon June marketing idea implies doing something to celebrate Dare Day. If you have both beauty and hair services in your salon, you probably noticed that most of your hair clients don't book beauty treatments and vice versa due to simple habits of going. Why not take advantage of Dare Day to challenge a crossover between services? Target your beauty clients with a hair appointment SMS offer and hair clients with a beauty appointment SMS offer. Encourage the crossover! Here's some SMS templates you could use to get clients in for that day.
<<clientfirstname>>, today is Dare Day! Dare to make a change and book a facial? Book in @SALONNAME here <<link>>www.phore.st/

<<clientfirstname>>, celebrate Dare Day and try something new! Book in for an upstyle @SALONNAME today! Call 12345678
Thank God It's Monday Day – Monday, June 6th
This salon June marketing idea can be really fun to target to mothers, housewives and shift workers as kids are not yet out of school! You'll want to get that "Thank god it's Monday, I can go relax and enjoy my appointment…" feeling. For that special day, maybe team up with a local cafe and bring in some pastries for feel good morning appointments. 😉

For Phorest Salon Software users, you can target clients groups once you've created your email, such as shown in this screen capture: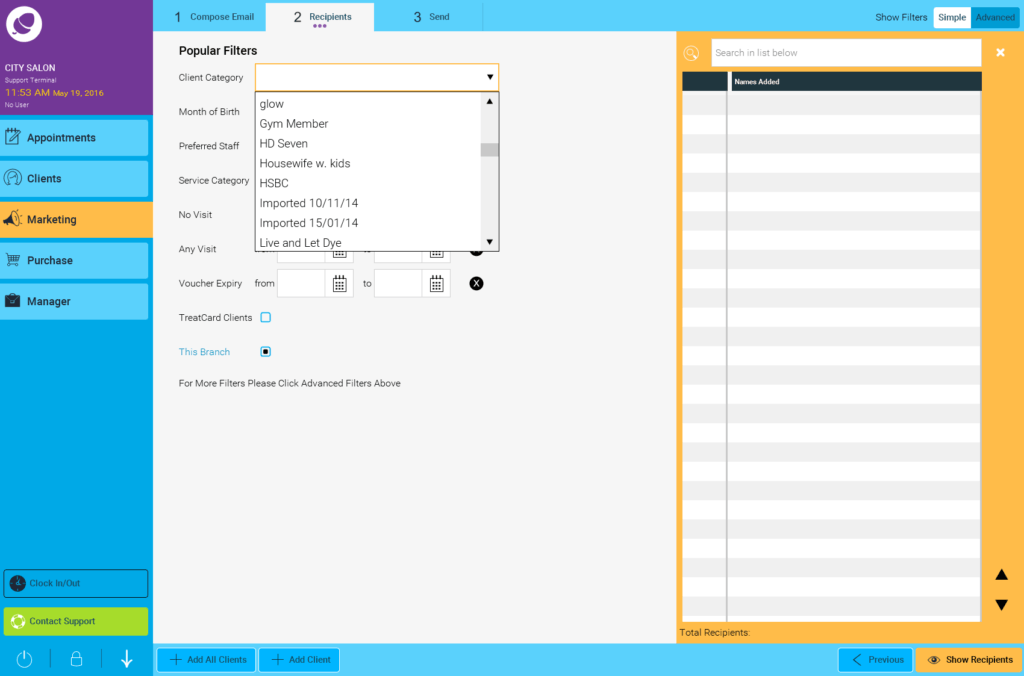 Best Friends Day – Wednesday, June 8th
Typically, it could be easy to use Best Friends Day and create an offer stating something like "Bring in your best friend and…" However, what you also very well do is slip in referrals into it! Maybe double the TreatCard referral points for clients who bring in a new client on Best Friends Day. Make sure you announce this offer prior to June 8th though as you'll want to give clients enough time to invite and convince a friend to book in too. Use this card to promote your event, simply add your salon logo to it!

Smile Power Day – Wednesday, June 15th
Smile Power Day at first glance could appear to be something a little more addressed to beauty salons, but really you could simply use this day to make your Instagram and Facebook page flourish with beautiful smiling post-beauty treatment and hair appointments selfies. If you use the TreatCard loyalty program, you could give out an extra 10-15 points for selfies tagged with your salon account and the hashtag you decide to use for that day (for example, #smilepowerdayselfie).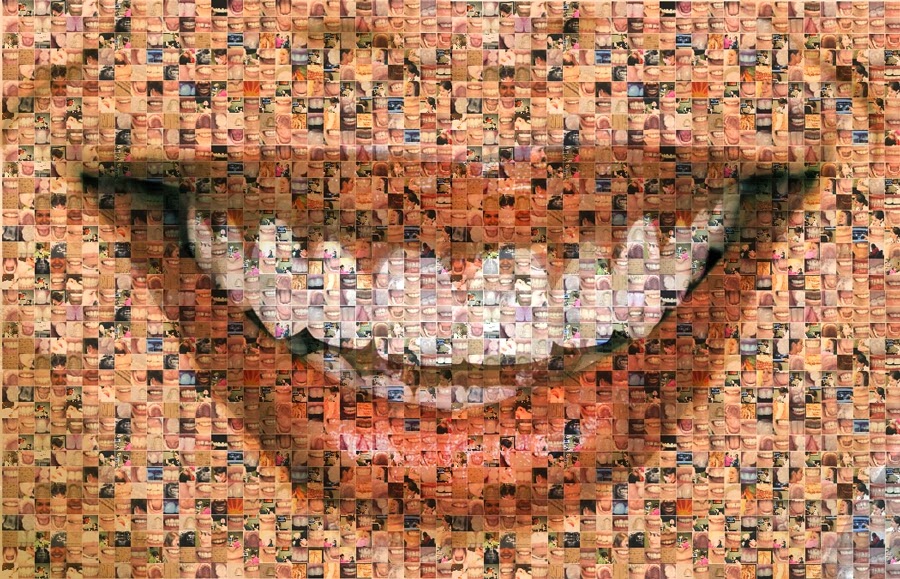 Father's Day – Sunday, June 19th
Phorest clients, we have good news! In addition to these salon June marketing ideas, we've uploaded a brand new email template to all systems and it includes a little section for Father's Day. 🙂 However, if you're looking for some Father's Day graphics, we put a few together that you can use on your Facebook and Twitter pages to help promote your special offer. Get those FREE graphics here. Or, inspire yourself with these FREE SMS templates.
In terms of ideas to make you stand out on this day, remember that you might want to actually target spouses and daughters as men are harder to buy for generally – especially with a reasonable Father's Day budget.
Here's 3 things you could do:
– Sell vouchers or gift cards for the day and promote yourself on social media, reminding clients that they can get something nice for Father's Day at your salon.
– Put together a special treatment Father's Day package you can promote via email.
– Create a little retail Father's Day package you can display at the reception desk.
National Pink Day – Thursday, June 23rd
For National Pink Day, you can make it as simple as asking everyone to wear a little bit of pink to brighten up the day OR, you could team up with a Breast Cancer charity and collect donations for the day. Spread the word on Facebook and Instagram, momentarily change your salon's profile picture, tag your photos and posts of the day with a breast cancer awareness hashtag or simply something like #pinkday… Could be something nice and charitable. 🙂
Here's a 180 x 180 pink ribbon graphic you can superpose to your facebook salon profile picture for that day. Simply right-click the image and save as (.png).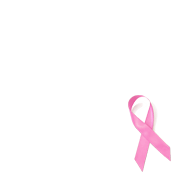 Thanks for reading!
P.S. As mentioned above, we have put the salon June Newsletter Template into your software. It focuses on holidays, weddings and Father's Day, but as always, you can start working with the template and adjust it to what you would like.
Are you not using Phorest Salon Software, but want to know more about our marketing section and email templates? Request a free demo today, simply drop your details in the form below!
#LetsGrow