One of the most commercial holidays of the year is just around the corner so be prepared with these Valentine SMS ideas. In Britain in 2012 £880 million was spent celebrating Valentines Day, make sure your salon gets a slice of the action in 2013 by sending out targeted promotions, reminding your clients that you are their number one destination for everything Valentines related, from looking good to securing that perfect gift.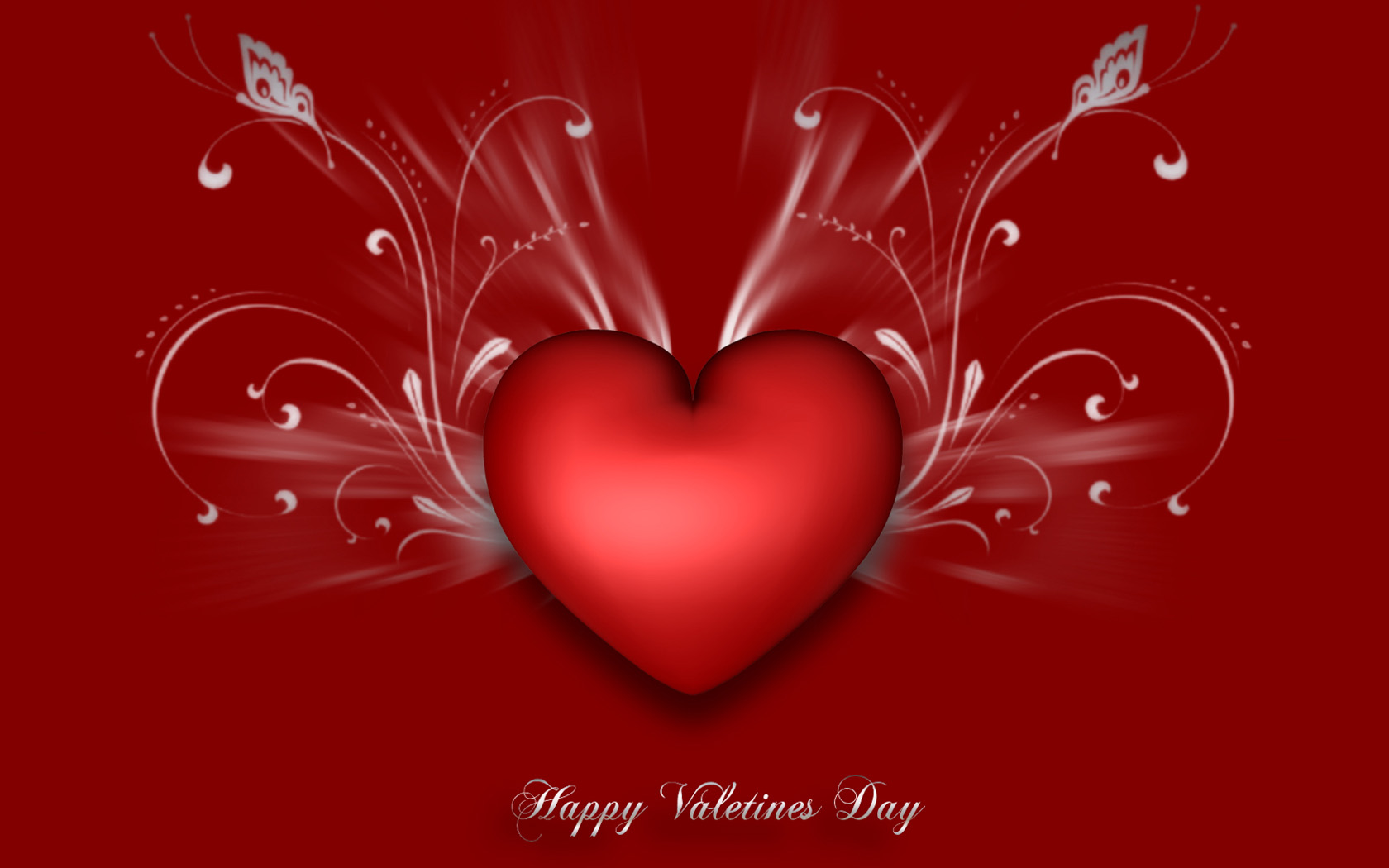 Don't take any shortcuts by sending one blanket message to all your clients instead create a handful of texts specific to certain client categories. Remember client categories are the essential ingredient to any cost effective SMS marketing campaign. Here are some ideas:
1) Married clientele
Send some treatment ideas to your clients that are in a relationship that they can book with their partner as a special treat for Valentines. Couples offers can be a great way to introduce male clientele to your salon. Offer two for one on couple's treatments such as haircuts or couples massages.
<<clientfirstname>>, heat things up this V.Day. Two for one on hot stone massage @ibeauty.5 slots only.Quick call 0578734013 to book.Opt-Out txt +353868680002 
2) Young professionals/single ladies
Remind clients of all your look good treatments that can help them nab a Valentine this February. Instead of discounting a treatment add on an additional treatment for free that doesn't take too much time or product.
<<clientfirstname>> look your best 4 V.Day.This week only,book full body spray tan & get free brow shape & tint.Book www.beautytree.me Opt-Out txt +353868680002
3) Male gift vouchers
Give your male clientele a gentle reminder that Valentines Day is fast approaching. By sending them gift ideas straight to their phones you've taken the hassle out of their Valentines shopping. Any new guys that come into your shop to buy vouchers make sure to add them to your system under the category male/voucher buyer so you can target them for Christmas and Valentines next year. Send the text to these clients either the Saturday before Valentines as Saturday is a shopping day or if you are open after 6pm send it out two days before as a last minute gift idea.
<<clientfirstname>> forget flowers and chocolate say I love you this V.day w/ a Beautytree voucher.£50 voucher for £40.Call 0877413221 Opt-Out txt +353868680002
<<clientfirstname>> Cupid approved gift ideas for V.day @Beautytree. £30 worth of product for £20.Call 0877413221,limited stock! Opt-Out txt +353868680002
4) Teens
Valentines Day can be a good time to promote your teen packages.
<<clientfirstname>> Catch your crush's eye,free mini facial with all make-up lessons booked Valentines week.Call 018732213 to book.Opt-Out text +353868680002