Let's admit it, retail is the bane of most salon owners' lives… The products are there on our shelves but (more often than not) they are just gathering dust rather than making us money. The truth is, we are passionate about hair, beauty and the products we use but most of us hate selling them – and selling is an essential part of managing and growing a salon.
So, here are 6 easy ideas you can implement today to make selling retail easier for yourself and your team:
1. Plan of Action
Like every other part of your business the retail section needs a plan – think of it as a mini business plan for that part of your salon. Write down things like targets, revenue projections, staff incentives as well as some ideas for advertising and promotions ideas. This will probably be way off the first time round but it will give you a starting point that you can measure your activities against each month and it will give you a better idea of what's doable. You will quickly see that clear ideas are shaping and you will have a good strategy to grow your salon with.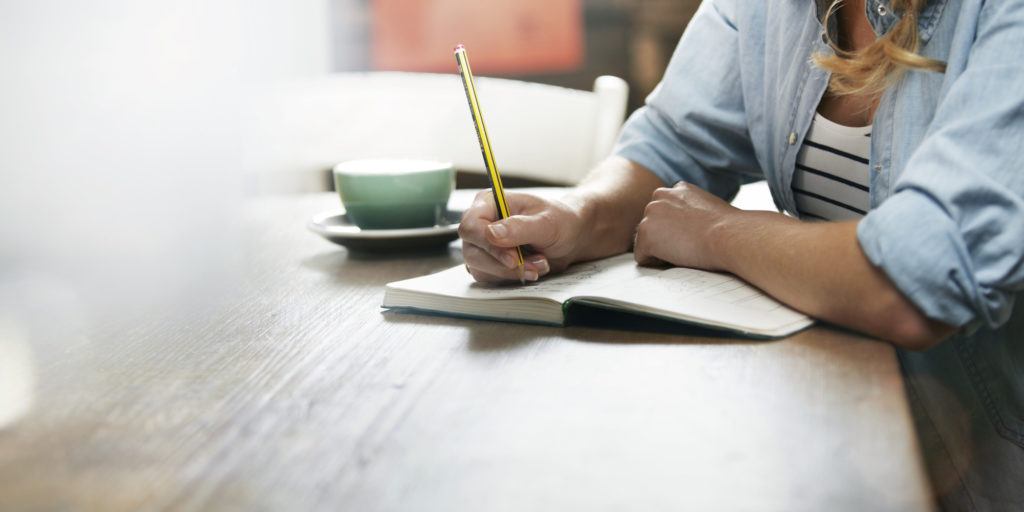 2. Knowledge is Power
Sales and promotions only work if you and your staff know the products they sell inside out. One of the main reasons your clients are buying products from you rather than the local pharmacy or supermarket is the fact that they are also buying your advice and expertise. Make sure that all of your staff are always trained on all of the products available for sale in the salon. Most distributors / brands will be more than happy to provide training materials or programs so take advantage of them.
Another idea we saw in a salon as a great way to promote retail was a small quiz held once a month. A product basket was put up as a prize (a voucher for anything would work too) and everyone was quizzed about the product. It incentivised learning and created some competitive fun. If you have an online store, allowing your team to work on this and choose a selection of inventory to be sold can increase enthusiasm and push retail, too.
Speaking of incentives, why not check out this post we did on getting commission right for your team.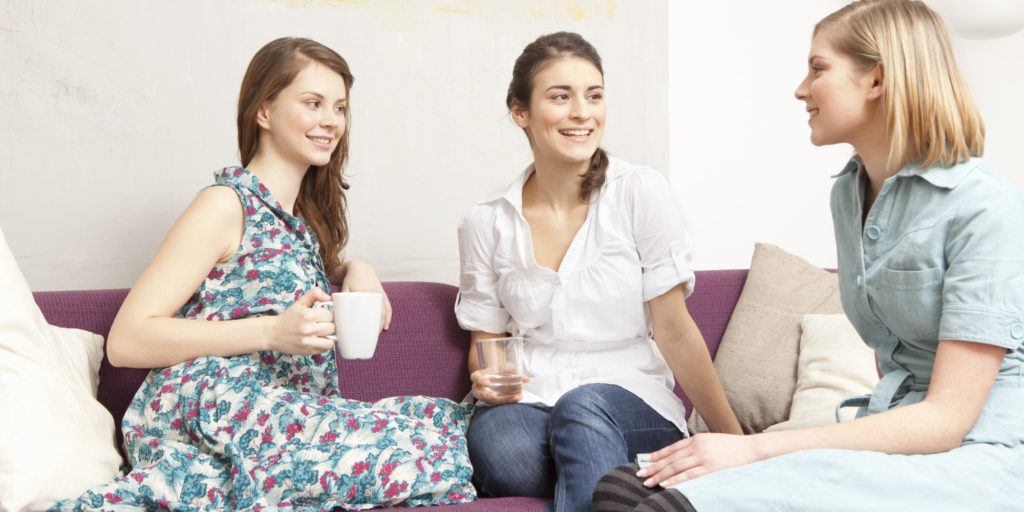 3. Looks Matter
With selling, looks are everything. Make sure that your salon retail space is attractive, clean and above all FULL! Dusty boxes and products just scream "we don't sell much here". Be sure to communicate to your clients that you are in the business of selling by having enough retail on your shelves and keeping the space clean and tidy. Put yourself into a client's shoes and think about how your shelves look to them. Also, positioning is crucial. Don't hide retail shelves in a corner or behind the counter. Make this space a central part of the salon layout.
4. Eye Level is Buy Level
Your shelve space between roughly chest and eye level is your prime shelve real estate. People will automatically look at the product on that height rather than anything that is stocked too low or too high to be noticed. Make sure you rotate your stock in that space periodically so that your clients always see something new and exciting. These shelves are where you want to display any products that are slow to sell or that are on special offer.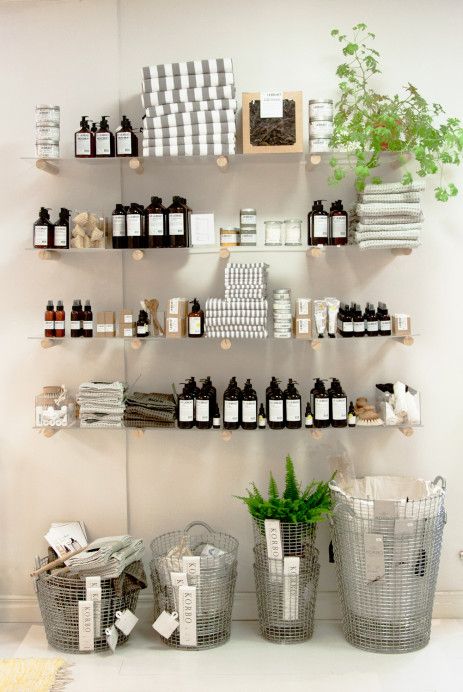 5. If They Can't "Steal It"… They Won't Buy It!
A tactile experience is essential when it comes to sales. Again, if your products are hidden away behind a counter or locked away in a cabinet it will be very difficult to successfully sell them. Instead move your retail space where it is easily accessible for your clients and have testers available to maximise the experience your clients have with the products. You will very quickly see that people are interacting with the products and your sales are growing.
If you have the space a little try table or station is a great idea!

6. Tell Them With Signs
It is a good idea to have a few signs displayed on your shelves to help with the retail experience and make things easy and more organised for your clients. For example divide the space into different categories (i.e. SKINCARE, MAKE-UP, etc.). For special offers and promotions you can include some more information about the products – either put a little photo frame with some information beside the products or get some marketing materials from your supplier. Two things to remember here: keep the info concise and clear.
Prices should also be displayed clearly. It can be intimidating to have to ask a member of staff for a price – it could cost you the sale!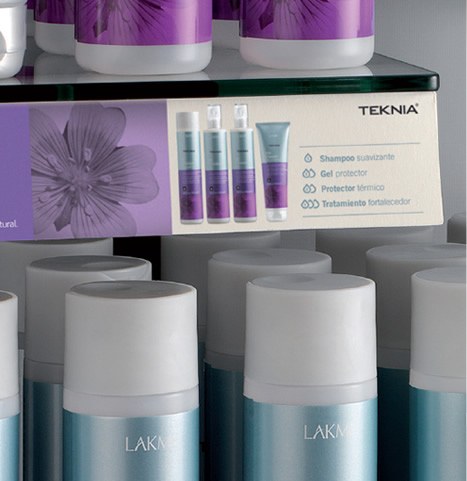 These are our tips that can be easily implemented in your salon today so that you and your staff can start selling more effectively.
We would love to hear if you have any other tips when it comes to salon retail! What makes selling easier in your salon?