Is one of your top clients due to book another appointment? What happens if she doesn't call? Did you know that if your regular client doesn't come in when they usually do, every week that passes by will radically increase the chances that they'll book with another salon? That's shocking isn't it!
And it's something that you really can't keep an eye on. Until now!
We are absolutely thrilled to introduce you to a brand new feature on the Phorest Salon Software. It's called Client Reconnect. This new, industry-first benefit is specifically designed to ensure that your regular clients stay YOUR regular clients.
But how does Client Reconnect work?
Imagine if you had someone in your salon dedicated to making sure that your best clients came back? They dig through your client list, find the top clients who haven't returned when they usually do and then contacted them to book an appointment? Well, that's Client Reconnect in a nutshell.
If you'd like to know more about this truly incredible idea, then let's go to the creator himself… Phorest's very own Product Director, Patrick Monaghan –
Phorest will be launching this new Client Reconnect feature this weekend at Professional Beauty London (Stand L29) & Pro Hair Manchester (Stand D100) on February 28th & 29th.
Drop on by the Phorest stand and we will show you the magic in action! 🙂
Thanks for reading!
#LetsGetThemBackIn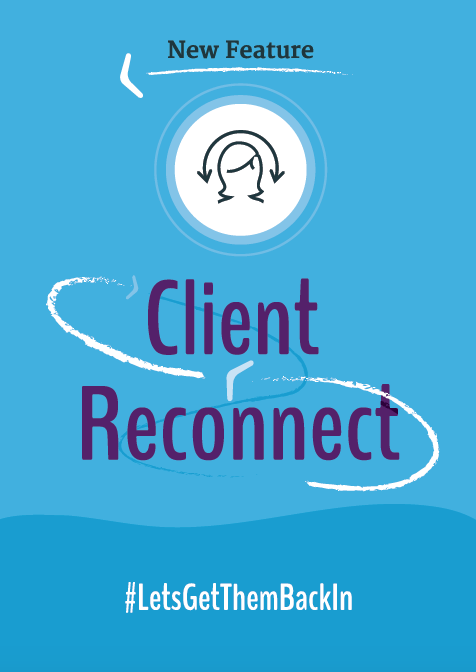 The great news is that this is just the beginning! Starting now, we are going to be releasing a brand new Industry Shattering feature that Patrick and his team will be designing EVERY 6 WEEKS!
Don't miss out on the next game-changer. Request a demo of our software today.