Word of mouth is still the absolute greatest way to acquire new and potential clients. But how can we control that word of mouth and make sure it reaches the right people? How about if we are the ones asking the questions?
Client testimonials have been a go-to tactic for decades. But only now with the enormity of social and online audiences can they really be of benefit.
The question is: How is the best way to get them and where should you put them to get maximum impact?
First off, let's look at how to create the ultimate client testimonials:
Lighting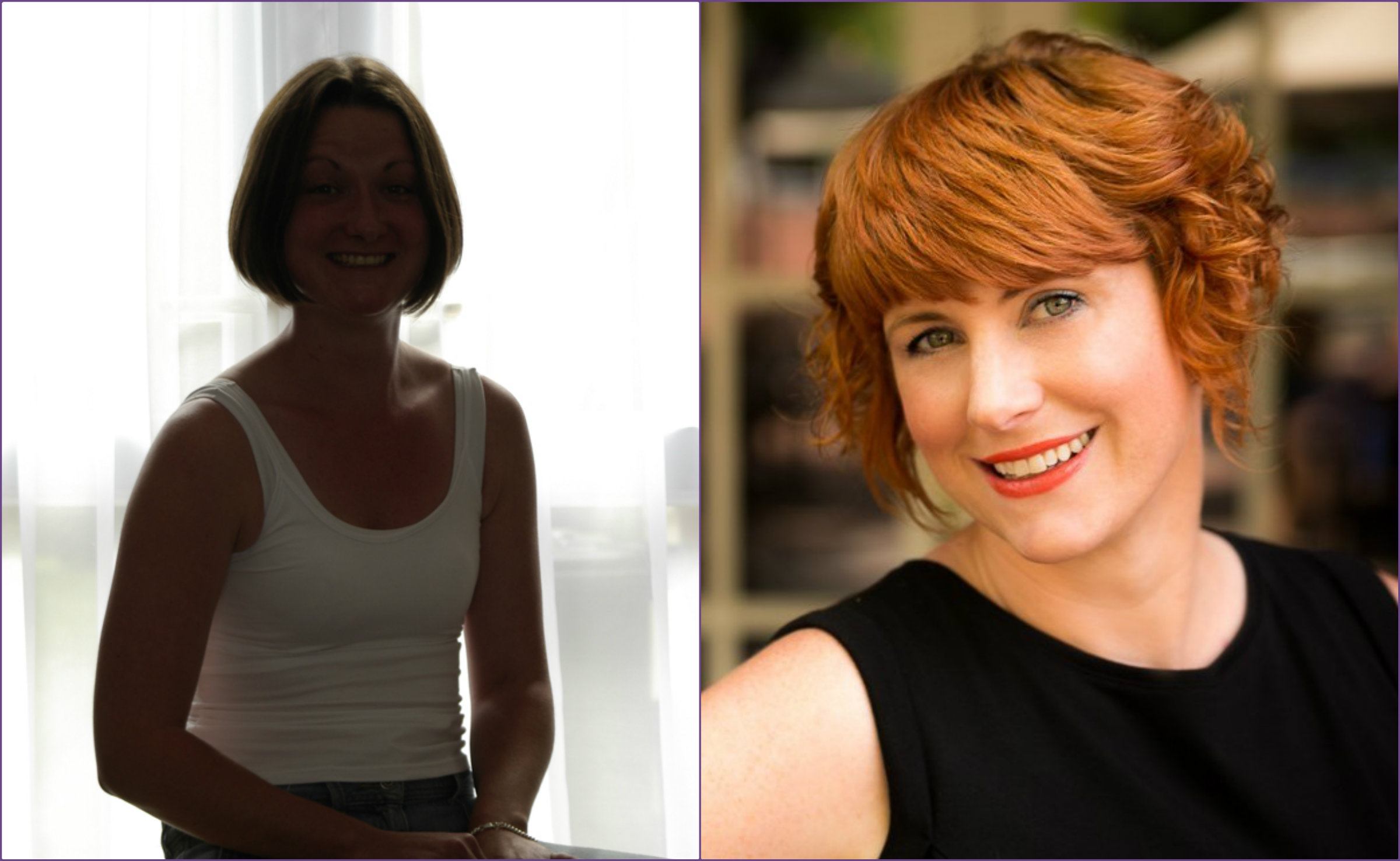 Be sure to find the right area to conduct these salon client testimonials. You want a splash of light capturing your client's reaction. Remember, this is not just a testimonial of how they feel. This is also a chance to show off your work to people who watch it online.
The Right Question
Keep it short and sweet. This isn't a Jimmy Fallon interview after all! Just one question should do. But what is this all encompassing question going to be?
I'd recommend not asking how they 'think' their new style looks. Instead, ask them how they 'feel' after their treatment. Asking someone how they think is too cerebral. Asking them how they feel is about emotion. And this is what will really make your salon client testimonials stand out.
Framing

Try to keep the framing of your salon client testimonials consistent. Don't go too close and don't stand too far away. The best framing for a quick client interview would be to keep their head and shoulders in the frame. This way it is more complimentary for the interviewee and easier for the viewer to watch.
Background

Will you be conducting these client testimonials against a clean white wall? Maybe one with your logo in frame? Or perhaps you'd like to show off the vibrant, bustling salon in the background? There is no wrong choice here. Just preference. But definitely consider what the background is going to be. An unflattering option might be detrimental to the testimonial.
Quick Tip: A great idea would be to record 15 second testimonials on Instagram! Quick, fun and easy-to-watch. Instagram has a very active community who would enjoy watching them as well.
What Do You Do With These Salon Client Testimonials?
Okay so now you have started capturing some amazing client testimonials, where your customers say amazing, brilliant things about your business. What do you do with it?
Upload to Facebook and boost post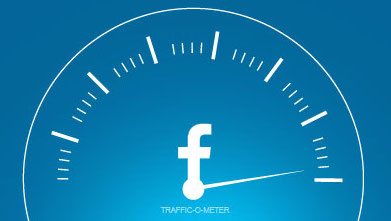 Instead of posting your own statements about how great your salon is, don't you think people would rather hear it from your clients? Put a couple of coins towards the video and boost it so more people can see it.
Upload the Testimonials to your YouTube page
YouTube is the second largest search engine in the world. Let's start building your YouTube page with beautiful client testimonials that you and your team can share online.
Set-up a Salon Client Testimonial Page on your website

If people go to your website, they want to know two things: How good you are and how much you charge. What a great place to host your collection of testimonials. Grab a snappy quote from each one and type it out so the potential client can quickly read it as well.
Enough yapping from me. How about you kick off your first client testimonial tomorrow? Maybe make the first one easy and do an Instagram video?
Finding it Hard to Collect Good Testimonials?
The reality is that sometimes your team will not feel comfortable collecting testimonials. That may be due to shyness or they may think they will sound pushy. Phorest can seamlessly automate this for you. After every appointment, the client is sent an email or SMS asking them to rate their experience. They are then asked to leave a comment and rate their experience out-of-five – if they rate it four out-of-five or five-out-of-five they are asked to take a selfie for extra loyalty points and you collect these great reviews and photos to use on your social media, website etc.
For a demo of this feature, fill out the form below this post.
Thanks for reading… And don't forget to share your first client testimonials with us when they're up!