There's a saying that compares summertime to a kiss, a smile or a sip of wine… Not too long ago, we listed a few ideas to drive clients back in during quiet times. What we present you today is the huge opportunity salon business collaborations represent for maximising summer bookings.
Salon business collaborations for the summer
Many go on holidays in June, but this isn't true for everyone. Why not give a little extra treat to those who stay in the country?
What's great about a business collaboration concept is that you're supporting local shops and promoting yourself simultaneously. And to top it all off, it's an amazing experience for your customer… one that he or she will not want to miss out on. 😉
Team up with a local florist
If your salon is located near a flower boutique, here's a festival and wedding season suggestion: Team up to offer flower bands or nicely packaged retail gift packs for wedding gifts and special occasions. Not only is it the perfect time of year but this will definitely make you stand out from the competition.
Marketing stunts done in collaboration with other local businesses can only be beneficial to both parties and make the curious take a peak!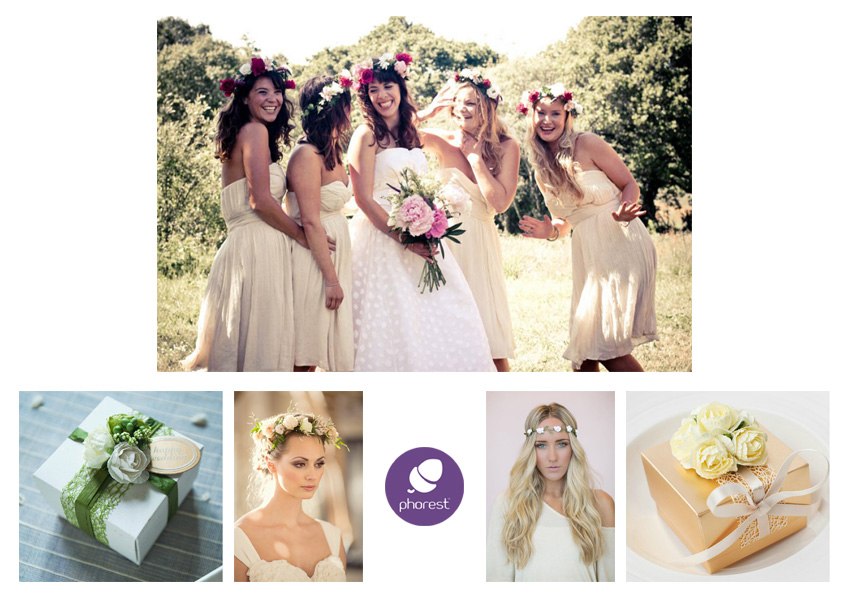 Salon/Cafe business collaboration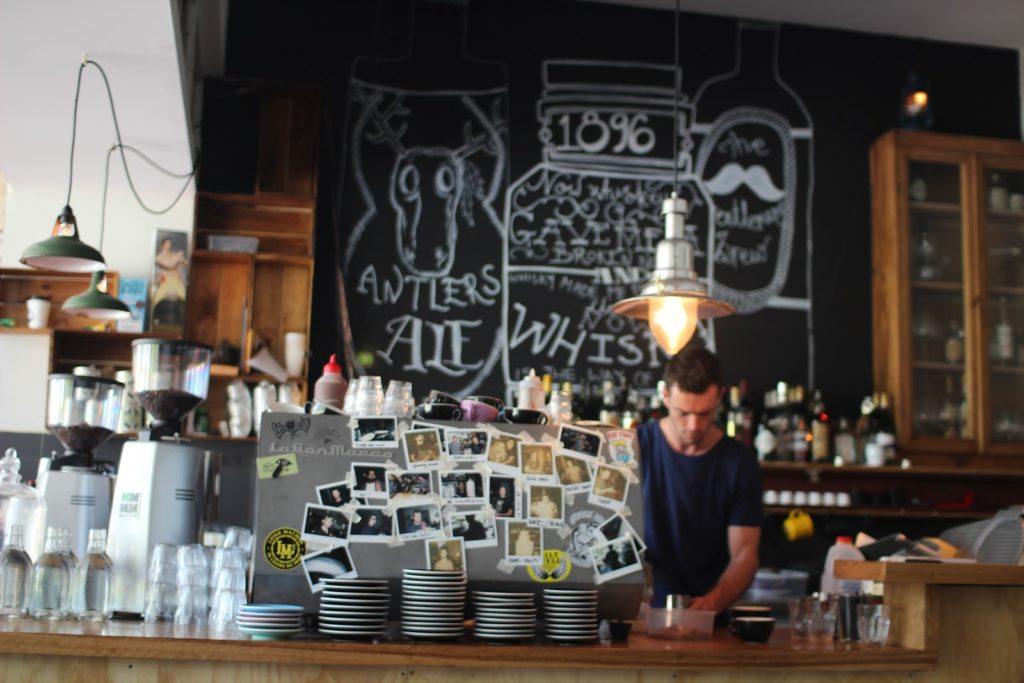 No local florist around? No biggie.
You can still use the same concept of salon business collaborations by teaming up with a local cafe for example. Have a chat with the owner and see the possibilities of teaming up for a fresh delicious lunch to accompany lunch time appointments. Don't forget to include the menu on your lunch time special offer description! Oh, and if you work with Online Bookings, then you should also post the menu in the space reserved for notes.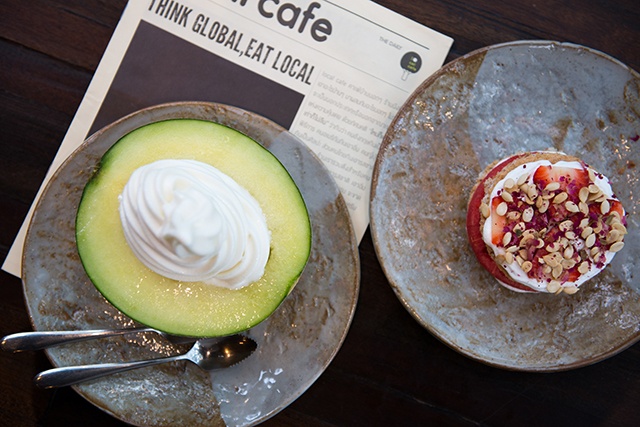 Beauty & Hair Salon partnership with a local Spa
Another nice salon business collaboration can be with a local spa. Set up a package deal combining a hair or beauty treatment with a spa service. A perfect way to relax on a sweet summer day. If you prefer, you could also set up an offer for referrals between businesses. Meaning, that if a client comes in for a beauty treatment, offer a voucher for that spa you teamed up with and vice versa if a client books in the spa! Here's an idea for a promotional graphic you could use: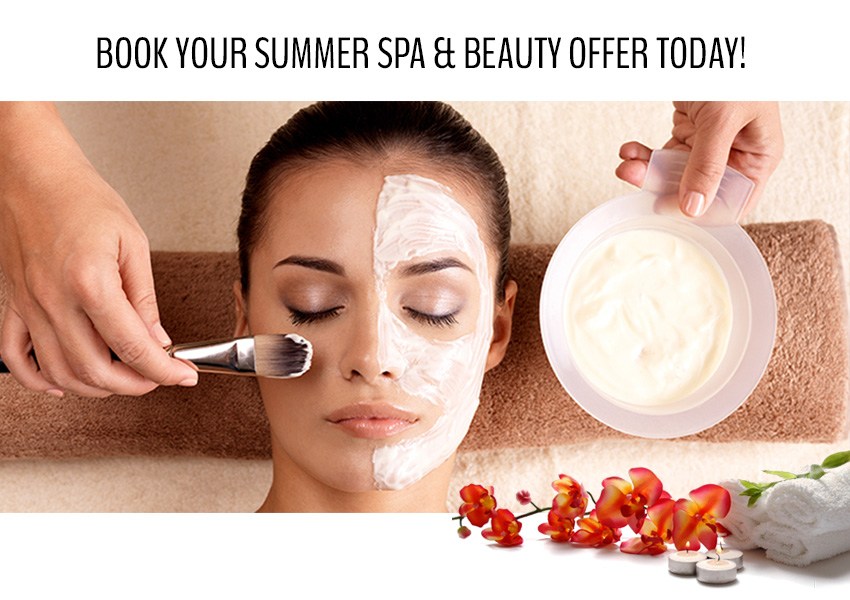 If this is something you are into, there are plenty of ways of doing it. It's really all about chatting with other local businesses. Choose who you would like to collaborate/associate your name with for a defined period of time and see what can be put in motion. Once that is set, you've got yourself a new way to spark up customers' interests and get them in even when it's a little more quiet. 🙂
Drop us an email at marketing@phorest.com if you have specific questions about such collaborations! If you enjoyed this, then perhaps you might enjoy reading about some fantastic and original Pay Day Marketing Ideas and get your clients spending their hard earned money on you first!
Thanks for reading!
Want to learn more about the Phorest Salon Software? Fill out the form below to book a demo!
#LetsGrow