Ah, the slogan: A memorable motto or catchphrase that perfectly sums up what your business is all about! A perfect partner for your brand's logo.
On first glance, most slogans seem simple. But the very best, most memorable ones can, in fact, take quite a bit of time to figure out. You see, when coming up with salon slogan ideas, you want to make sure that it is a promise of quality to your clients and an embodiment of your salon name and mission statement.
Are they essential? Not necessarily. But a good salon slogan will keep your business in the minds of your customers. And that is definitely something that you want!
That being said, we thought it might be fun to come up with a few salon slogan ideas that you can use for your business.
We went with some straight-laced ones. We went with funky ones. Some rhymes, some off-the-wall salon slogan ideas & some that are simply punderful.
42 Top Barbershop And Salon Slogan Ideas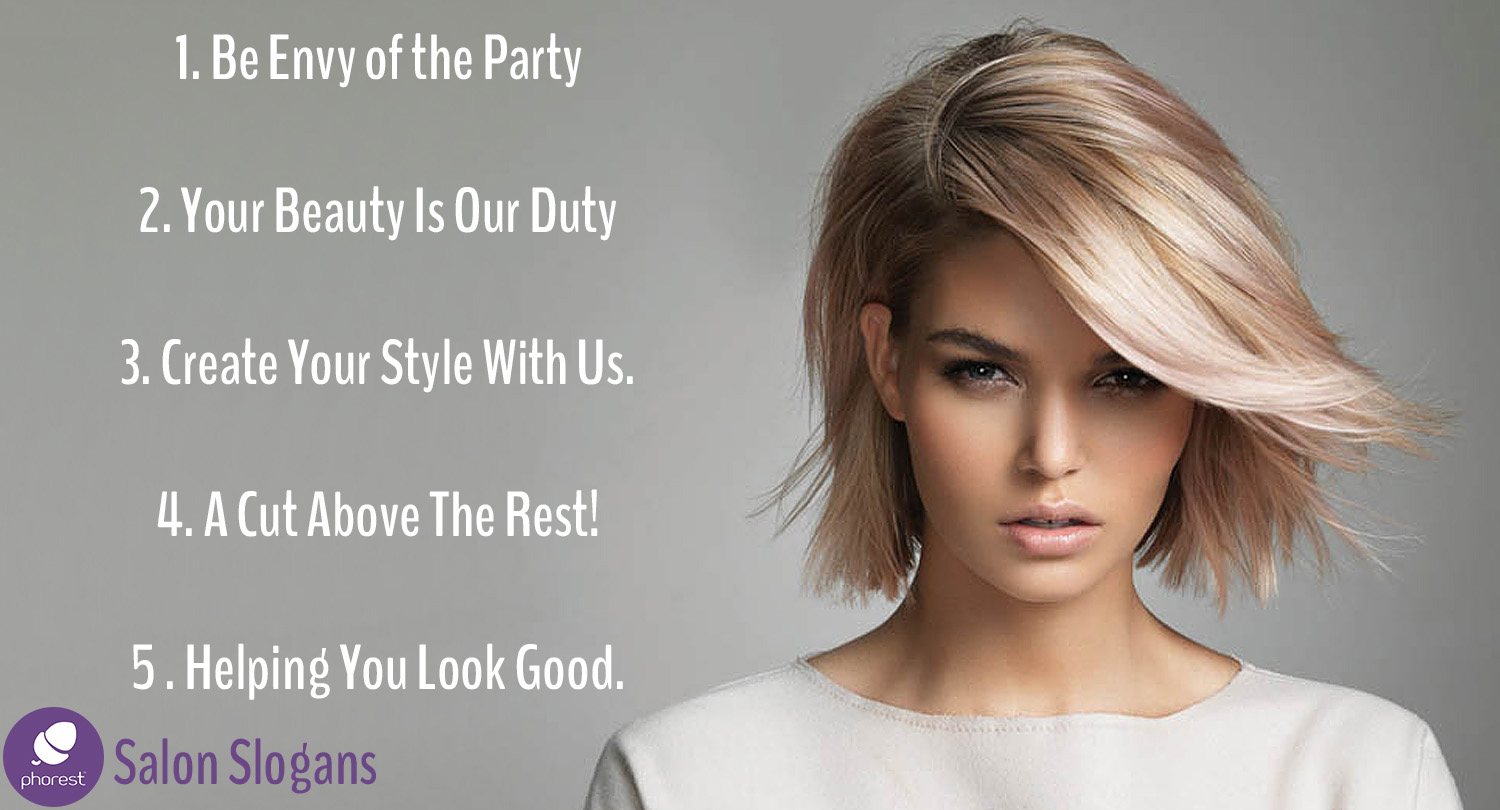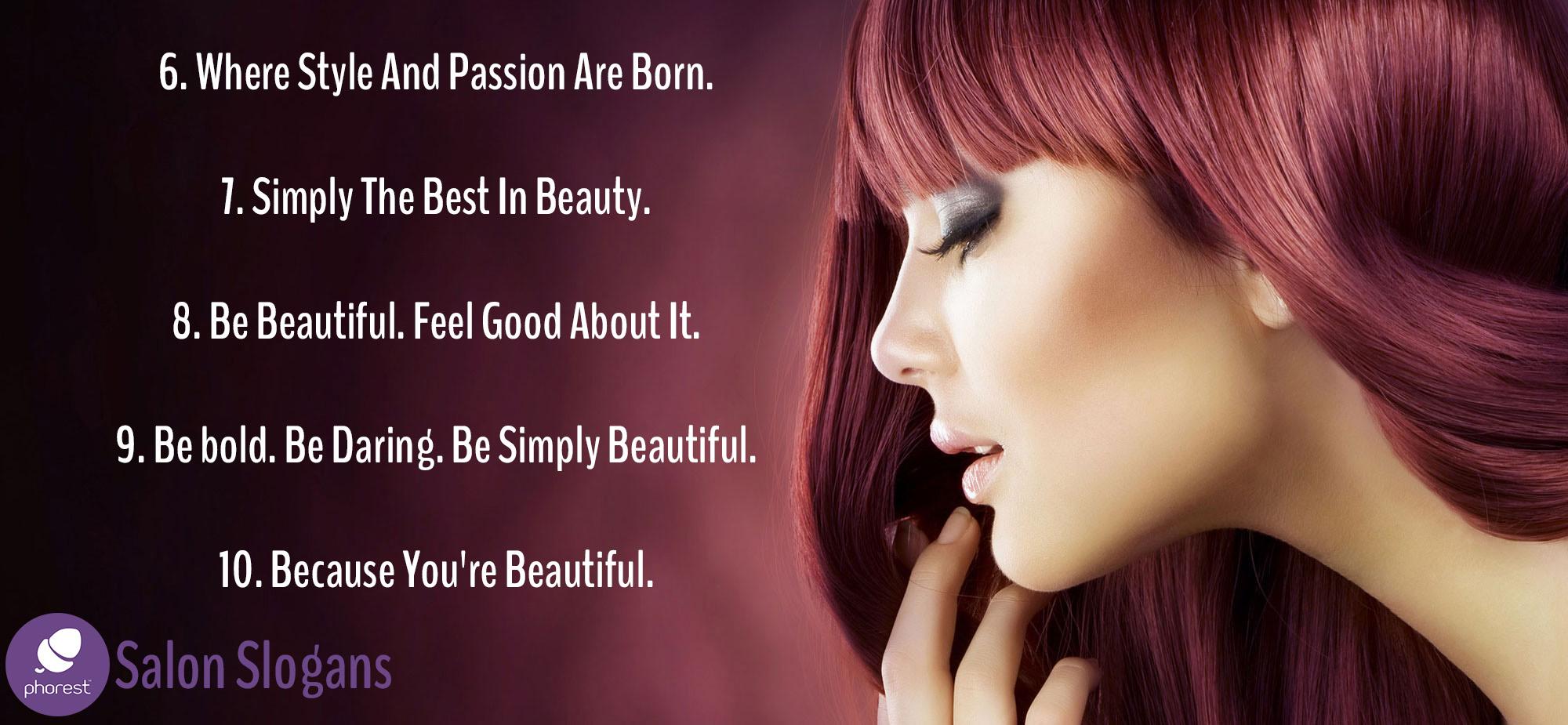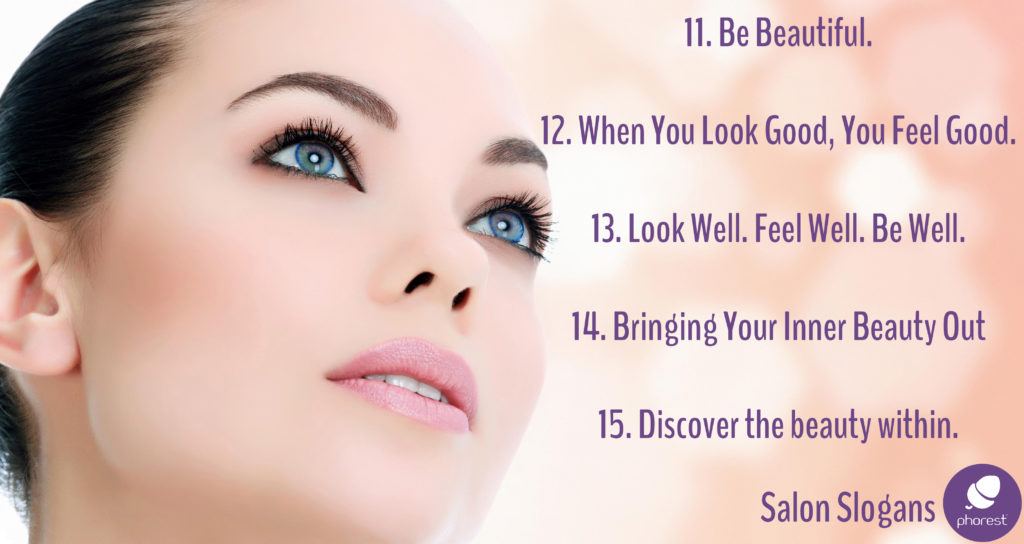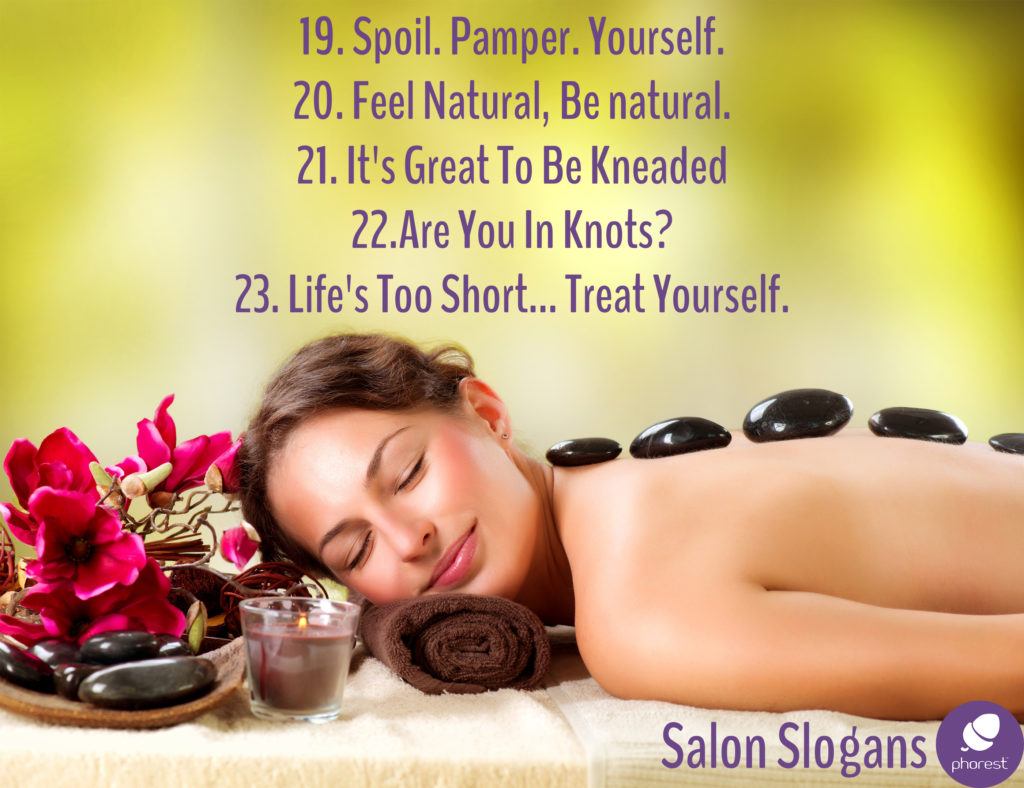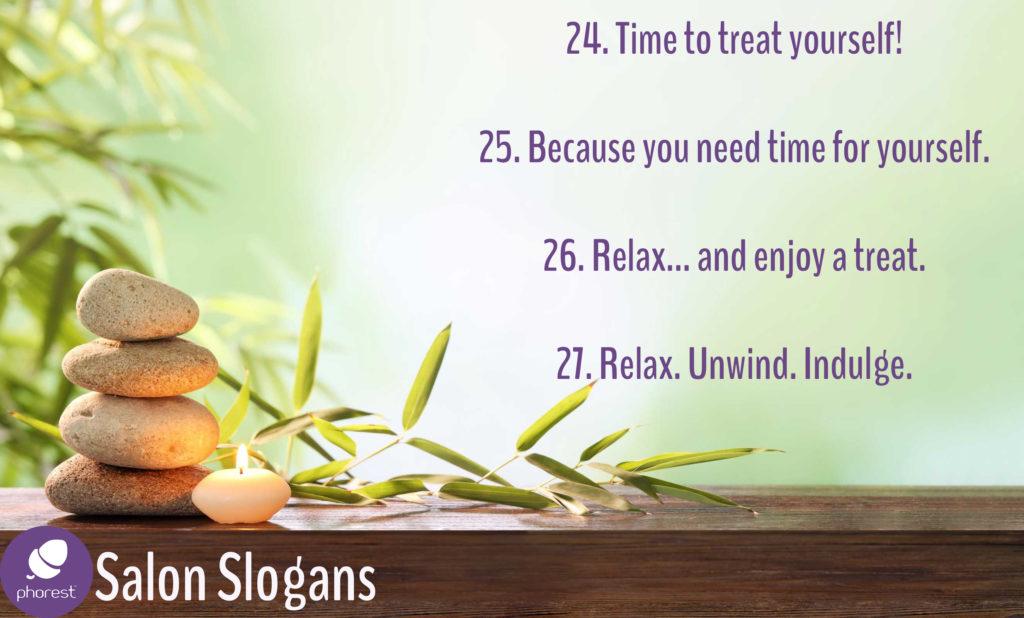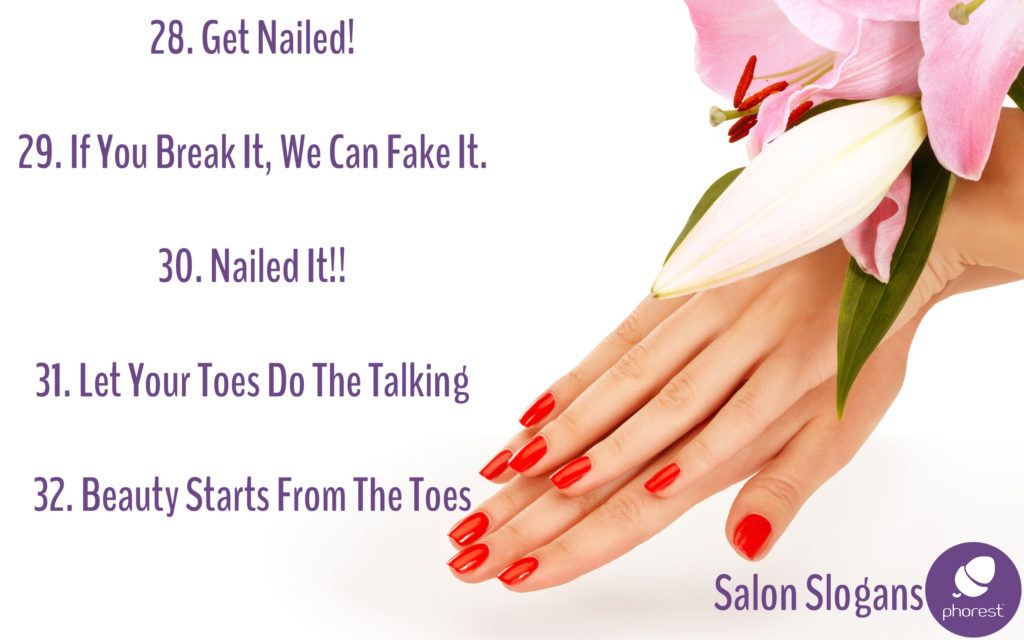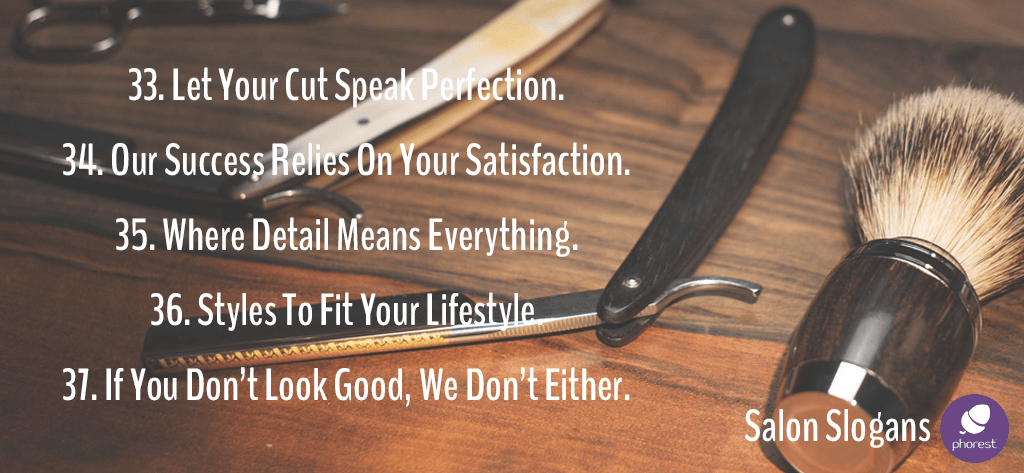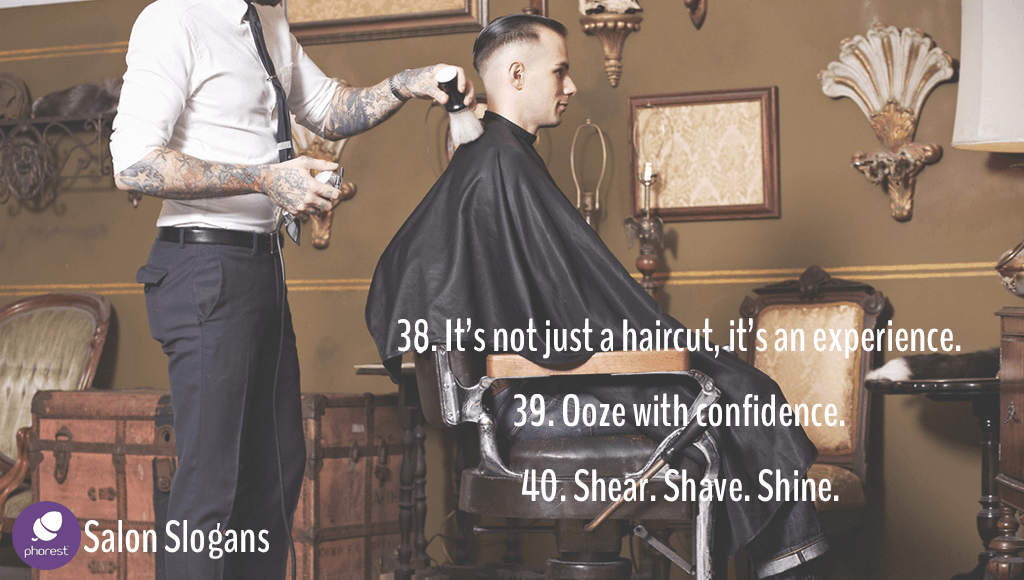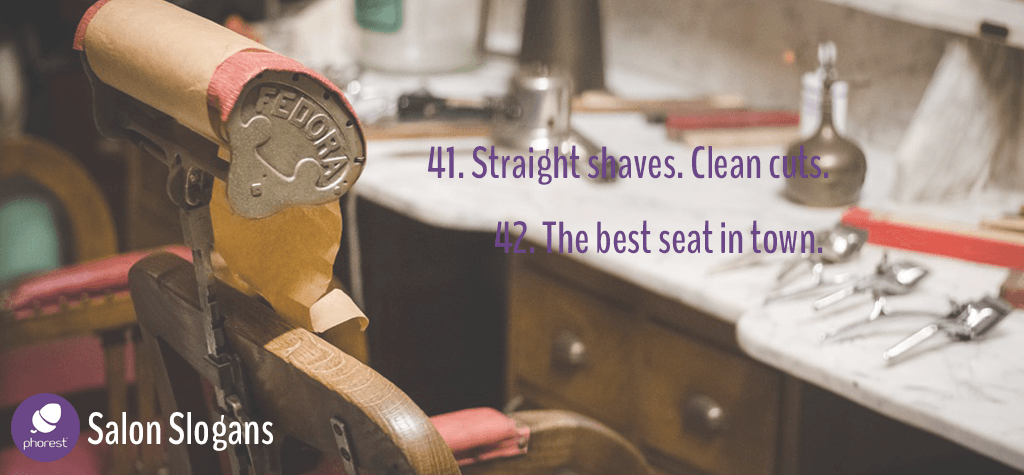 And there it is! As you might be able to tell, we had a little fun in the office coming up with a couple of these. Now it is important to note that if you are looking to come up with a salon slogan idea, please ensure that it is in keeping with your brand name and logo.
For instance, if your salon is called Envy Nails & Beauty, then the slogan: 'Be Envy of the Party' is more applicable than 'Reveal yourself.'
At the same time, it's not exactly an exact science, so don't be afraid to have a little fun with your salon slogan ideas! 🙂 Oh and if you found this article helpful, be sure to check out Simon Lotinga's guest blog about ensuring your brand is sending the right message.
Thanks for reading.
#Togetherwegrow
---
Interested in marketing resources? Grab your FREE copy of The Beauty & Hair Salon Owners Ultimate Guide To Facebook today!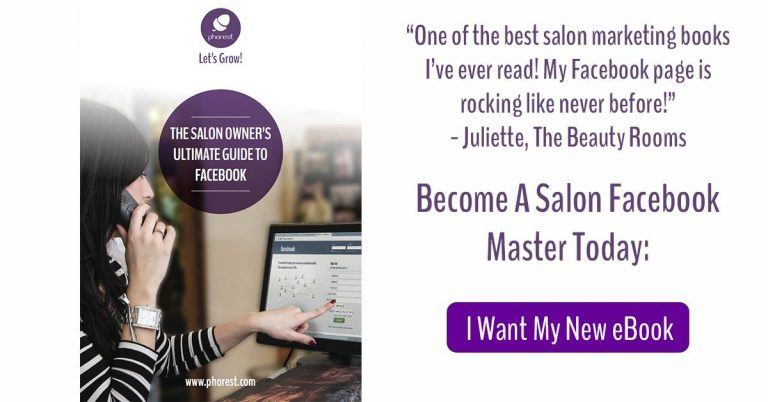 Post last updated: Dec 2022.