Now in its third year, the Salon Owners Summit is fast becoming the most talked about event in the hair and beauty industries in Europe and further afield. As most of you know already, this year's theme is 'Team Building: Creating a Culture of Initiative in Your Salon.' With under 40 days to go until January 9th, we're happy to reveal the Salon Owners Summit 2017 Agenda!
Just Revealed: The Salon Owners Summit 2017 Agenda
Best selling and industry heavyweights will showcase world leading techniques on how to build, motivate and work together with a team that cares about and wants to work towards your vision.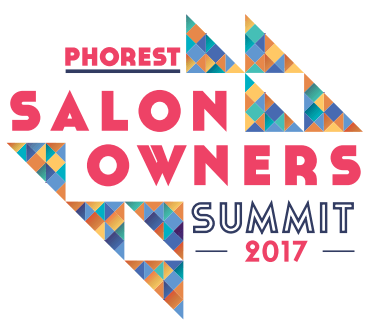 When:  January 9th, 2017
Where: The prestigious 5* Shelbourne Hotel, Dublin 2 (city centre)
Agenda Of The Day:
(Disclaimer: Timings are approximate and subject to change.)
10:00 AM | Doors open / Registration / Breakfast reception

11:00 AM | A word from the host, Phorest CEO, Ronan Perceval

11:00 AM | SPEAKER: Gill Morris on Motivation & Leadership

12:00 PM | Coffee Break

12:40 PM | SPEAKER: Andy Bounds on How To Communicate Better

1:50 PM | Lunch Break

3:10 PM | SPEAKER: Richard Mullender on the Art of Effective Listening

4:00 PM | SPEAKER: On The Couch with Mary Portas + Salon Q&A

5:20 PM | Summary of the day

6:00 PM (Approx.) | End / After Party
Reminder: Summit Speakers
Andy Bounds (@andy_bounds)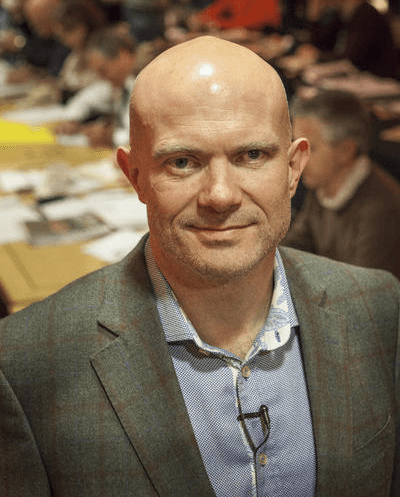 Bestselling author described as "a genius, whose advice can't be ignored," Andy Bounds helps people communicate better. His expertise stems from the fact that his mother is blind, which has given him a lifetime of experience of communicating from someone else's point of view. Andy knows that good communication lies at the heart of everything, especially building a world-class team that cares.
Mary Portas (@maryportas)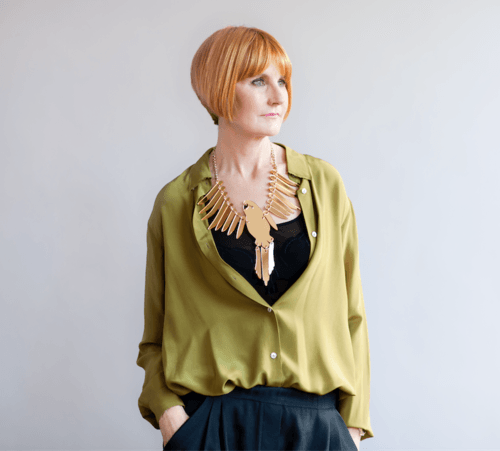 Widely recognized as the authority on retail and brand communication, Mary Portas has a multitude of expertise: business woman, advertising executive, retail expert, a government adviser, best-selling author, broadcaster and consumer champion.
The media crowned her "Queen of Shops"!
Richard Mullender (@dickmullender)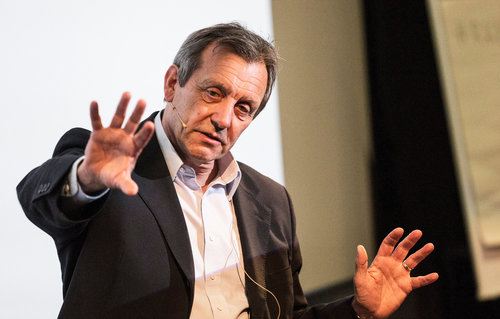 Richard is certainly the most unique speaker we've had at the Salon Owners Summit to date. As an ex-Chief Hostage Negotiator with the Metropolitan Police, communication skills have literally meant life and death to Richard.
At the Salon Owners Summit, he will unveil the secrets of effective listening. He will also talk about the psychology of understanding and influencing what people are going through. This will be a great 30-minute bonus session after the lunch guaranteed to keep you on the edge of your seat.
Gill Morris (@MorrisGill)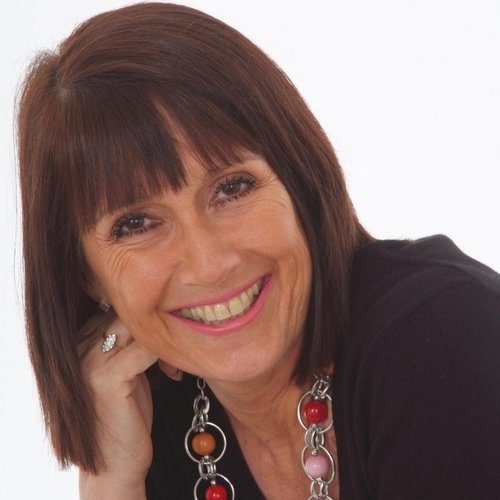 Gill is an authority in the industry with a wealth of knowledge and experience, having worked in the salon business for many years including a directorship in Habia among her roles. She has run a consultancy as well as business skills training courses.
At the Salon Owners Summit 2017, Gill will share practical tips and tricks on how to build an efficient team that loves working together.
Things To Do Around Dublin
For those of you attendees who are in Dublin city for a little longer and not just for the exciting Salon Owners Summit 2017 Agenda, we'd love to give you pointers on things you can do around the city! Click here to see the 15 Must-Do Things When Hitting Dublin!
For more information about the Summit, please head over to www.salonownersummit.com/.
Thanks for reading!
#LetsGrow