We all know Valentine's day is a hot spot on your annual calendar.  You need to maximise on this opportunity. Now is the time to start prepping, not February 10th! Here's some ideas for Salon Valentine's Marketing…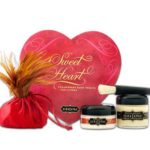 Gifts for Her: Women are probably the large majority of your target audience. Try to communicate with their loved ones when it comes to purchasing Valentine gifts. Guys are particularly last minute when it comes to a romantic purchase. Have a 10 minute brainstorm with your team and prep some SMS gift ideas for them. Remember, no beauty or hair jargon in your Salon Valentine's Marketing for men! Just focus on how happy it will make her and how loved she will feel!
It's not all about her: While we're on the subject of men, you can create some gifts for 'himself' as well. Think about what some guys in your close circle might like. Men's grooming gadgets make great Valentine's Day gifts. Pre-package them and display them at reception. e.g. a shaving kit on the counter would work really well in a hair salon.
For beauty, travel bags with moisturisers etc. would be equally as good. Pop a poster in the window letting passers by know that you have the perfect gift solution awaiting for them inside. And of course… use social media to let your audience know. Maybe even put one up for grabs on Facebook. This could be a good way to attract some loyal male clients too.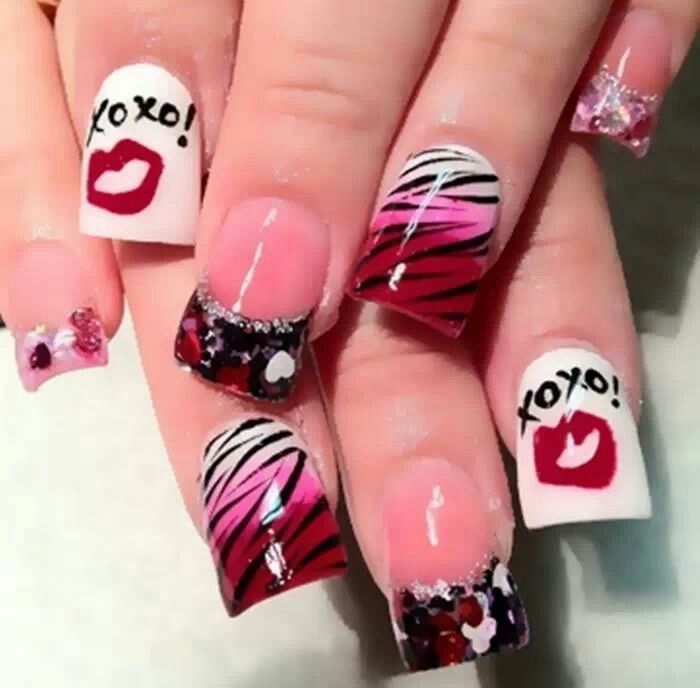 Valentine Makeover
Give your clients the perfect makeover for their Valentine's date. Inspire them by compiling celebrity photos to create the best Valentine look. Offer all-inclusive  packages with spray tans, shellac nails and make-up and promote them as gifts men must purchase for the special women in their lives.
GIVE YOUR SALON a Valentine's Makeover too…
Get some Valentine-themed vouchers and gift cards to make them seem more special and occasion-appropriate. You could even get some other customised Valentine's Day products like chocolates, which clients could buy along with your vouchers. You might also concentrate on red and pink lipsticks, varnishes etc and sell them at the counter.
United We Stand.
Team up with surrounding local businesses for an irresistible gift. Lots of different businesses could be suitable – photographic studios, florists, card shops, restaurants, clothes shops, jewellers. Here's some examples of what you could offer:
+  Makeover and a photography session
+ Gift vouchers with bunches of flowers
Moreover, working together with other businesses is a great way to increase the general foot traffic in the area and get you some new clients.

Pampers with Champers for Two…
Given the day that's in it many couples will want to celebrate together. So it makes sense with Salon Valentine's Marketing to offer packages and treatments that can be enjoyed as a couple, for example a massage with a glass of champagne. These promotions are great because they can be bought by and for either partner.
A good 'angle' to promote it is to talk about getting over the January blues and 'spring' your romance into action.