Some of the speakers already lined up for the Salon Owners Summit 2018 include Steve Martin, Gavin Hoare and Valerie Delforge. We're delighted to announce that joining these experts in the field is Tabatha Coffey, best-selling author and the star of hit US TV Series 'Tabatha Takes Over'!

Tabatha Coffey At The Salon Owners Summit 2018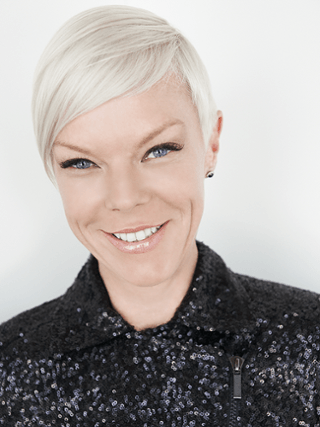 In the hit Bravo TV show, Tabatha helps businesses get back on track every week with her advice on customer service, leadership, management, teamwork and a good work ethic.
In addition to her television presence, Tabatha is also busy being an author and entrepreneur. Known for her savvy business expertise, she has been widely credited for her ability to help struggling businesses and transform people's lives.
While Tabatha has made her mark on reality and daytime television, the red carpet and best-selling lists, Tabatha's roots began in the hair industry. From the beginning of her career when she was 14 years old,  to training with Vidal Sassoon in London, to her debut on Bravo's Shear Genius (2007), Tabatha has devoted her professional life to achieving excellence in hair design and education.
Author of the best-selling books "It's Not Really About the Hair: The Honest Truth About Life, Love, and the Business of Beauty and "OWN IT! Be the Boss of Your Life – at Home and in the Workplace", Tabatha draws on her own life experiences to offer straightforward advice and the empowering message of inner beauty and strength. Her television show, speaking appearances, and books inspire men and women around the world to take charge of their lives, their businesses, and their futures.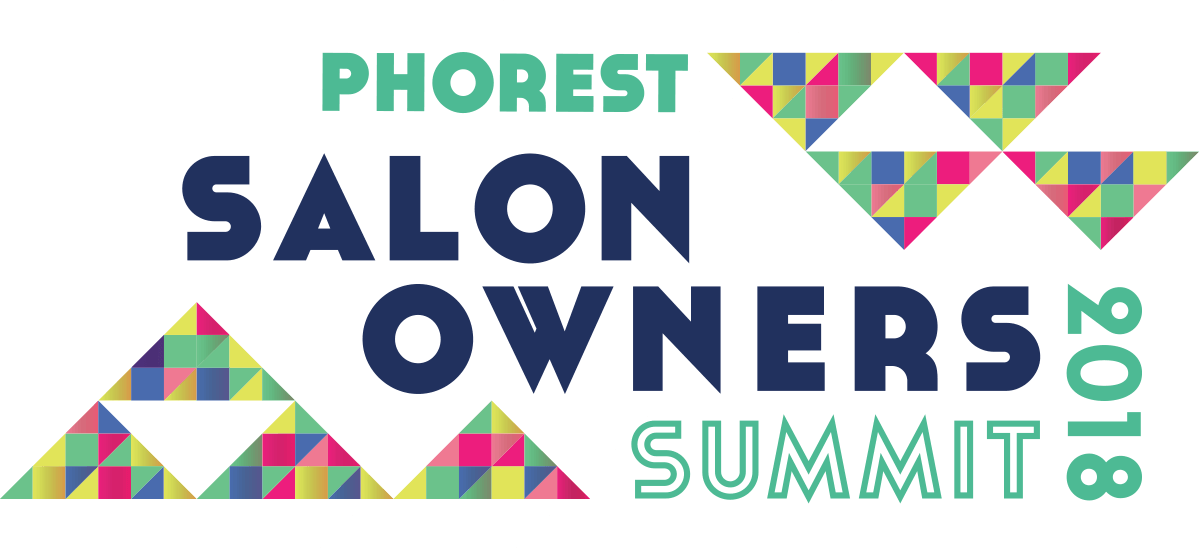 Reminder: Limited Number Of Tickets Remaining
When: Monday, January 8th, 2018
Where: Convention Centre, Spencer Dock, Dublin, Ireland
Previously announced speakers: Steve Martin, Gavin Hoare
Also, pre-summit activities will take place on Sunday 7th January 2018 – we'll announce details soon!
Thanks for reading!
#LetsGrow
---
Not a Phorest Client?
This event is exclusive to Phorest Clients only. However, if you are looking to take your salon to the next level, then why not request a free quote or demo of our software today, and join the list of esteemed guests for The Salon Owners Summit 2019!