Mother or Father's Day messages to clients don't always have the intended effect.
 That's something we found out the hard way a good few years ago when we sent out a personalised Mother's day message to our clients and received a couple replies along the lines of:
"That would be great if I had a mother. Mine died in 1986; do your research!"
Listen to the audio version of this blog, and subscribe to the Phorest Blog Podcast here:
Not everyone has the chance to have their parents still around. And even with all the good intention in the world, someone who gets negatively triggered by a promotion is not going to book in for treatments or services.
It's a scary thought for a business. The last thing you want to do is upset your customers.
Recommended Workaround
For Father or Mother's Day promotions to be successful, we believe the key is to ditch the personalisation rule and really make it clear that your message is a generic one.
If you send off something like: "Dear Alvy, Treat your father…" and Alvy doesn't have a father to treat, you're putting yourself at risk of getting an upset reply. Let's imagine 1 out of 5 people were in Alvy's situation. If you sent the SMS to 500 people, that's 100 people at risk of being upset.
However, if instead, you go for something along the lines of "De-stressing Dads this Father's Day", the message can be interpreted in three different ways:
The recipient is a dad,
Knows a dad, or
Has a dad!
Salons can often forget to target their male clientele… make sure all the men in the picture get some pampering this June! To help you get started, we've designed three SMS templates that you can tweak to your needs.
Three Father's Day SMS Marketing Templates
Men's Self-Care
Men need some me-time too! Father's Day brings a free hot towel shave worth £ $ € 10 w/ every men's cut in June. Book now, call 0123456789
Father's Day Massage
De-stressing Dads this Father's Day @CitySalon. Reward a Dad you know with our Treat4Dads. Now £ $ € 50, including facial & massage. Book now, call 0123456789
Generic Treatments + Retail
Pamper the men in your life w/ Father's Day specials on grooming products w/ every men's cut @CitySalon this June. Limited availability. Book now, call 0123456789
Tried & Tested Templates For All Occasions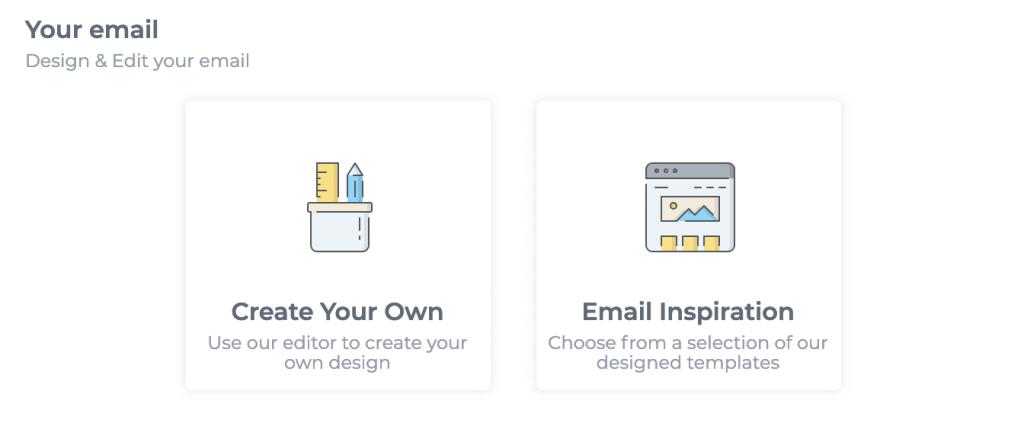 If you're looking for more templates around Father's Day or any other special occasion, Phorest offers a whole library of ready-made SMS and email marketing templates to promote your salon or spa business and get your clients back in and spending more.
Search by occasion (Valentine's Day, Mother's Day, Christmas…) or by your marketing goals (increase bookings, sell more retail, promote a new service…) and find a tried and tested template you can use. Find out more here.
Got feedback? Let us know either in the comments below or tweet us @ThePhorestWord! (Pssst! We're on Instagram too!)
Thanks for reading! #LetsGrow
---
Featured imaged shot on location of Architeqt Salon, in Philadelphia. © Phorest Salon Software.