July is officially upon us (when did that happen?!). This means that it's time to put together some new, original & fun July (And Independence Day) salon marketing ideas.
So let's get started, shall we?
Wednesday, July 1st- International Joke Day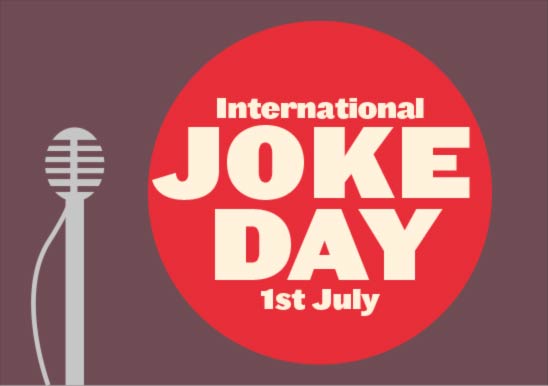 Let's start off with an easy July salon marketing idea: International Joke Day.
You could do something as simple as post your favourite joke on Facebook or Twitter or maybe ask clients to send in their worst, most groan-worthy jokes. The Worst-Of-The-Worst gets a prize (The prize itself could be a gift bag, TreatCard points, a treatment or even some sample products!).
Looking for a few jokes that you could put up? We have some for you right here (apologies in advance 🙂 ):
Hair-
What did the bald man say when he was given a comb? 'I'll never part with it.'
Manicure- 
A really good-looking girl was giving a man a manicure in the
barber shop.
"How about a date when you finish work?" he asked.
"I can't" she replied, "I am married."
"So call up you husband and tell him you're going to visit a sick girlfriend," said the man.
"Why don't you tell him yourself?" said the girl, "he's the one shaving you."
Massage-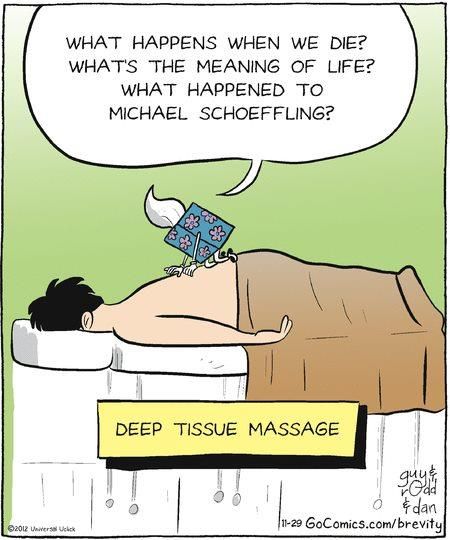 Sunday, July 5th- Bikini Day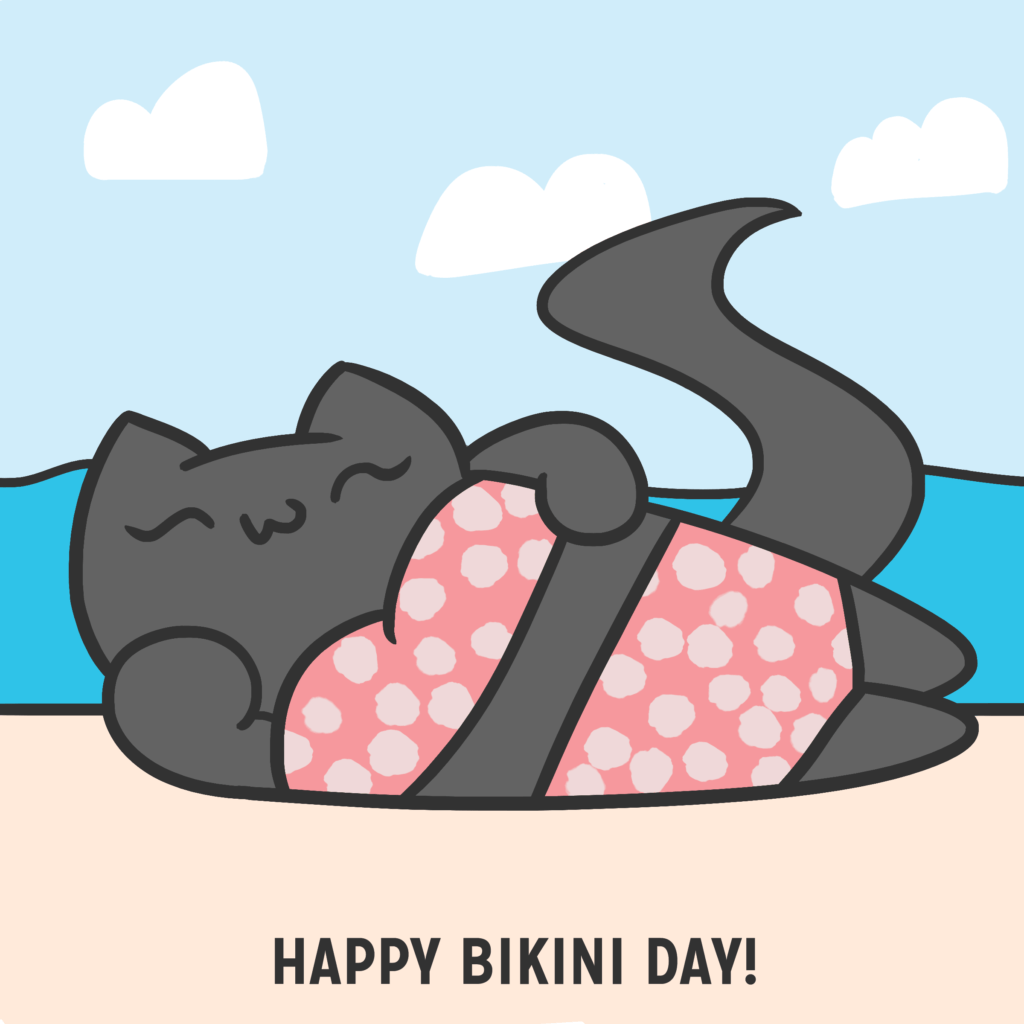 Bikini Day is a great chance to market your salon or spa. If you are involved in tanning or waxing, then this is the marketing opportunity for you.
Why not give out samples of tan or skin products that will help make clients look amazing on the beach?
Saturday July 4th- INDEPENDENCE DAY
The 4th of July is a fantastic day to market to your clients. The funny thing is, that as each year goes by, Independence Day becomes more of a global celebration, with parties, BBQs and event springing up all over Uk, Ireland & Europe.
So that being said, how about we put together a couple of marketing ideas for this celebrated occasion:
Independence Day Service Promotion:
If clients are planning on attending one of the aforementioned events, why not put on a promotion to ensure they they not only look fab, but also look the part.
One way of doing this is by treating them to American Flag-inpired make-up, manicures and pedicures: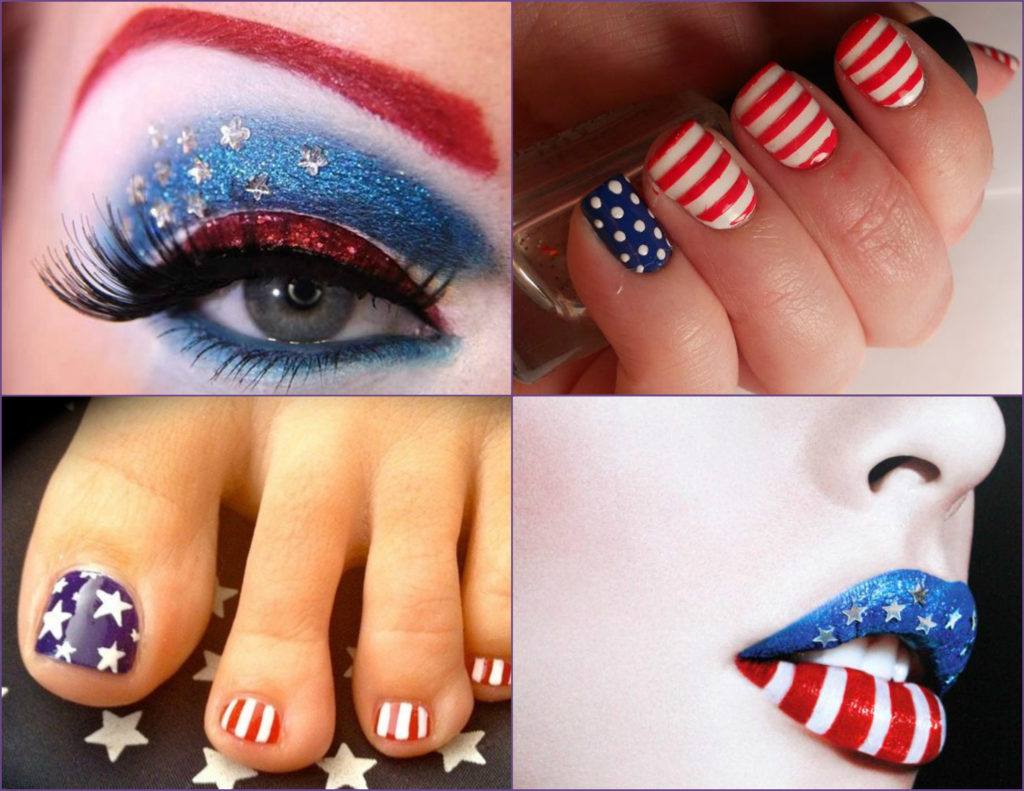 But what if you don't actually want to put on a promotion? You could still send out some Independence Day love with one of these social media graphics (which you can have for FREE of course! 🙂 )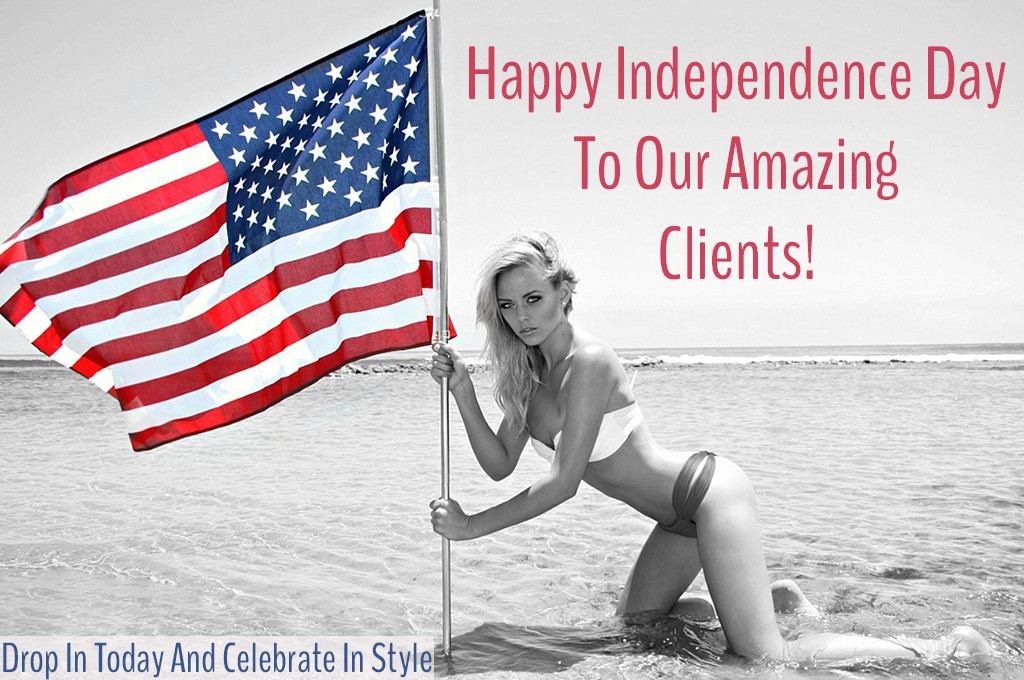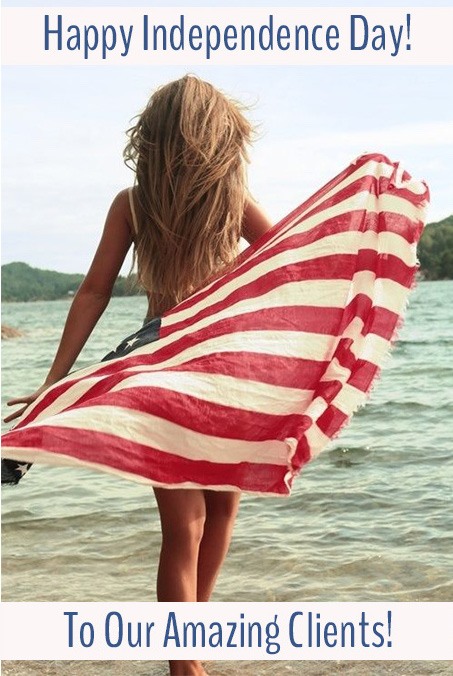 Tuesday July 7th- Chocolate Day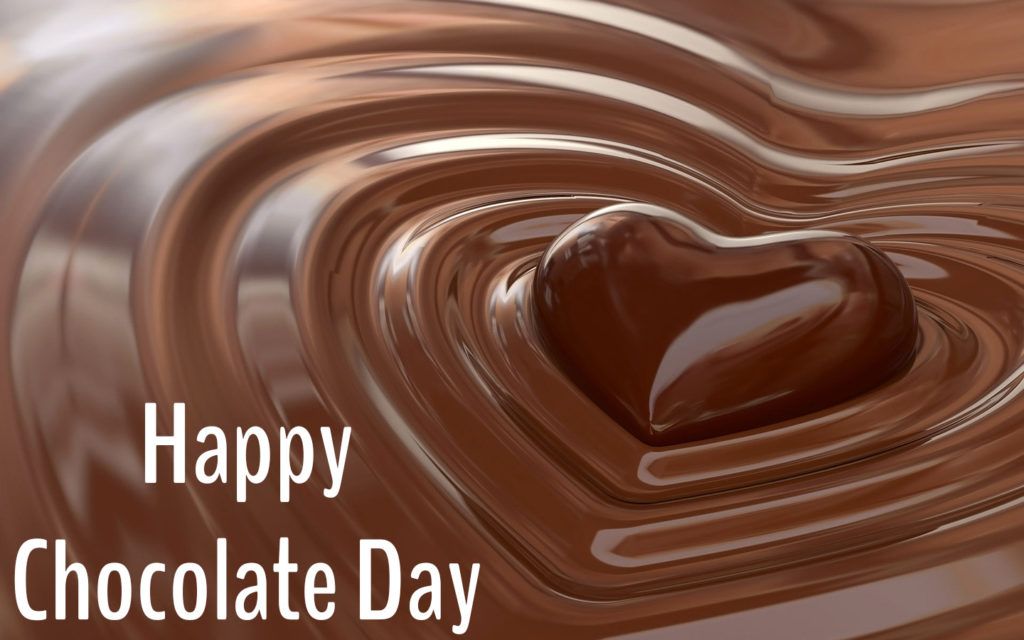 How could anybody not celebrate Chocolate Day? This July salon marketing idea could be very simple: Just give all your clients chocolate!
Maybe even have someone stand outside the salon and hand passersby some nice, tasty treats.
You could even  buy a giant chocolate egg and raffle it off on social media. One of my favourite types of social media competitions is that the winner of the prize is the last person to comment (then see how many people comment).
Monday, July 13th- Embrace Your Geekness Day

This day is dedicated to everybody who feels like letting their inner-nerd out! So, why not embrace it with them?!
Here are a couple of fun salon/geek graphics that you could share on this day to simply entertain your clients: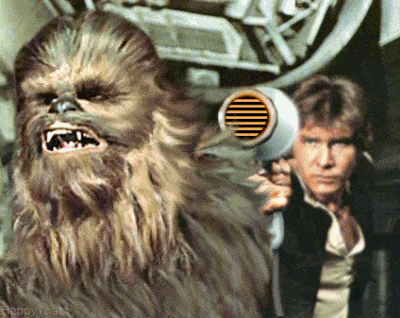 Monday, July 20th- Lollypop Day

Here's another fun one! The simplest July salon marketing idea for this day would be to give away lollies to clients!
But maybe add another twist to it and ask clients to send you #SalonSelfies after their treatment showing off their lollies (and their new look) to celebrate the day. To add a little more incentive to the client, you could offer them a few extra TreatCard points, right?
Monday, July 20th- World Jump Day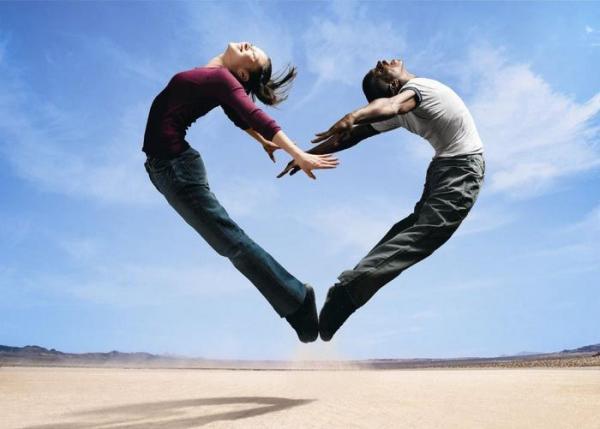 Okay, this one might not help drive a few more clients through your door. But it is a good chance for you to show off your team's personality. How about starting your morning with a group jumping photo and post it online?
It's fun, it's fresh and it might show another side of your brand that clients would like!
Thursday, July 23rd- Gorgeous Grandma Day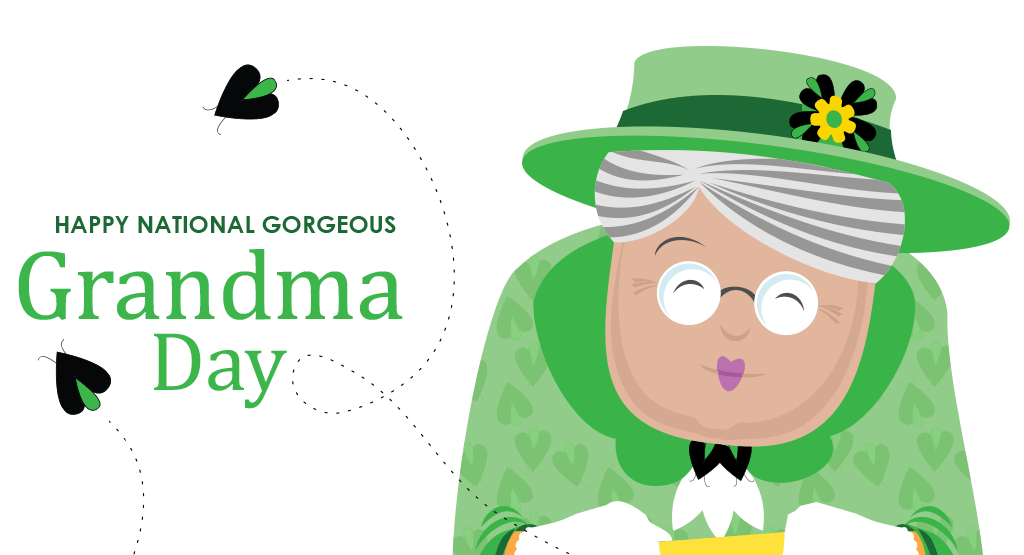 This holiday is absolutely perfect for your business! I mean, c'mon, it's Gorgeous Grandma Day! But let's pull out all the stops for this one.
Advertise a promotion a week in advance where client's grandmothers can receive a free service if they come along with the client on that day. I understand a free service is a big ask. But imagine how appreciate your clients will be (You have just turned a client into a raving fan, who will in turn, tell all of their friends and colleagues about the experience!)
Saturday, July 25th- Parents Day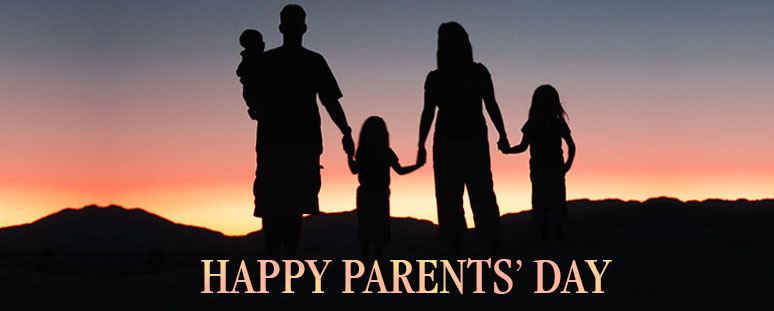 Well, we could do the promotion above, but for parents instead of grandparents, right?
Not good enough? Okay fine. I'll come up with something fresh! 🙂
How about a gift voucher promotion? Sell Parent's Day gift vouchers so that the sons & daughters can surprise their mother or father with a future treatment or service?
Need a graphic to advertise this gift voucher? Well, how about something like this:

(Feel free to use this one, btw! Simply right-click and save the image)
Sunday, July 26th- All or Nothing Day

In the mood for a little gambling? We could step it up a level and go a little wild for All or Nothing Day.
How about having a 'Full Price or Nothing At All' Deal on a specific service or product. Invite clients in and it's only at the register that they find out whether or not they have to pay for it.
Now, definitely choose the deal that won't lose you a fortune. Something quick and fun perhaps! I know it is a bit of a gamble… But that's the point, right?
Wednesday, July 29th- Lipstick Day

And our final July salon marketing idea is an easy one: Lipstick Day. There are loads of fun ideas that you could do with this one.
For instance, you could pick a particular shade of lipstick and any client who enters that day with that shade gets a prize (or bonus TreatCard points).
If you are looking to have a little fun with clients on this day and don't feel like having a promotion, how about just taking photos of your team and/or selfies with your clients doing your best duck face?
It doesn't always have to be a complicated marketing strategy. Remember, showing a lighter side of your brand can be very attractive to your clients!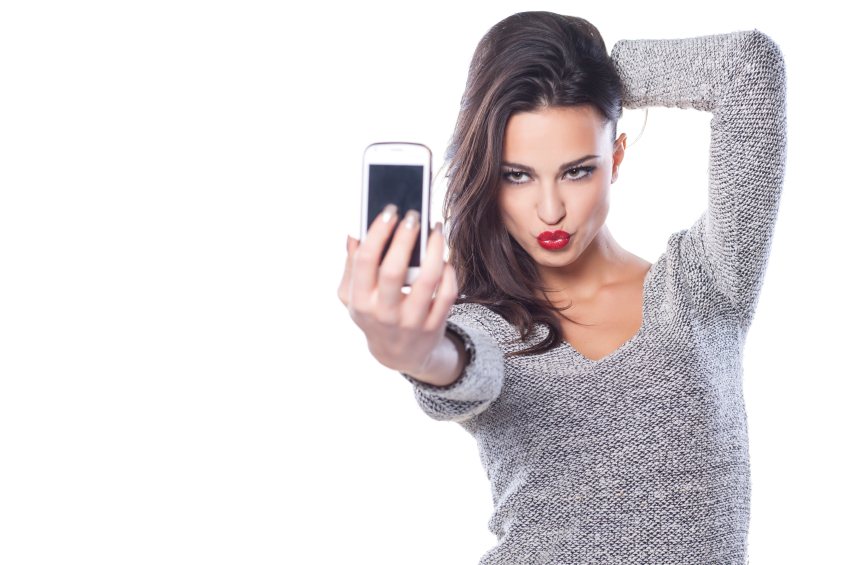 So there you have it! Your July salon marketing ideas. Hope it helps!
Thanks for reading.
#LetsGrow
Oh and if you liked these client oriented marketing ideas, make sure you check out The Salon Owners Summit 2016, where you will get exclusive access to the world's greatest customer service expert, John DiJulius (exclusive to Phorest clients!). Click here to request more information.
Chris Brennan is our Social Media & Content Marketing Executive at Phorest Salon Software. For any and all help in this area, why not drop him a quick email at marketing@phorest.com. Let's Grow!