We in Phorest want to start 2014 at our best. We want you to make this year the best one as well… and then get better. As a salon or spa owner, that may seem daunting. You're already working really hard right? Now it's time to stop chasing new clients and start focusing on your existing ones. The only real way to continually grow your salon is by getting people spending more, more often. That's what we call Retention Marketing.
Below you'll find the link to your free Retention Marketing ebook (RRP £4.99).THIS SHOULD BE YOUR BIBLE FOR GROWTH in 2014. We encourage you to use this book and when you think about your salon, think Retention Marketing. Wishing you every success in the year ahead! Let's Grow!
Retention Marketing – free ebook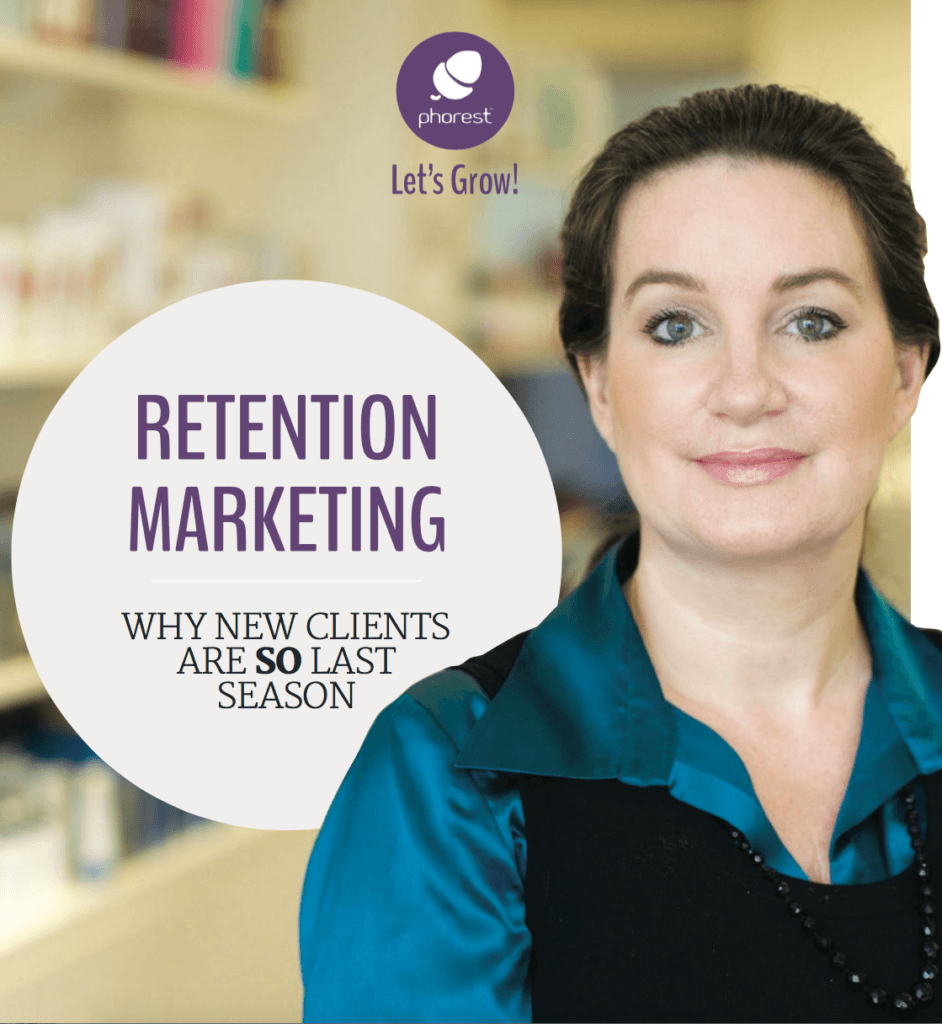 Why not request a demo of our salon software today? We can help you get more clients, back more often spending more!