Reach more Facebook users by embracing some of Facebook's more unusual features such as questions, videos and events which will make your posts stand out better in people's news feeds.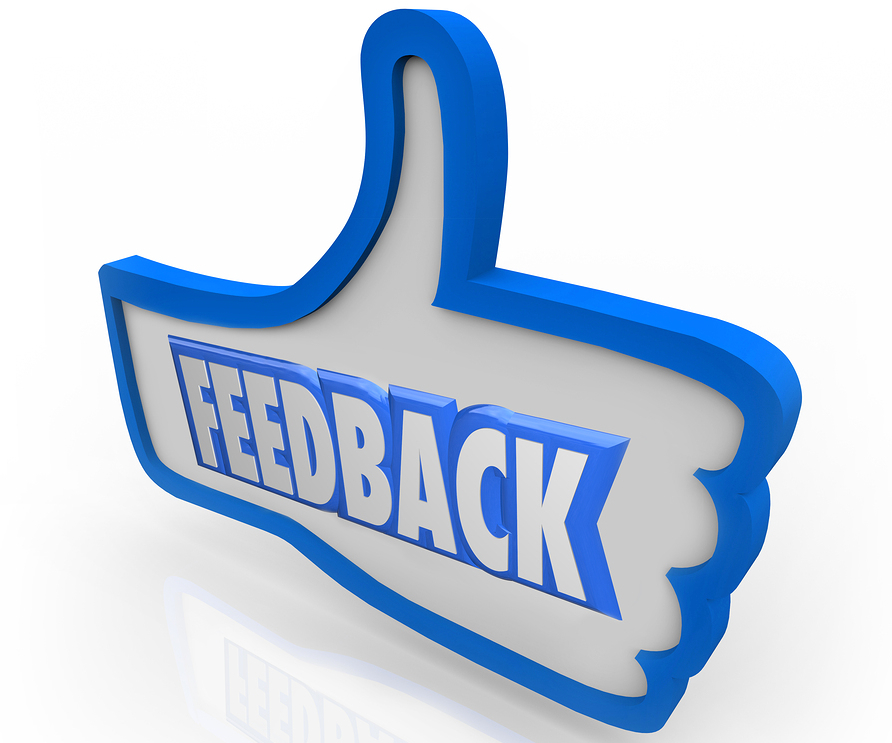 Pictures get the most interaction on Facebook as people love visual content. Be creative and stimulate engagement on your Facebook posts by asking questions in statuses, using true or false or asking them to fill in the blanks. "My favourite nail colour for summer is ______?"
Every time someone comments on your Facebook page, their friends might notice and visit your page. If you have a wall full of interesting content that is relevant for your target audience they might be encouraged to like you to keep up to date with your developments.
Original content is proven to get the most interaction on Facebook so be unique and come up with your own original content such as videos for your top tips for summer.
Why not start by doing a poll on topical feature that's in the media? For example, why not ask people who they thought was the best dressed person at an MTV event or what their guilty pleasure is? Have fun and put yourself in their shoes. What would make you go, 'Oh! Well I have to have my say…' or tell people about something that's going on in your locality that apply to them too. Let us know how you get on in the comments section.
Jessica Lalor is a Marketing expert at Phorest. She is currently completing her masters in Marketing at the UCD Smurfit School of Business. Her speciality is in Online and SMS marketing.
Why not request a demo of our salon software today? We can help you get more clients, back more often spending more!