Every month, to give you time to focus on other important tasks, we come up with marketing ideas for you to use and adapt to your own salon. Your Salon July Marketing Ideas are here, and we're confident you'll find something to suit your salon's needs!
Without holding you any longer…
Your Salon July Marketing Ideas
Compliment Your Mirror Day – Sunday, July 3rd
This Salon July Marketing idea is all about focusing on self-love and clients feeling beautiful in their skin. You could choose to give out a few extra Treat Card points when your customers post their salon selfies tagging you and using your hashtag of the day.
A few hashtag ideas…
#EmbraceYourLooks
#SelfAppreciationSunday
#ComplimentYourMirrorDay
And if you wish, here's a Facebook cover picture you can use on the day. The point is to have more people hear from your salon through the buzz you will have created, giving people shoutouts on your social media in exchange for reviews and such… 🙂 Simply right-click the image and save it to your computer!

Scud Day – Friday, July 8th
For those who aren't aware, "Scud" stands for "Savor the Comic, Unplug the Drama". If that's not a gold mine of an opportunity, then I don't know what is. SPA DAY! Put together a promotion on massages, facials, body wraps, manicures or pedicures!
We've put together a few FREE graphics for you to advertise any specials you wish to promote on that day. You can use them for social media promotion or an email campaign that you might want to put together. Again, right-click to save the image! 🙂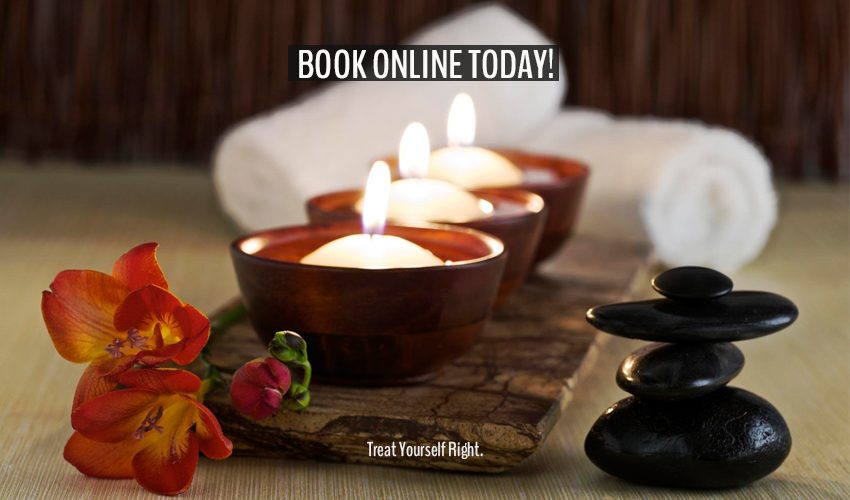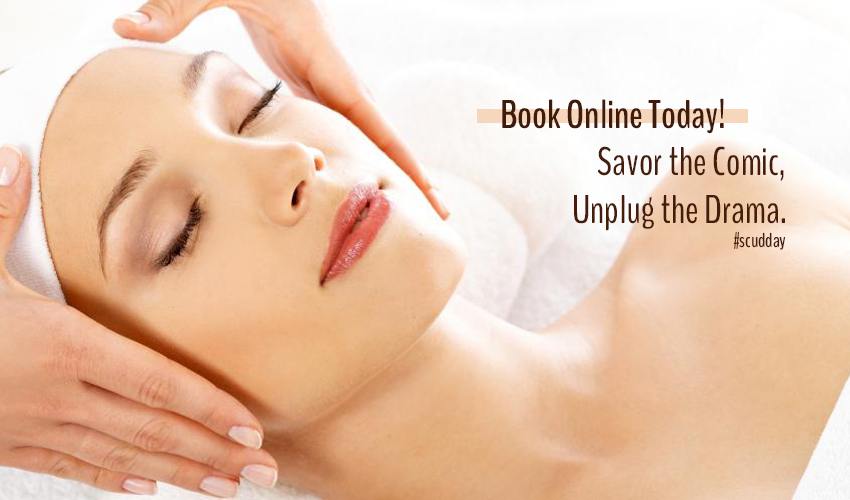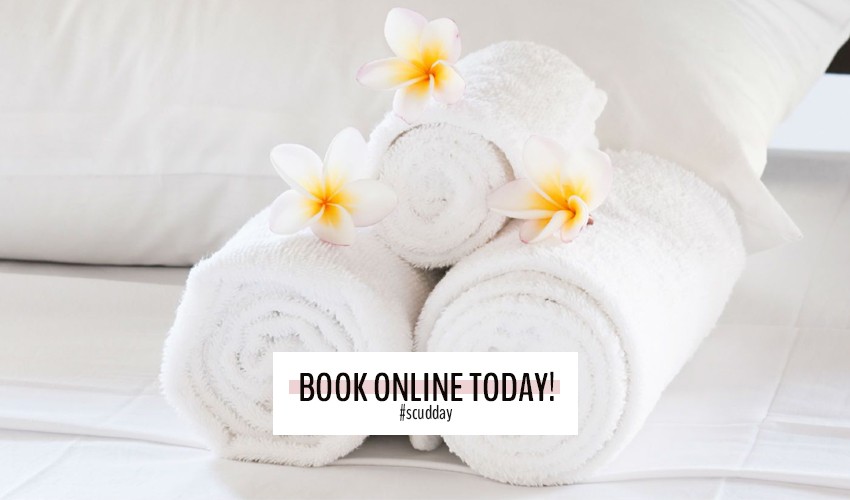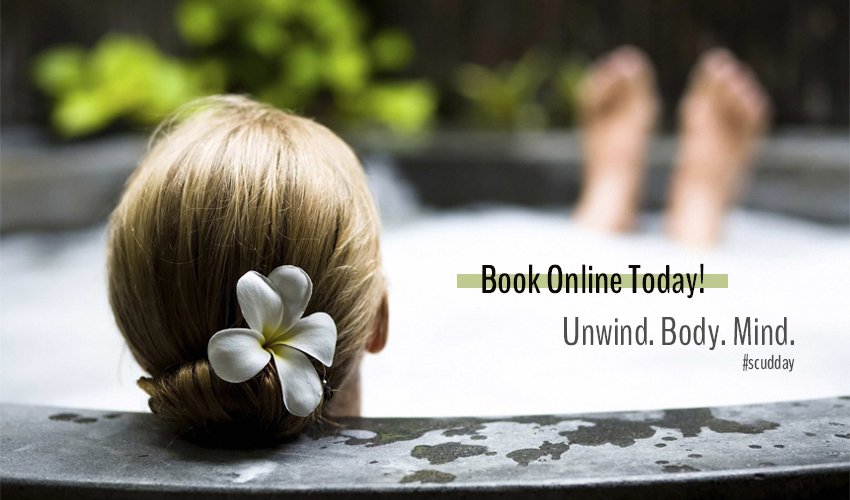 Youth Skills Day – Friday, July 15th
Why not inspire youth on this particular day? Raise brand awareness amongst your neighborhood and take advantage of the holiday season to take a few "apprentices" in for the day. Replicate the school organised career days were lads shadow someone in the industry they'd like to work in for a day. It's a great way of teaching opportunity, it's usually quite inspiring and it might just play a significant role in their future (and yours when you are looking for new recruits in the future)!
Gorgeous Grandma Day & Cousins Day – Saturday & Sunday, July 23rd & 24th
Have you tried teaming up with a local business yet, as per proposed last month? This weekend is the perfect opportunity to do so! You could associate with a florist to give a rose to every grandmother coming in for a service or treatment. A nice gesture goes a long way. 🙂
If you prefer opting for Cousins Day, maybe you will rather want to team up with a cafe or a bakery and offer a little treat with every cup of coffee.
Here's the type of email you could use for each celebration.
SUBJECT LINE

*USE FIRST NAME TAG HERE*, A Special Kind Of Love…

BODY

*USE FIRST NAME TAG HERE*, Your very special love sets you apart.

You have always been there through all the good and bad. We know you are really busy, but why not take the time to thank each other for being there when it counts the most?

Come celebrate *insert chosen holiday -Grandma or Cousins Day- here* with your favorite staff @SALON NAME! You can book online or call the salon at ($SalonTel)!

It's always a good time to treat yourself right. And thank those who always have your back.

*Insert salon name*

*insert social media links here*
International Day of Friendship – Saturday, July 30th
For International Day of Friendship our here's our salon July marketing idea: focus on promoting your online bookings as most clients using the feature are aged between 25-34 years old.
Why not put together an SMS campaign to drive bookings from your customers and their friends? Put the accent on the fact referrals get them extra Treat Card points (if you want to know all about the multiple benefits to referrals, click here). Here are some ideas of what the SMS' could read:
SMS Template 1

<<clientfirstname>>, today is International Friendship Day! Bring a friend in and double your referral points! Book in @SALONNAME here <<link>>www.phore.st/

SMS Template 2

<<clientfirstname>>, is it time to reach out and treat both you and your best friend to a nice treat? Book in @SALONNAME: <<link>>www.phore.st/

 SMS Template 3

<<clientfirstname>>, is your friend's birthday coming up soon? Book a relaxing day @SALONNAME  for both of you! <<link>>www.phore.st/
---
EXTRA: Etch A Sketch Day – Tuesday, July 12th
Here's an extra little salon July marketing idea for those of you who've already got on board with Snapchat. For those who haven't, Snapchat has been long classified as an app for exchanging goofy self-destructive videos, but it has now optimised its features leaving a massive window of opportunity for businesses and marketers. As a matter of fact, it's growing so fast that we're putting together a Snapchat ebook to help you get on board with it.
So, Etch A Sketch Day. Organise a sweepstakes day for Treat Card points. Recently, Sephora organised sweepstakes in which followers were encouraged "to add the brand on Snapchat, take a picture of themselves and draw fake eyebrows on the photo through the app's doodle feature." Then the picture had to be sent to Sephora's Snapchat account and uploaded to Instagram using a dedicated hashtag.
Ask for the most original makeup, make them replicate the rainbow filter or even replicate Sephora fake eyebrow idea. Those who have then followed all instructions are put in a hat and time to draw a name!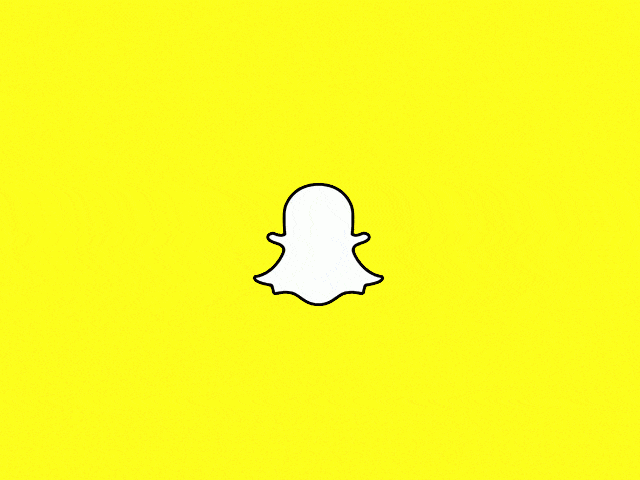 If you enjoyed this article, then you will love our brand new eBook:

Thanks for reading!

Are you not using Phorest Salon Software, but want to know more about our marketing section and email templates? Request a free demo of our software today!
#LetsGrow