Well there is one thing we know for certain…On March 17th a lot of people will be digging through their closets and make-up kits looking for the colour green!
That got us to thinking, if we know that everybody is interested in dressing and looking a certain way, then there is most definitely an opportunity to help them out!
So with that in mind, we have put together a nice mix of salon St Patricks Day marketing content and ideas that will help your business get noticed (and get some bookings) for the upcoming Irish celebrations!
Salon St Patricks Day Ideas:
Manicure Special- Many of your clients will be hitting the city and the parades, rocking green hats and shirts. How about we go green this week & do a little salon St Patricks Day manicure promotion. This could be either a spectacular emerald nail service or just a quick freebee that you salon can do to accompany other services. Either way, it's a fantastic opportunity to boost bookings for the week.
Go a step further and promote your deal on SMS.. We just so happen to have a couple of salon St Patricks Day SMS templates for you right here:
<<clientfirstname>>, We're going green this Paddys Day! Book now & get a free emerald manicure with your service! www.phore.st/<<link>> OptOut:0868680002
<<clientfirstname>>, Make people green with envy at your new Paddy's Day style! Get your fab emerald look today:  www.phore.st/<<link>> OptOut:0868680002  
If you'd like some assistance putting together some more SMS messages, simply click here and Louise from our Grow Team would be delighted to help!
Competition Time!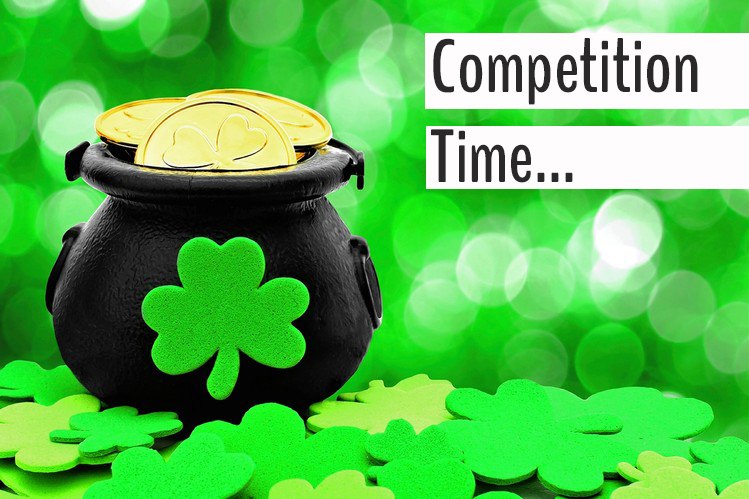 (you can use this graphic if you'd like)
It's simply not Saint Patricks Day without some obligatory Irish Stereotypes, right? Well, why don't we take a little inspiration from the Irish Fables and have a Pot Of Gold salon competition?
All we have to do is set up a simple pot with gold tickets inside. Have every client take a ticket and then you announce the winner on St Patricks Day!
(I'll let you decide what the winning prize will be. Maybe a complimentary service or a basket of treats could be the answer!)
May the luck of the Irish be with you!

Social Media Quotes & Graphics:
Even if you don't have an ounce of Irish in you, you can still help people celebrate by sharing one of these salon St Patricks/Irish Day quotes:
"The same hand that can write a beautiful poem, can knock you out with one punch—that's Poetic Justice."  – 

Wayne Kelly
'The Irish is one race of people for whom psychoanalysis is of no use whatsoever.' -Sigmund Freud
"You think the Welsh are friendly, but the Irish are fabulous." – Bonnie Tyler

There are only three kinds of men who don't understand women: young men, old men, and middle-aged men. (Irish saying)

Never iron a four leaf clover. You don't want to press your luck.

Irish Blessing – As you slide down the banister of life, may the splinters never point the wrong way.
Old Irish Curse – May those that love us love us, and those that don't love us, may God turn their hearts. If He can't turn their hearts, may He turn their ankles, so we'll know them by their limping!
You could also have a little fun on social media by sharing one of these salon St. Patrick's Day graphics:
First off, here's a little tongue twister to share with your fans: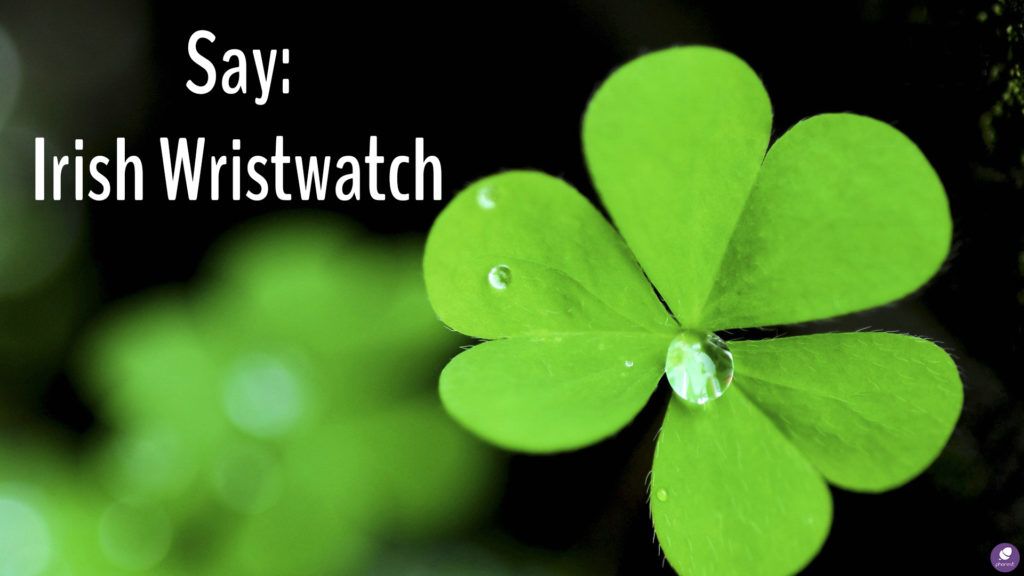 Maybe you'd like to push some March Specials: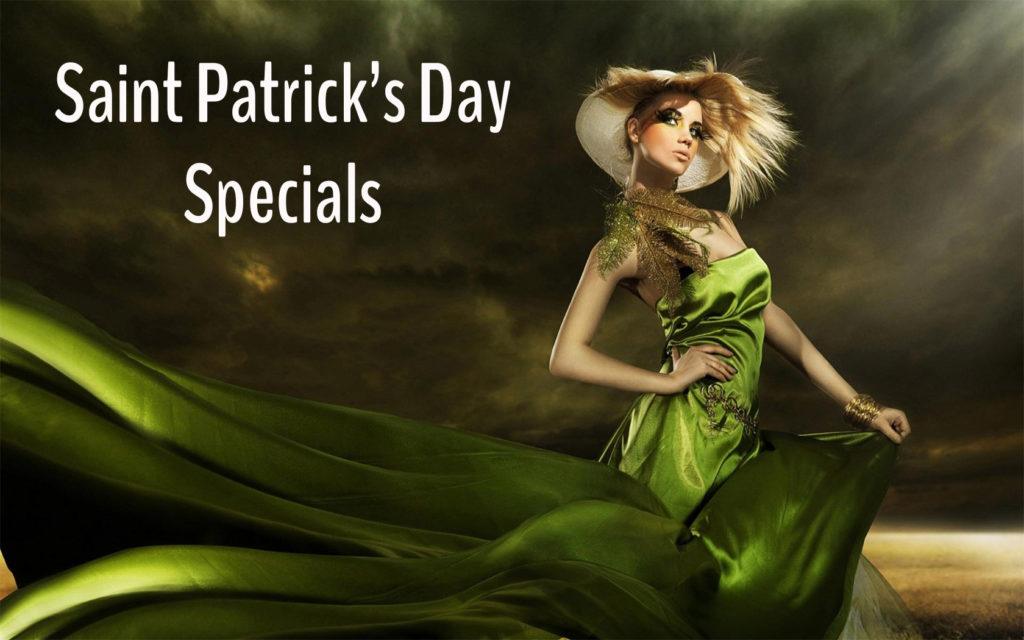 Or perhaps just have a little fun on Paddy's Day: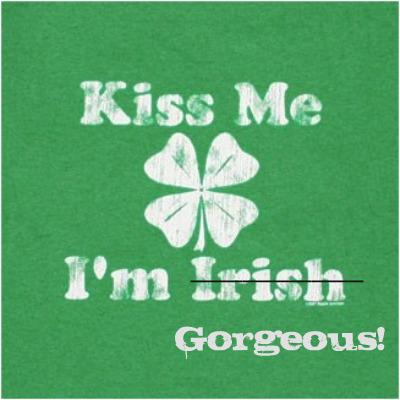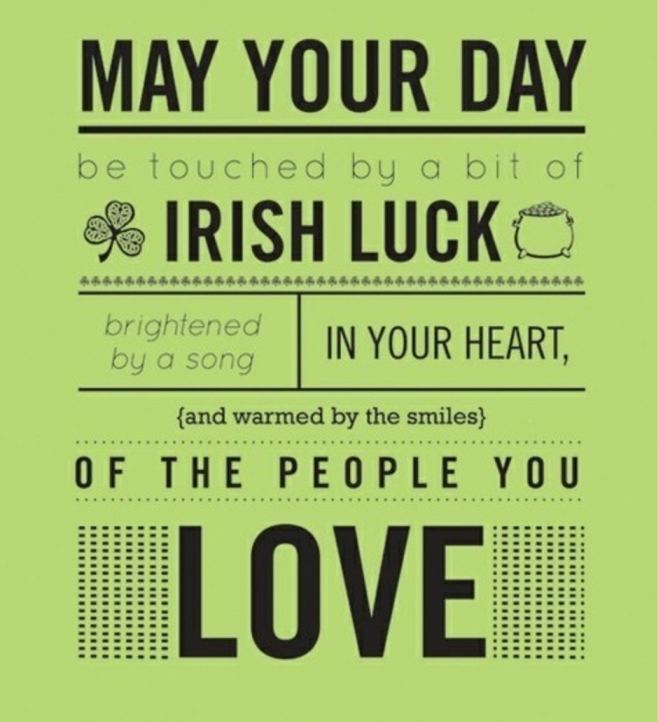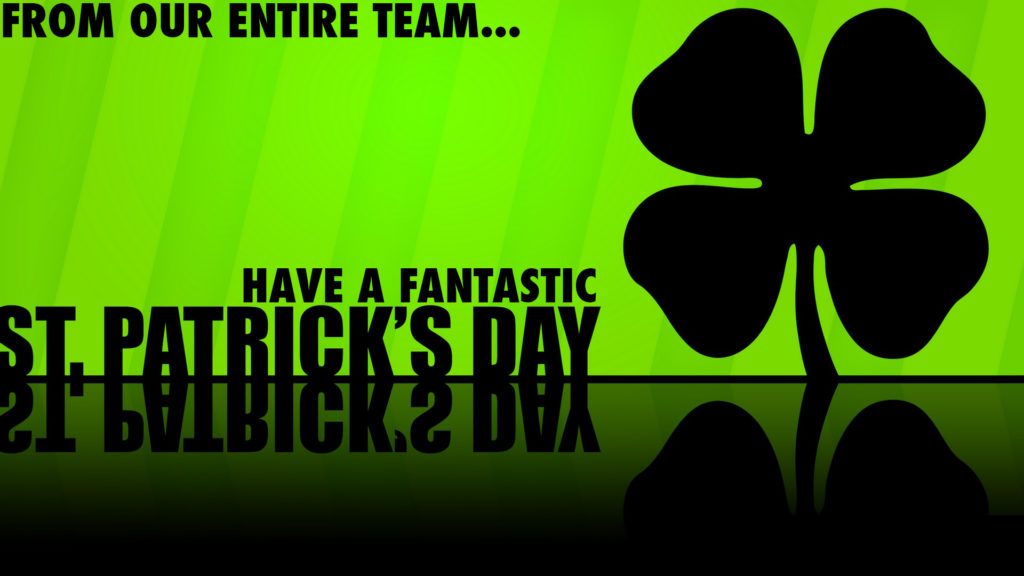 Hope you enjoy these salon St Patricks Day marketing ideas and content! And on March 17th, have one for us! 😉
Thanks for reading!
#LetsGrow