Have you been working harder and harder over the past couple years, but still fear you won't have enough in the bank to pay your bills on time? With 20 years in the salon industry and a passion for innovation, our very first #SalonSummit workshop by Phil Jackson of BuildYourSalon offers a unique perspective on the challenges of salon ownership. Salon owner by trade, Phil has now dedicated the rest of his career to helping salon and spa owners build a business they can feel proud of.
In his workshop, you'll be looking at how you can make salon memberships work for you — inherently helping you fall back in love with your salon business, lower your stress levels, boost your profits and start running your business like the creative entrepreneur you really are!
"Ditch the 1st of the Month Anxiety," the Salon Owners Summit 2020's first announced workshop by Phil Jackson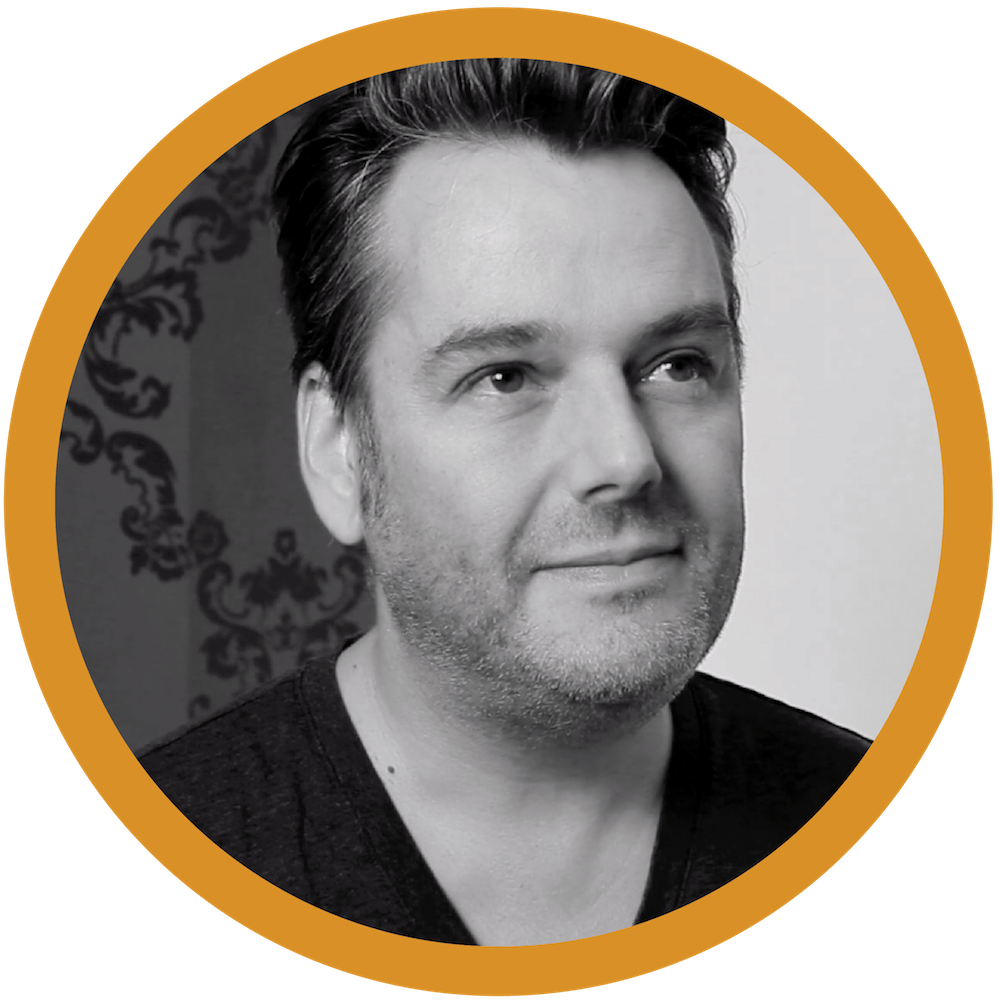 Phil Jackson is an entrepreneur, the owner of Award-Winning Salon 'Bravo Hairdressing,' and a Salon Consultant and Author with a passion for the Salon Industry. Drawing on 20 years of salon experience, Phil's writing is informed, direct and imbued with his desire to help salon owners work smarter, sleep more soundly and enjoy the profits they really deserve. You can book a free mentorship consultation with Phil over on the Salon Mentorship Hub.
About this workshop
In this workshop, UK-based salon coach Phil Jackson will dive into the world of salon memberships. His promise? "Get paid properly, enjoy your business more and ditch the '1st of the month' anxiety forever!"
Specifically, this workshop will tackle a lot around the financial planning aspect of it:
Smoothing out the highs and lows in your salon income so that you know for sure you can afford your bills on the 1st of the month every month.
Setting yourself apart from your local competition with a more convenient, modern way for clients to do business with you.
Making financial planning a breeze by taking the guesswork out of how much you'll make.
Growing your salon profits, paying yourself properly and letting your team take some of the strain.
To learn more about Facebook Messenger and how to use it to drive conversations with salon clients, listen to Phil's interview on the Phorest FM podcast, episode 103.
The Phorest Salon Owners Summit 2020: When, where & theme
When: Monday, January 6th, 2020
Where: Convention Centre (CCD), Spencer Dock, Dublin 1, Ireland (a world-class conference venue in the heart of Dublin, located just 15 minutes from the airport in the Docklands)
Theme: Creating A Focused 20/20 Business Vision
Additional add-on event: Inside Phorest,'The Future of Technology for the Salon Business'
Due to growing demand, the 2020 Inside Phorest event will take place on Sunday, January 5th, from 2:00 pm to 6:00 pm at the Morrison Hotel in Dublin. The tech event will then be followed by a drinks reception. This is your time to give feedback on Phorest Salon Software features as well as get insights into what will be developed in the coming year!
Spaces for this pre-Summit event are limited and an additional registration fee is required. Click here to request a callback!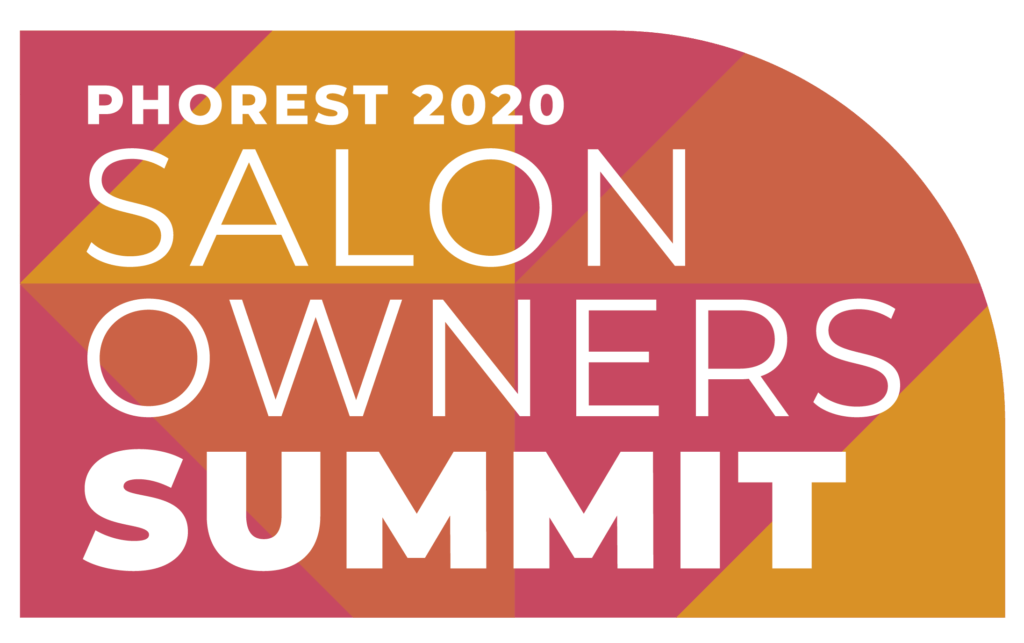 Not a Phorest client?
This event is exclusive to Phorest clients only. However, if you are looking to take your salon to the next level, then why not request a free quote or demo of our software today, and join the list of esteemed Salon Owners Summit guests!
Got feedback? Let us know either in the comments below or tweet us @ThePhorestWord! (Pssst! We're on Instagram too!)
Thanks for reading! #LetsGrow
Featured image on the location of the Salon Owners Summit.