Sometimes it can be really tough finding the time to put holiday marketing campaigns together. We talk it out, we put a plan in place and then sure enough, 3 weeks fly by and we didn't actually get a chance to kick the campaign off!
So frustrating.
But the good news is that there are loads of last minute ideas that we can send out that will help you get clients in. So today we are going to look at Last Minute Halloween Salon marketing ideas.
These will include salon Halloween promotions, SMS templates & graphics that will engage and entertain your clients while inspiring them to book their next appointment.
Let's get started.
Last Minute Salon Halloween Marketing
Ideas
Halloween is a great time for salons. With so many people looking to change their appearance for that one crazy night out, this is a fantastic opportunity to not only get clients back in, but also get some new ones in too.
This is a great time to get clients to bring their friends and family in with them (Referrals!!). So why not incentivise them (we have a couple of SMS templates below to help you with that).
Considering the fact that people will be dressing up that night, how about offering to do their make-up for them? Even if you wanted to stay open a little later on Saturday night to insure that your clients look Simply Spooktacular!
All you have to do is let them know this week that they can come into you for their last minute costume make-up. But what if you are not exactly an expert at scary make-up? How about you contact a local make-up artist who specialises in this kind of thing? Hire them to come into your salon and work for the day. Your clients get what they were looking for, you make some extra cash and you've made a new contact. Pretty cool, right?
For more Halloween Salon Marketing Ideas, simply click here.
SMS
One of the fastest, most effective ways to reach clients is through SMS. So why not try one of these Halloween Salon SMS templates today:
1. Hi <<clientname>>, Get Your Treats @salonname! Book any 2 treatments and get the 3rd completely FREE! T&Cs apply. Call 02838318280
2. Hi <<clientname>>, Spooktacular offers! Get scary Make Up & scream-tastic nails @salonname for ONLY €/£20! Book before 31/10! Book here <your link>
3. <<clientfirstname>>, Spooky treats @salonname!Get BOO-tiful skin with a Dermalogical Facial & receive a FREE Neck & Shoulder Attack! Exp 31/10, Book here <your link>
4. Hi <<clientname>>, No tricks @salonname! Get your Free goodie bag from us with your appt. over €25 before 31st Oct! Book here <your link>
5. <<clientfirstname>>, Treats for you @salonname! Mix and Match 2 for £40 – Choose from a Taster facial/Back mass./Mani/Pedi/Tan/Gel/Wax! Exp 15/11! Call 01895622283
6. <<clientfirstname>>,Let us treat your Treatcard!We'll add an extra £50 worth of Treat Points to your appt before 31/11!Salonname.Book here www.phore.st/<<link>>
Trick Or TreatCard
Loyalty is a very powerful element to your marketing. When you have a competent loyalty programme then a lot of the marketing workload is taken from your proverbial shoulders.
So how about we use the TreatCard as a way to incentivise clients to book their Halloween salon appointment with you?
If you would like some assistance crafting your Halloween salon SMS or simply turning on your SMS features for this campaign, just drop your name in this form and Louise from our Grow Team shall be in touch! 🙂
Here are a couple of fun graphics that you can use on Facebook, Twitter or even in your emails as well: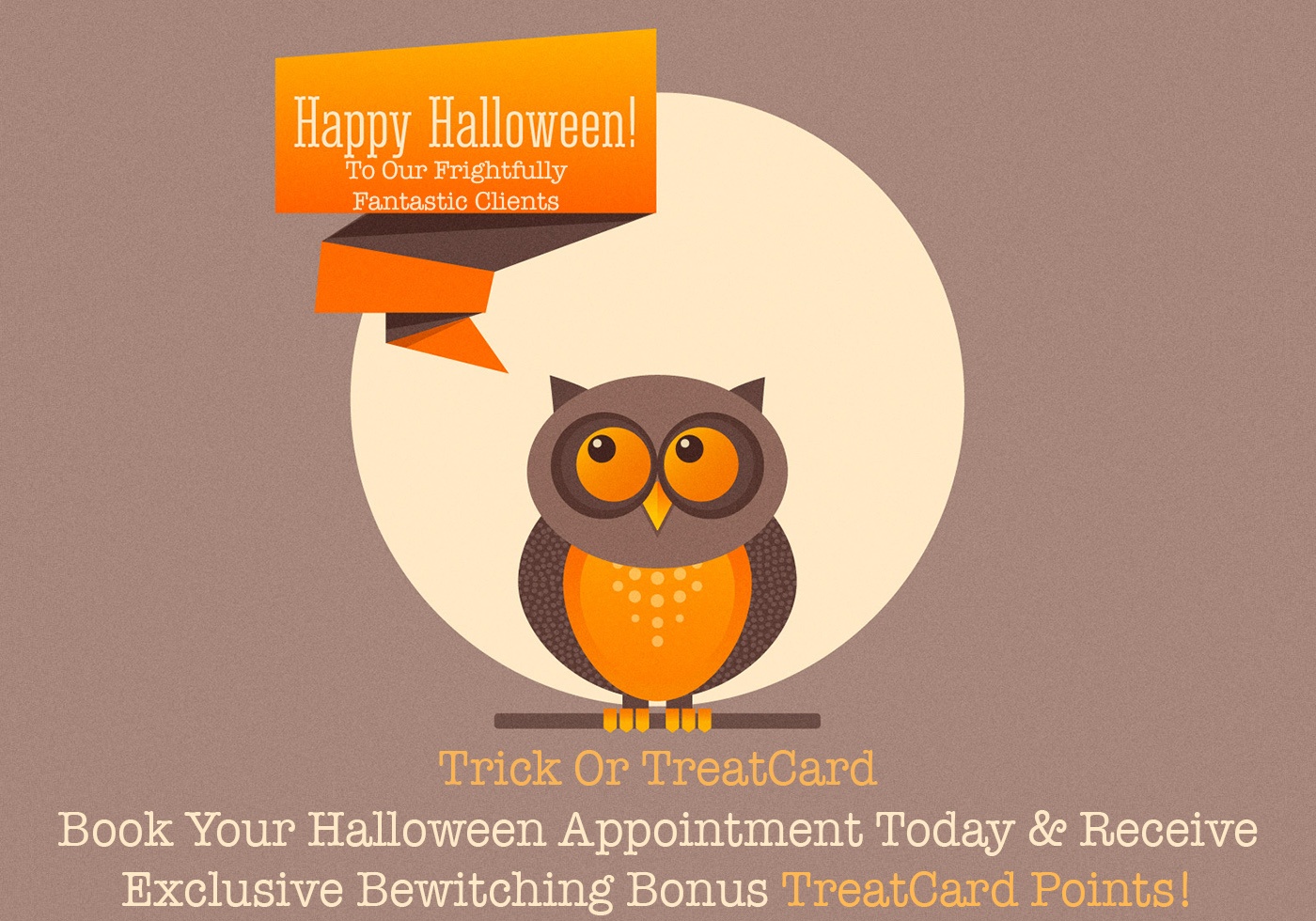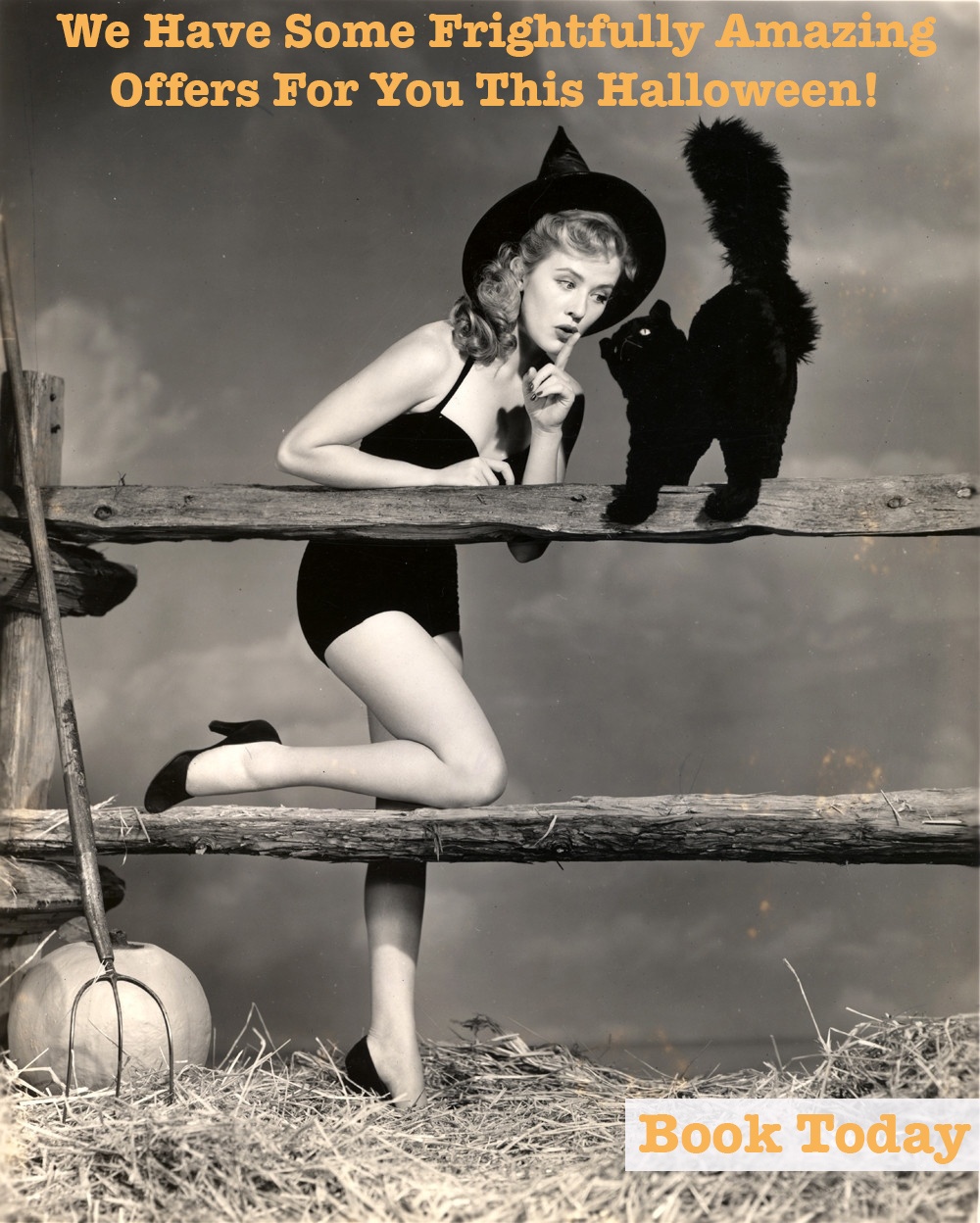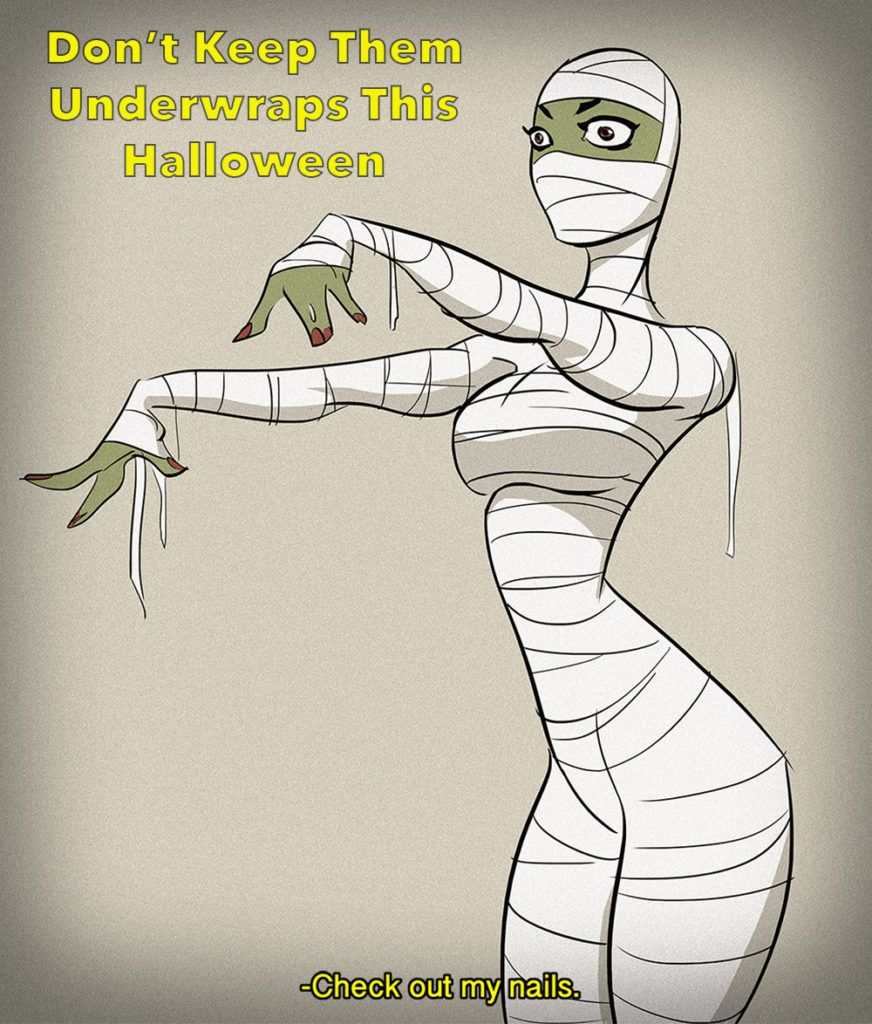 Have a little fun on social media and hold a Caption Contest:
Actually CAPTION THIS in the comments section at the bottom of this article! 🙂 –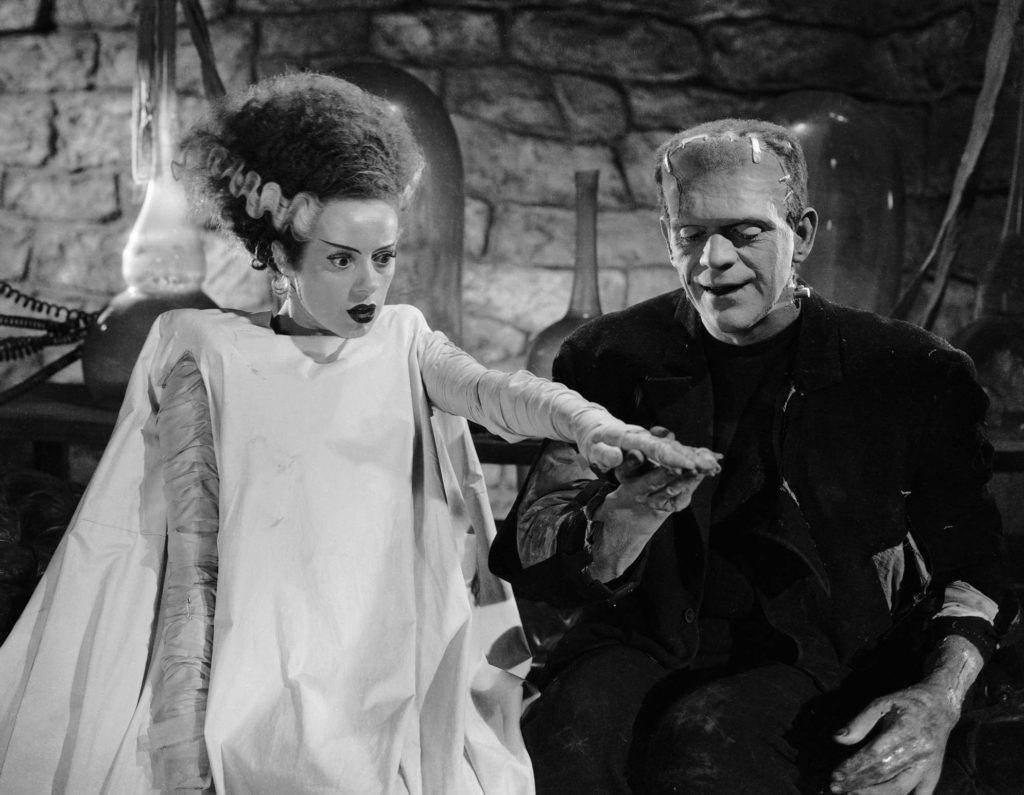 (Don't forget to include your online booking links to your promotions as well).
And there you have it! Some pretty cool last minute Halloween marketing ideas for you.
Have a terrifyingly terrific Halloween! 🙂
Thanks for reading.
#LetsGrow