So, what do Nicolas Cage & a salon owner have in common? Frankly, nothing, because salon owners are all about quality 😛
There is a reason that we mentioned Nicolas Cage though… more on that below 🙂
OK… so what the heck is this post about?
Every year, the team at Phorest try to give a little back to the local community. Keeping with our namesake, last year we raised over €4,500, rolled up our sleeves and restored a dilapidated garden for a hospital for patients suffering from dementia.
You can see the results at the bottom of this article.
Well, this year the Phorest team are back at it again. In August 2015, we will be heading out to Cuan Aoibheann at St Mary's Hospital in the Phoenix Park to renovate a dilapidated garden.
What exactly is Cuan Aoibheann, you may be wondering? Well, the hospital is an adult disability unit which provides multidisciplinary care including: Nursing, Medical, Social Work, Occupational Therapy, Physiotherapy, Nutrition and Dietetics. The ethos of this unit is to create an environment conducive to the physical and psychological well being of the patients, while maintaining their independence and dignity.
How Can You Help?
The gardens of Cuan Aoibheann are in severely bad shape and the hospital simply does not have the resources to focus on it. So this year the Phorest Team are currently raising €5,000 in order to completely restorate the grounds, and give the patients an area where they recuperate and heal in comfort.
In terms of fundraisers, we have set up an online charity page which you can donate to right now. Whether it is €5 or €500, every little bit helps. For the price of a cup of coffee, you could be really helping someone in need. Click Here To Visit Donate Page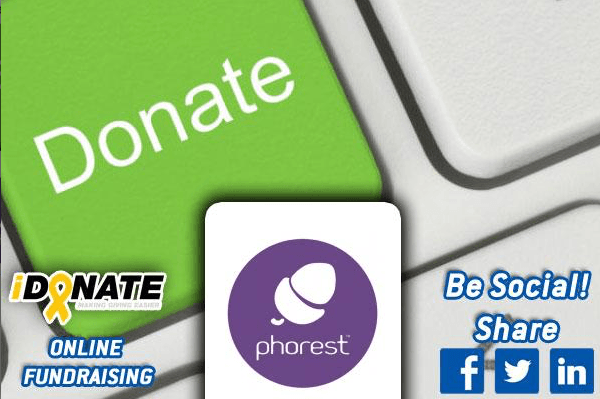 But that's not the only thing we have up our sleeve: We have a couple of fun & exciting events coming up that you are cordially invited to!
First up is an evening of super heroic proportions: 'Superman Lives' Live on July 9th.
We have assembled some of Dublin's finest acting talents to perform an unproduced Hollywood blockbuster script of Superman (where Nicolas Cage was set to play the heroic Man Of Steel – hence, the headline 🙂 ).
This event is on Thursday, July 9th at 7pm. It's FREE Entry and BYOB! We'll also be holding a raffle, where you can win some amazing prizes.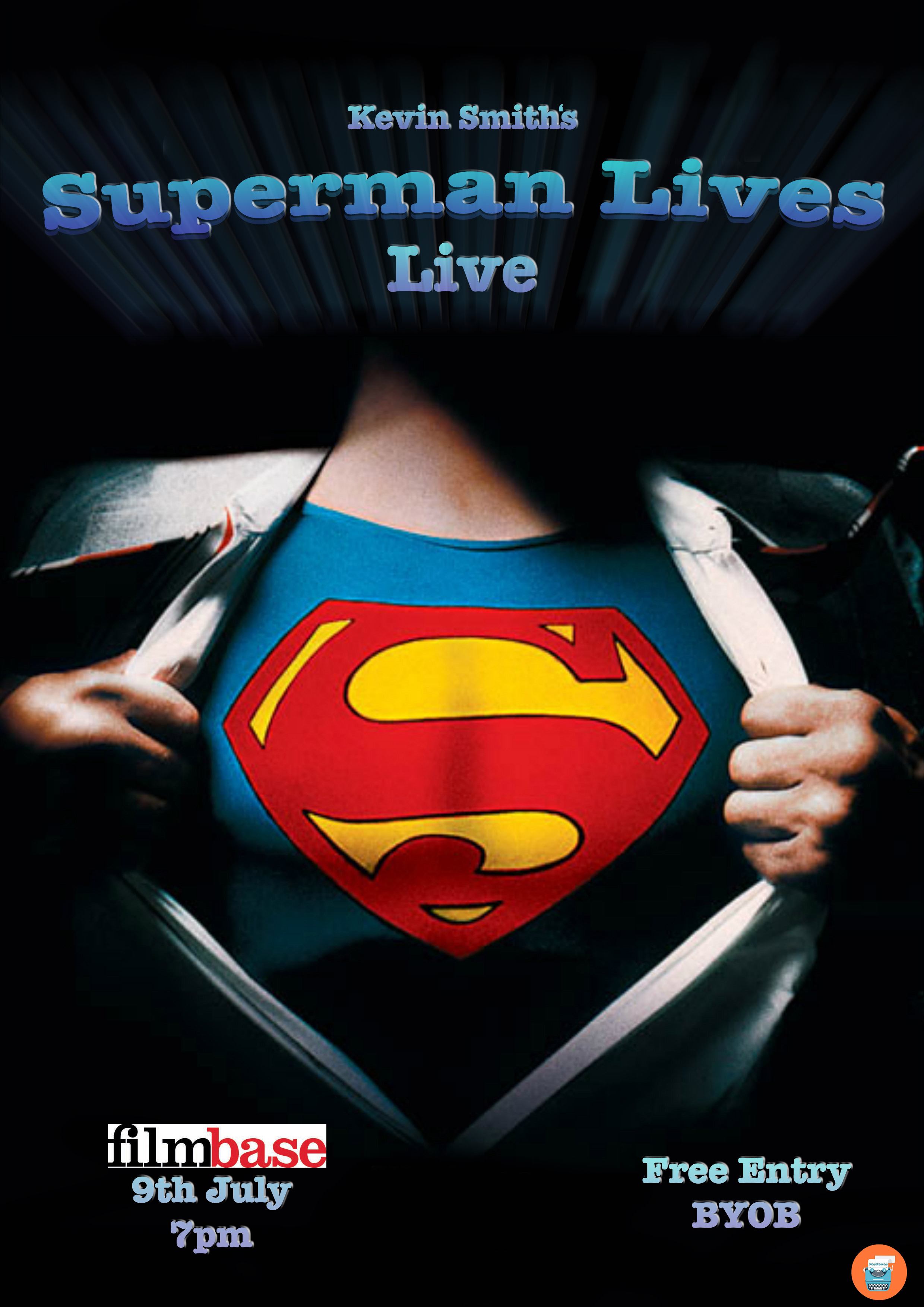 Next up is the Phorest Table Quiz on July 16th.
Located at McGrattan's of Baggot St. Dublin the quiz will kick off at 8.30pm, followed by some terrific live music.
And in case you were wondering, there will also be a raffle on the night as well, where you have the chance to walk away with some fantastic treats!  
The quiz is €40 per table of 4 (all proceeds go directly to the charity)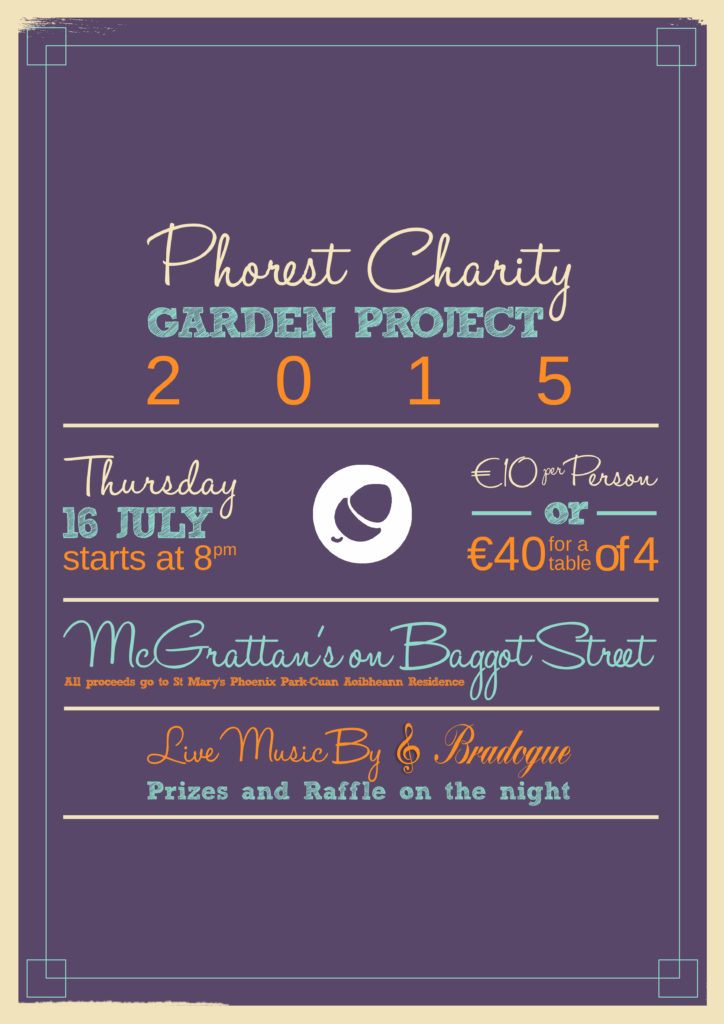 Thank you so much for reading! And we can't wait to see you at one of our live charity events!
#LetsGrow