Halloween has always been a special occasion especially here in Ireland. And we certainly know that it is a massively popular holiday in America. In fact, some reports estimate that people's budgets for the spooky holiday grow consistantly year-on-year – an average person will be willing to spend around 70 euros on different Halloween products… *silence*. I know right? With these October salon marketing ideas -they aren't all Halloween related, worry not,- the goal is to communicate your services and offers to your clients through fun events!
October Salon Marketing Ideas: All About Events
Included in your FREE October salon marketing ideas toolkit at the end of this post: 12 SMS Templates covering loyalty, contests, Halloween, + more, 4 Facebook Halloween/Autumn Covers & 2 Halloween Event Poster templates!
Participating With Other Businesses
If this is something you are into, there are plenty of ways of partnering up with another local business. It's really all about chatting with them about terms and what both can gain by association.
Halloween spirit in mind, why not match up with a school – a kids school or a MUA school – to either do Halloween makeup for kids or give out professional tips and tricks to the future generation of MUAs? 😉  For more on business collaborations, head over here!
The Better You Communicate, The More You'll Capitalise On This Month's Opportunity
By this I mean, make sure your customers know of upcoming events or promotions in your salon. Update your website, your Facebook & Instagram page, send an email newsletter to your mailing list and create events on Facebook! We have even put together some SMS templates & Facebook Halloween-themed covers to help you kick off your campaign. Download the free toolkit at the end of this post.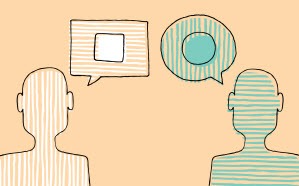 The advantage of creating Facebook events is reaching people that aren't necessarily customers and also, they let you see what kind of engagement you're getting – i.e. how many people might come.
EXTRA: Decorations & Your Halloween Salon Playlist
Planning on decorating your salon for Halloween? Remember you want the atmosphere to appeal to your clients, so be mindful of too much or too little decorations. If your salon has loads of families and kids coming in, you might want to decorate a little bit more to make it fun for the kids and put a few Halloween cupcakes or a little jar of candies at the reception area. #jelliesforever 😉
If on the other hand, most of your clientele caters young professionals you might simply want to get your employees to dress up in a Halloween costume of their choosing; maybe even demonstrate their frightening MUA skills.
Now for the Spotify Playlist. A little while back, we put together a 'spooktacular' Halloween playlist for you to put on to get clients into the right mood for their Fright Night celebrations. In case you weren't aware it existed, here you go!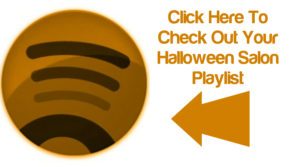 (Be sure to have a Spotify Account to avail of this playlist)
Disclaimer: Please note you need a license to play music in public. Spotify state they are not comfortable with public consumption of music through their platform. It is the salon's risk and responsibility to play the following playlist in their salon. Please check the terms and conditions of Spotify for public broadcasting before using this list.
Additional October Salon Marketing Ideas
International Coffee Day – Saturday, October 1st
Let's kick off our October salon marketing ideas with a treat! Get that pumpkin spice latte ready (we all secretly love it, come on now you know it)! Seriously, though why not celebrate the day with a special coffee you wouldn't normally offer? A nice little surprise for your clients that day. 🙂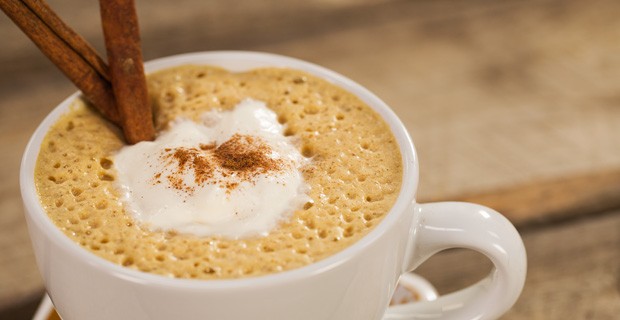 World Homeless Day – Monday, October 10th
What I'm referring to here is New Yorker Mark Bustos' inspiring initiative. Every Sunday (his day off), he goes out and offers fresh haircuts to homeless men. A little something that radiates a whole lot of happiness. Shall you give it a try? Click here for more Acts Of Kindness salon ideas!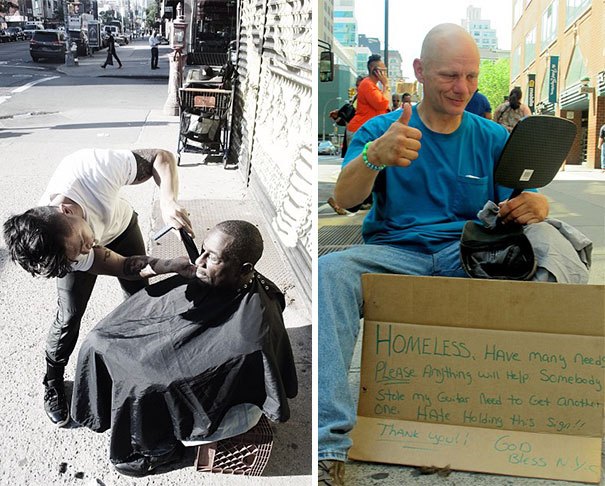 World Student's Day – Saturday, October 15th
Why not organise a super special student day for the occasion? Set up different packages & ask for a valid ID card on the day. Perhaps you'll want to advertise the day a week or so beforehand, just to get people booking in! Create a Facebook event, post the available special day packages and post updates until the day of the event. If you can, I would even boost the event with a few quids and target a wider audience (if you need help boosting an event, click here)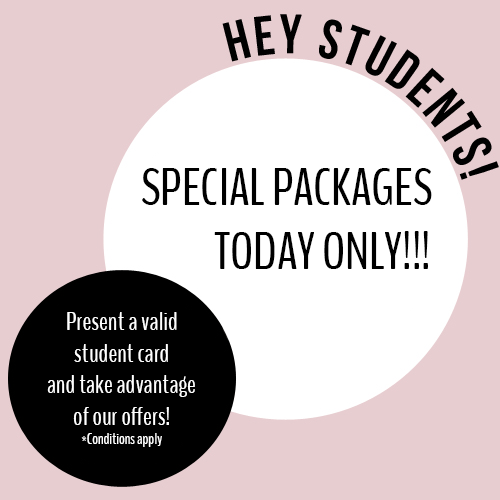 Download the October salon marketing toolkit here!