AAAARRRGH WHERE TO START?!! FACEBOOK ADVERTISING CAN DEFINITELY BE HAIR PULLING MATERIAL, ESPECIALLY SEEING AS IT SEEMS TO BE CHANGING CONSTANTLY.
Worry not! Phorest promises to keep you as up-to-date as possible so watch this space.
Here is a breakdown of some of the advertising options and what they will do for your salon's Facebook page.
1) Facebook Ad
This is probably the option most people are familiar with. The 'right side' ads. These are paid messages coming from businesses with an image. The right side ads can send the user to an external page (like your website) or your Facebook business page. The CTR (amount of clicks it gets) on these ads can often be low, so the need for snappy imaginative pictures and content is advised for best results. These ads are mostly used to:
 –  Get More Page Likes
 – Promote Page Posts
 – Get New Users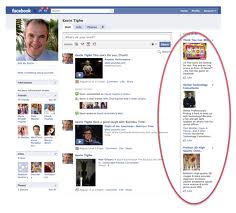 2) SPONSORED STORY
These are posts generated because someone interacted with what you're promoting. For example; 'Emma has Liked a post on The Phorest Poodle's page'. The story will appear on the users Newsfeed, so all of their friends can see. People are far more likely to interact with something once they see the validation or 'social proof' that a friend actually Liked it before them. Sponsored stories are found to be quite successful with garnering a lot of clicks and likes.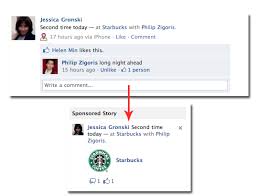 3) PROMOTED POSTS
This refers to paying to promote a post that is already on your page. By promoting the post it can be seen by a higher percentage of your audience; increased reach means the possibility of increased interaction, which in turn will cause more increased reach…and the Facebook cycle continues!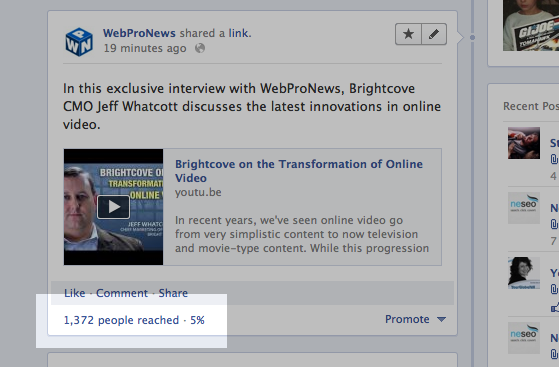 4) EVENT SPONSORSHIP
This option can increase the attendance of your event by showing the ad to people who are likely to sign up for your event. This works very similar to sponsored story, or promoted posts.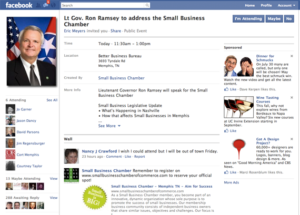 5) RETARGETING (ADVANCED OPTION)
If you use IT guys or a marketing agency, this is an option to consider. Advertisers can now use Facebook ads for re-targeting people who view their website. This applies to ads that appear in the right side of a Facebook profile (number 1 above). Put simply, your Facebook ads will become visible to users who only have already been on your website and therefore have at least a remote interest in your salon, and far more likely to A) recognise the ad from being on your site and B) engage with it and hopefully make a booking.
Here's Facebook's guidelines to putting together effective ad content: https://www.facebook.com/business/connect Let us know how your advertising goes!
Emma works in the training department of Phorest and specialises in Facebook, online and app training. If you have questions for Emma about this post or online and social media in general, email emma.farrell@phorest.com or leave a comment below. Many thanks for reading!