We received an excellent question recently that we thought would make for a terrific Phorest salon blog article: "I am hiring a new salon manager and I want to pay them a basic wage, but incentivise them with something on top of that."
Fantastic question. So I decided to go to our resident salon management expert: Caroline Quinlan, Phorest Training Manager.
And she had some truly great salon manager incentive ideas:
Salon Manager Incentive Ideas
When hiring a salon manager, it is crucial to remember that their bottom line objective is to get the very most out of the team and to reach the targets that are set.
Incentives should be based solely around the business KPIs (i.e. What is important to your business and what will make it successful).
For example:
Customer Retention Rate
Customer Service Level – Measuring average ratings from customer reviews or staff requests.
Upselling- Is the team selling products with services or upgrading services?
These are the type of goals that are great to be reached when putting together incentive strategies for salon managers.
But what are the incentives you may ask?
Bonuses Based On Team Performance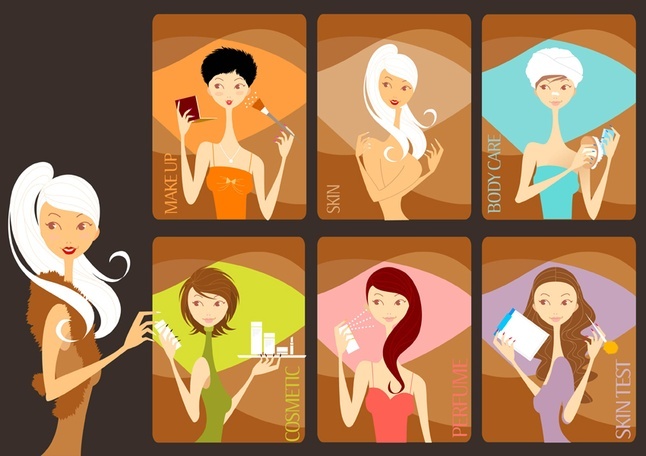 With the above in mind, setting up a bonus system is a great way to ensure that your salon manager is rewarded for performance, while also ensuring that they have the proper incentivisation to reach their targets in the first place!
When Caroline was a salon manager, she had a salon target set every week. And if the team hit that target she received a bonus of 5% of the money brought in.
So basically, if the target was 6,000 a week she received a bonus of 300 on top of her basic wage! This salon manager incentive strategy was a great success and it resulted in a consistently encouraged team, diligently upselling, & upgrading service and retail products.
Voucher For A Competing Salon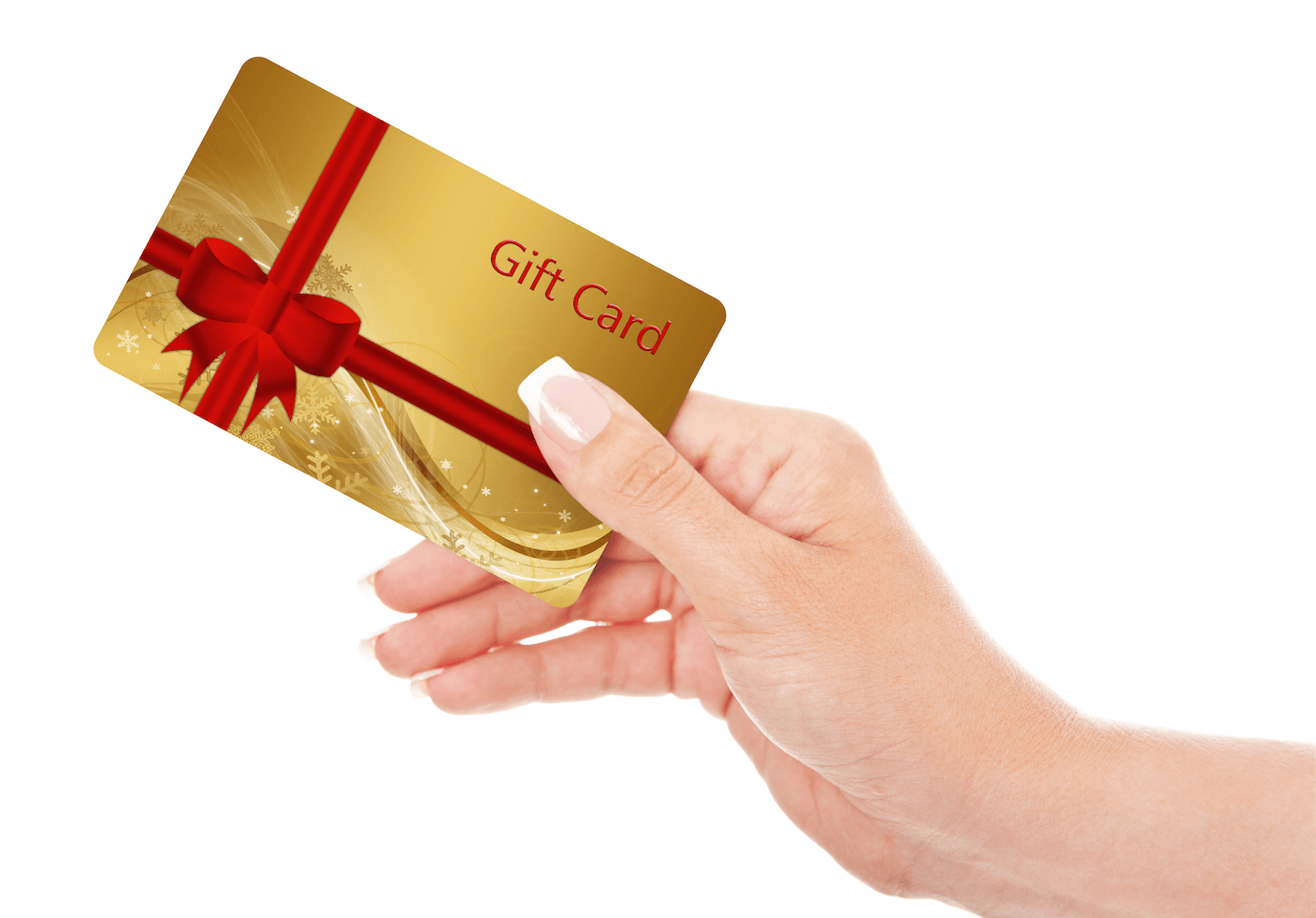 Salon management incentives do not have to be cash-based though. Another tactic that Caroline employed to a great level of success is also somewhat controversial.
So say your salon manager hits their target. Their reward could be a voucher for a competitor's business.
This was actually one of Caroline's favourite salon manager incentive strategies, as your employee would receive something nice while you have a chance to get a report on what the competitors are doing! Pretty sneaky, right (Shhh, you didn't hear that here)?
Determine The Salon Manager's Values & Interests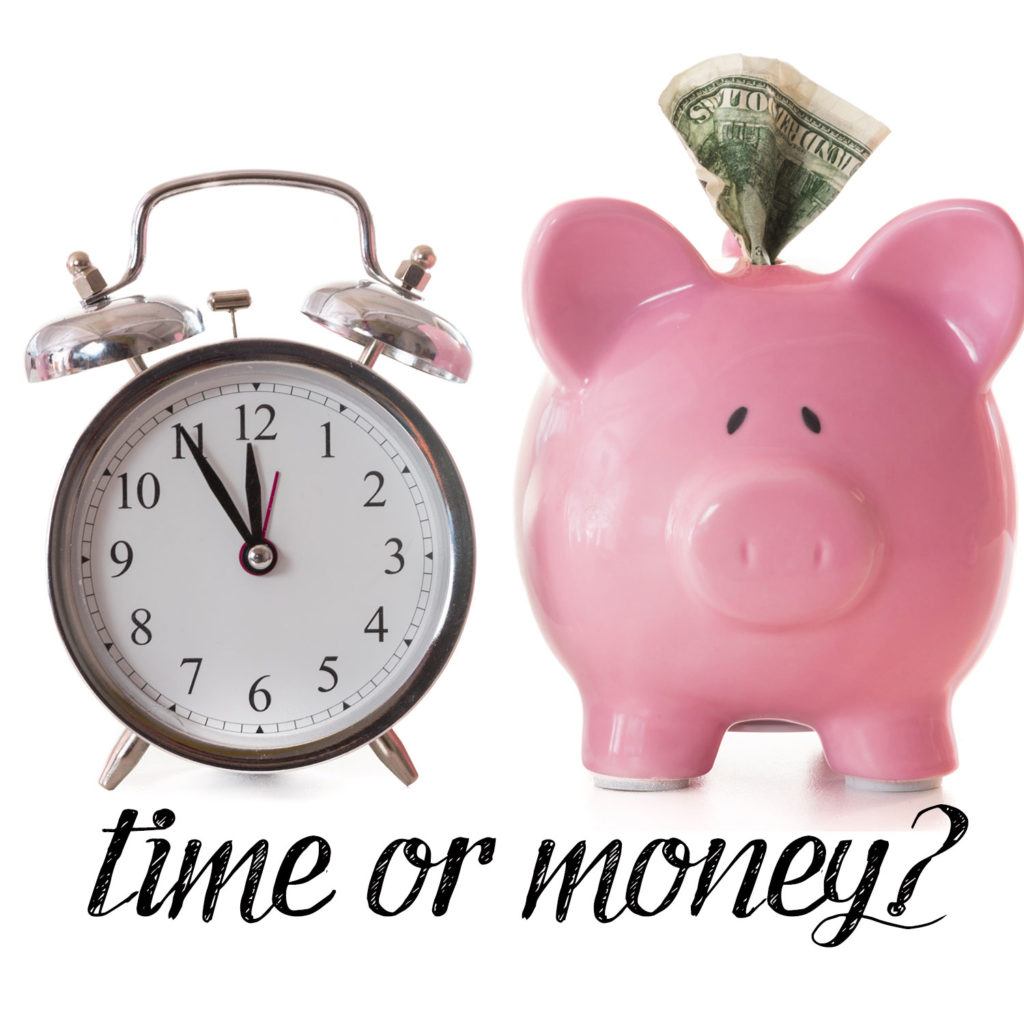 Finally, Caroline would advise to find out exactly what the salon manager's values are in terms of rewards. Is it cash? Or could products and treatments be something that they would find value in.
Maybe changing the incentive on a monthly basis could be a good way of keeping your salon manager and the team striving for their goals.
It is good to remember that everybody is different. And what motivates some doesn't necessarily motivate others to achieve goals.
For instance, you may dedicate a lot of energy and time to developing a complex incentive scheme for your salon manager, when deep down that person would be absolutely satisfied with a reward of a bonus day off!
If you enjoyed this article, be sure to check out our one on Setting Targets For Salon & Spa Staff
Thanks for reading!