We felt like we were bombarding you with loads of information and documentation lately, so we decided to lay back today and present you our favorite 10 memes about salon stereotypes.
Like the saying goes, a picture is worth a thousand words. 😉
Top 10 Most Exquisite Salon Stereotypes
The Good Old "What People Think I Do"
Remember this one meme that got plastered all over social media a little while ago? It was used by literally e-ve-ry-bo-dy, in any career. Our favorite ones concerning the hair & beauty industry.
#1 – Hairstylists: People perception vs Reality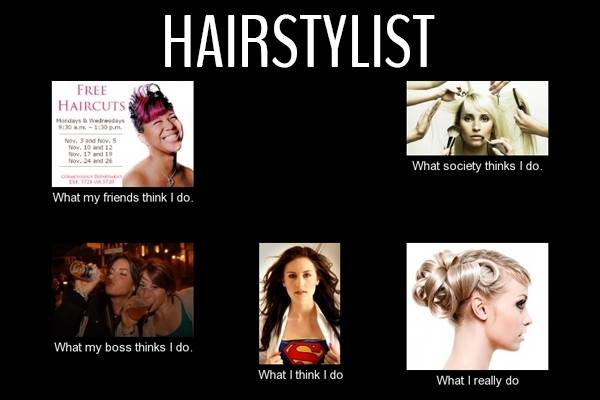 #2 – Estheticians: People perception vs Reality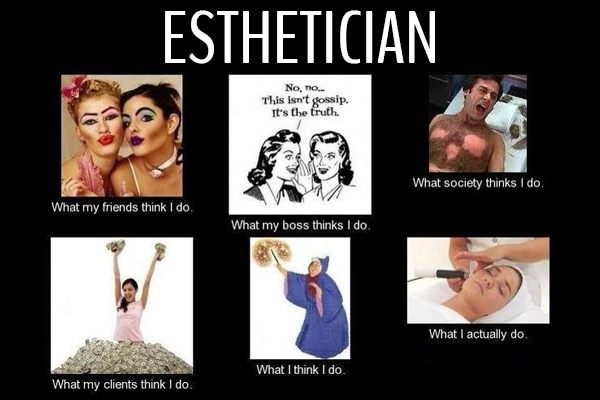 #3 – Cosmetologists: People perception vs Reality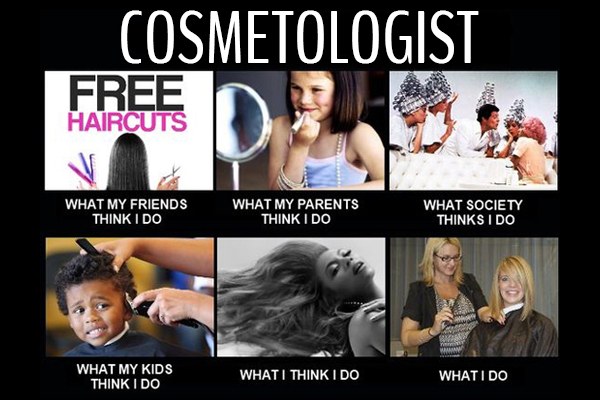 #4 – Makeup Artist: People perception vs Reality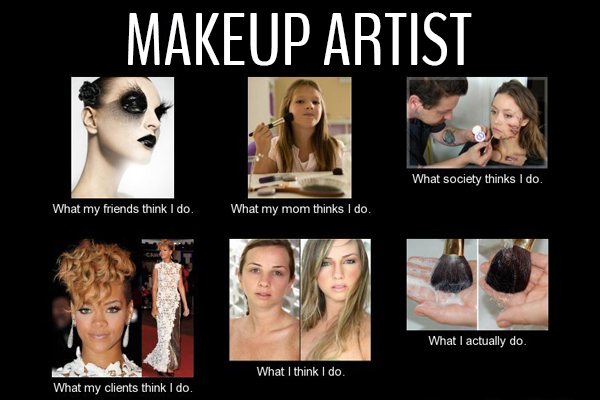 What Your Stylist/Therapist Wants You To Know
Like in any other job, I bet sometimes you wished your clients would understand some things. These memes are exactly about that: unrealistic expectations.
#5 – You're not a magician.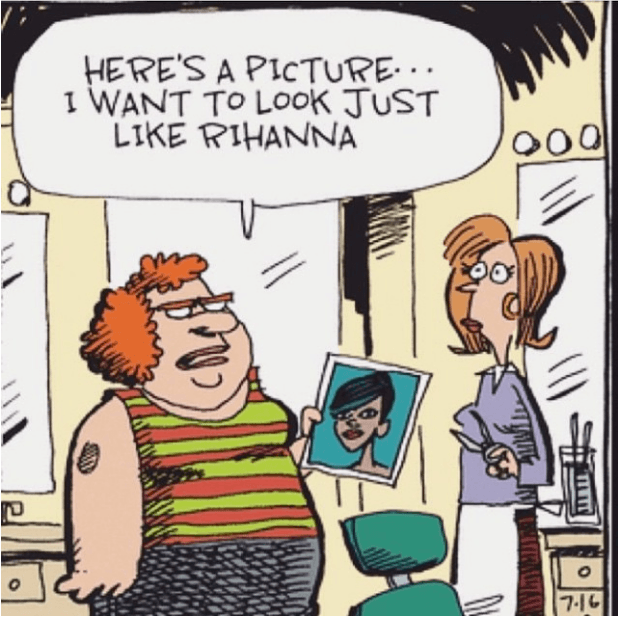 #6 – When clients think you can 'fix' everything when they should have come to you in the first place…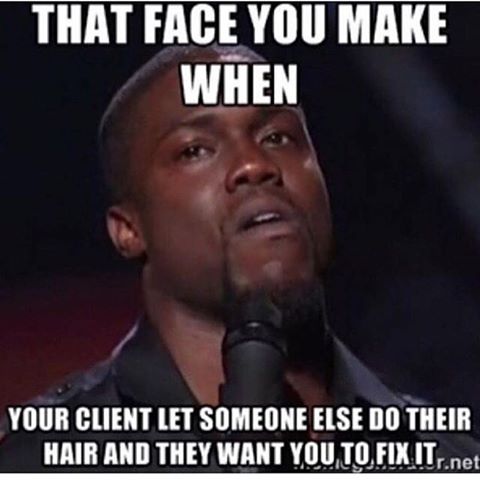 Just Life Things…
#7 – When clients come up with questions like this… "If you didn't study cosmetology, how did you become a professional makeup artist?"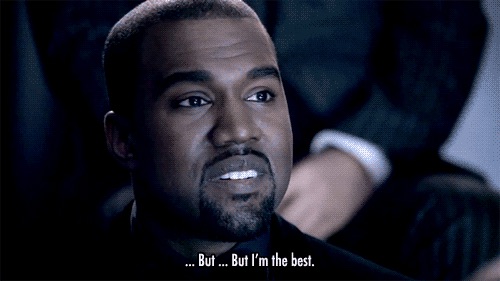 #8 – When people just assume you're always free. Like really?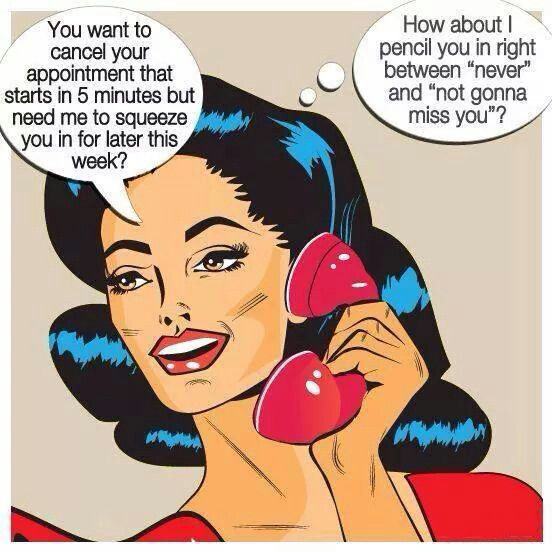 #9 – Contouring!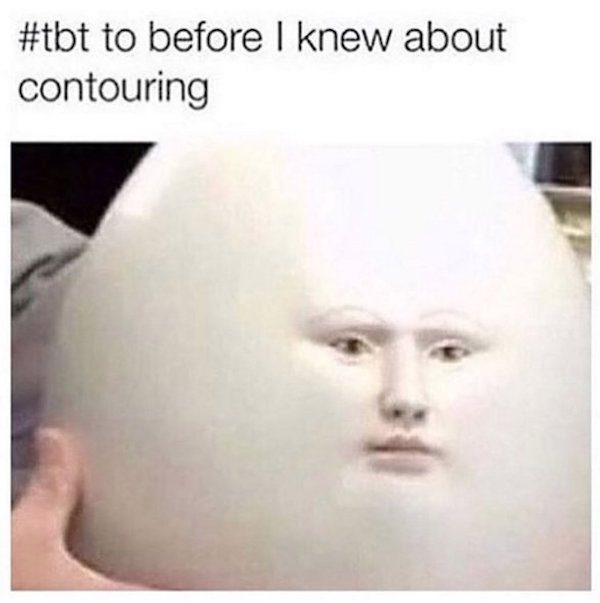 #10 – Bad eyebrows & reactions… "I make 'brow contact' before making eye contact!"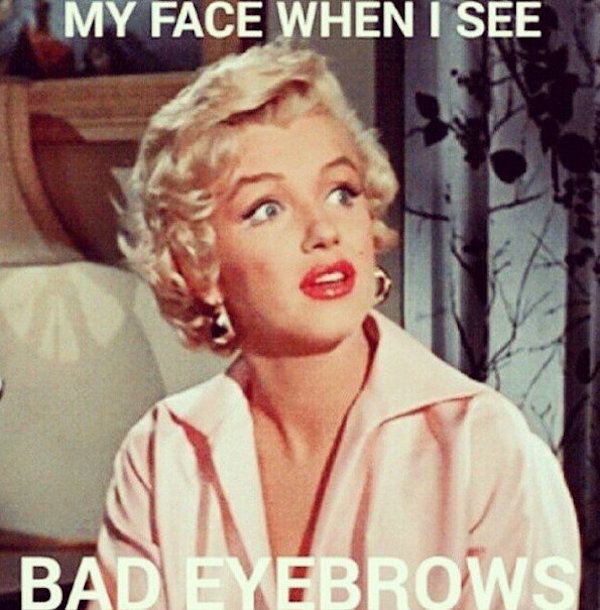 Which meme do you feel is true? Which isn't? After all, life is all about perception. Communication solves loads of problems before they even arise. In fact, some clients might simply not be educated on the matter they're in for, it's only beneficial in the long run for you to educate them.
Hope you enjoyed these as much as I had fun researching them. 😉 If you want more laughs, head over to our 10 Ridiculously Relatable Salon Moments told through GIFs, or simply tag somebody you know that will relate to this top 10 salon stereotypes memes!
Thanks for reading,
#LetsGrow