Ryan Power's passion for marketing is as infectious as his energy, and if he can't get you pumped to take action and push your business forward, then nobody can. Featured on the Phorest FM podcast earlier this year, he discussed the blurred lines between personal & business personas as a marketing advantage. At the Salon Owners Summit flagship event in Dublin this coming January, he'll be presenting a workshop you won't want to miss if you're looking to improve your email marketing's return on investment.
The Salon Owners Summit 2020 third announced workshop: "Two types of email you should never send to your clients… and five which you definitely should!"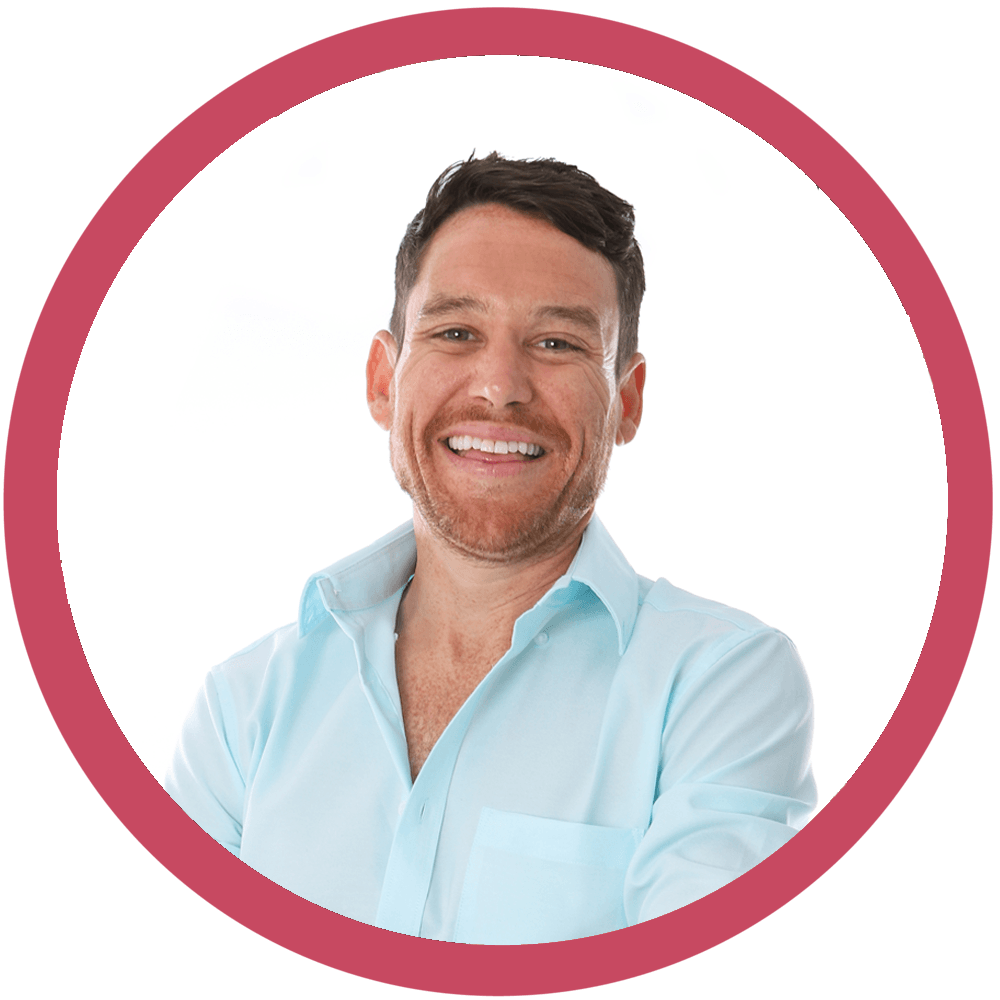 Ryan Power is a coach, speaker and author helping hair, beauty and aesthetic business owners to double their businesses; be that double the profits, double the clients or double the amount of time the owners can take off. He was recently a judge for the British Hairdressing Business Awards 2019 and has made himself available as a mentor on the Salon Mentorship Hub.
Ryan is a beauty business owner just like you. He and his wife Hollie own a thriving day spa in sunny Bournemouth as well as coaching and mentorship brand Salonology – although you might be familiar with it as Beauty Business Superstars.
About this workshop
Marketing is the single most important business skill you can develop. A small business who is excellent at what they do, but unable to communicate their message and story in a way which resonates with their dream client – and makes them take action – will seldom find the success they desire.
In Ryan's workshop, you'll get all the email marketing insider tips to get the return on investment you're looking for in your campaigns.
The Phorest Salon Owners Summit 2020: When, where & theme
When: Monday, January 6th, 2020
Where: Convention Centre (CCD), Spencer Dock, Dublin 1, Ireland (a world-class conference venue in the heart of Dublin, located just 15 minutes from the airport in the Docklands)
Theme: Creating A Focused 20/20 Business Vision
Additional add-on event: Inside Phorest,'The Future of Technology for the Salon Business'
If you're interested in giving your feedback on ideas and latest Phorest Salon Software developments this is the event for you! Very popular amongst our attendees, the 2020 Inside Phorest event will take place on Sunday, January 5th, from 2:00 pm to 6:00 pm at the Morrison Hotel in Dublin. A networking drinks reception will follow.
Spaces for this pre-Summit event are limited and an additional registration fee is required. Click here to request a callback!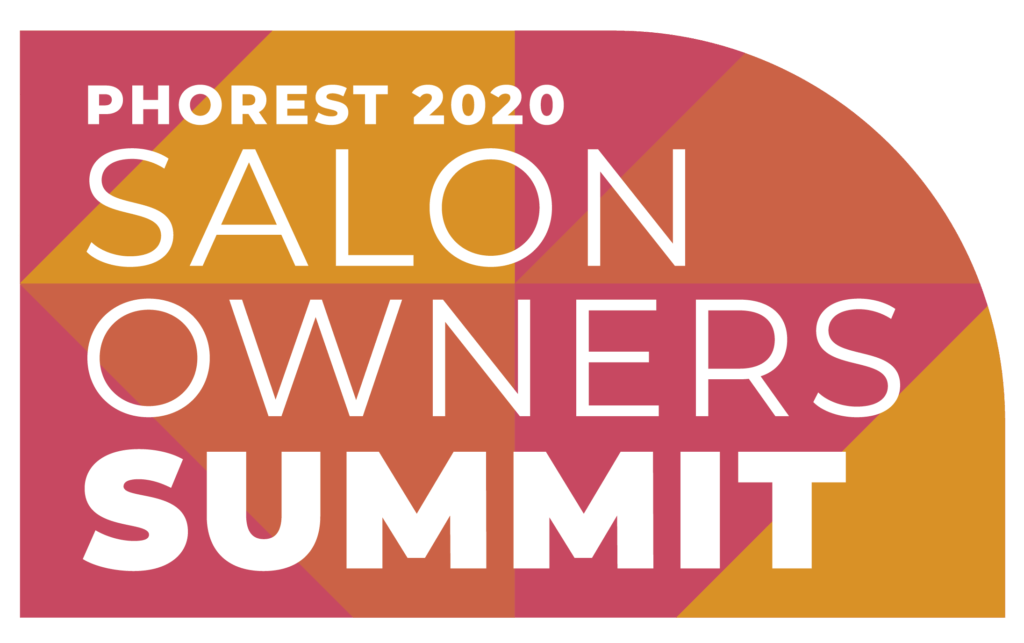 Not a Phorest client?
This event is exclusive to Phorest clients only. However, if you are looking to take your salon to the next level, then why not request a free quote or demo of our software today, and join the list of esteemed Salon Owners Summit guests!
Got feedback? Let us know either in the comments below or tweet us @ThePhorestWord! (Pssst! We're on Instagram too!)
Thanks for reading! #LetsGrow